Holiday Ceramics Sale at Casper College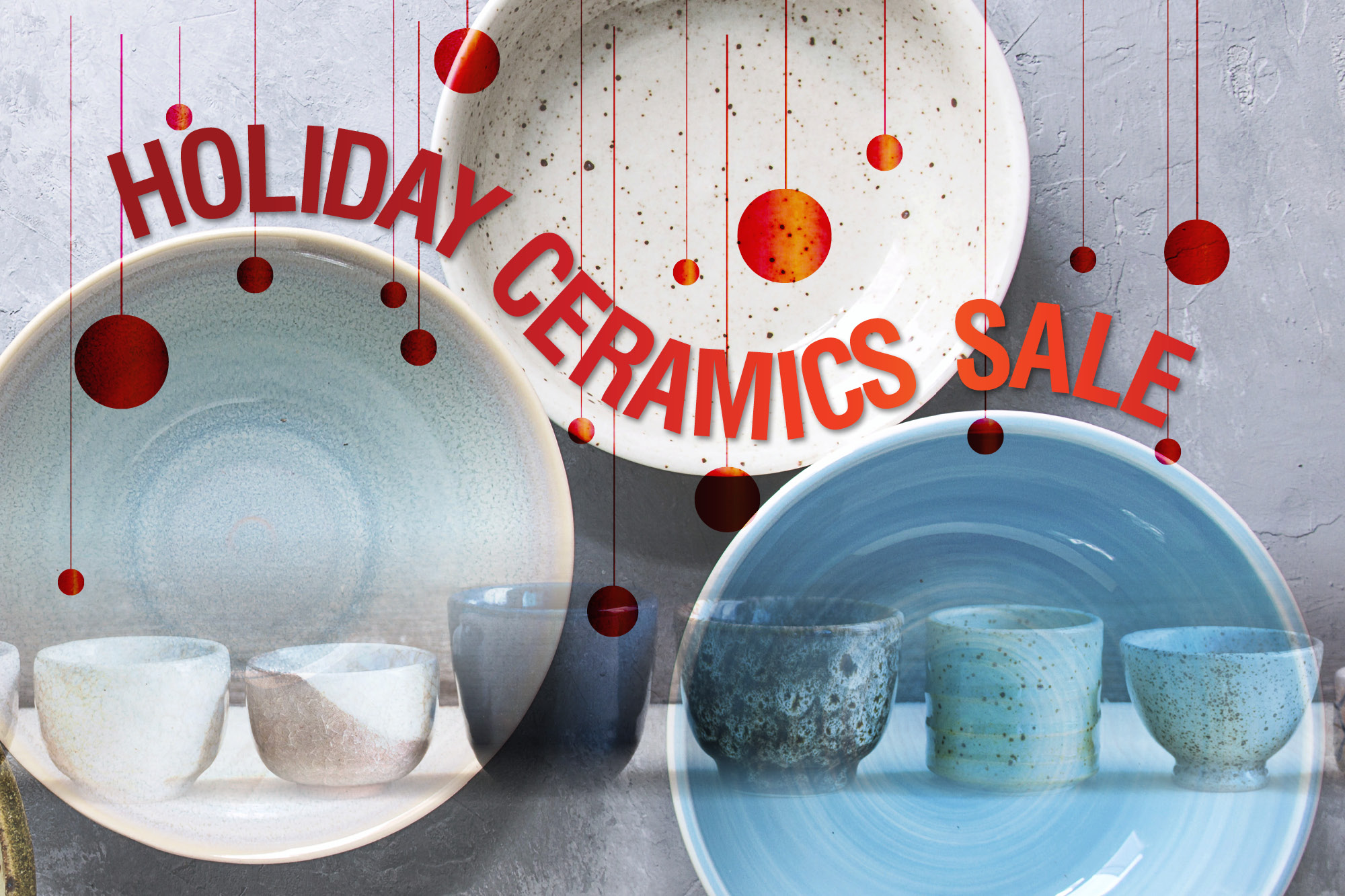 Casper College art students will be holding the Annual Holiday Ceramics Sale for two days: Friday, Dec. 3, from 9 a.m. to 4 p.m. and Saturday, Dec. 4, from 10 a.m. to 4 p.m. in the Casper College Goodstein Visual Arts Center, Room 106.
"We have been collecting pots that remain at the end of each semester and glaze them to sell to raise funds to help us bring in guest artists," said Mike Olson, ceramics instructor at Casper College. According to Olson, the advanced students will also sell some of their work during the sale. "There will be a variety of functional to sculptural pieces to choose from, as well as a variety of price points. Generally, the pots are priced from just a few dollars to sometimes a hundred or more," he said.
The Goodstein Visual Arts Center is located on the Casper College campus. The event is free and open to the public.
Subscribe
If you enjoyed this story, receive more just like it: