Self-defense tactics and fraud awareness class offered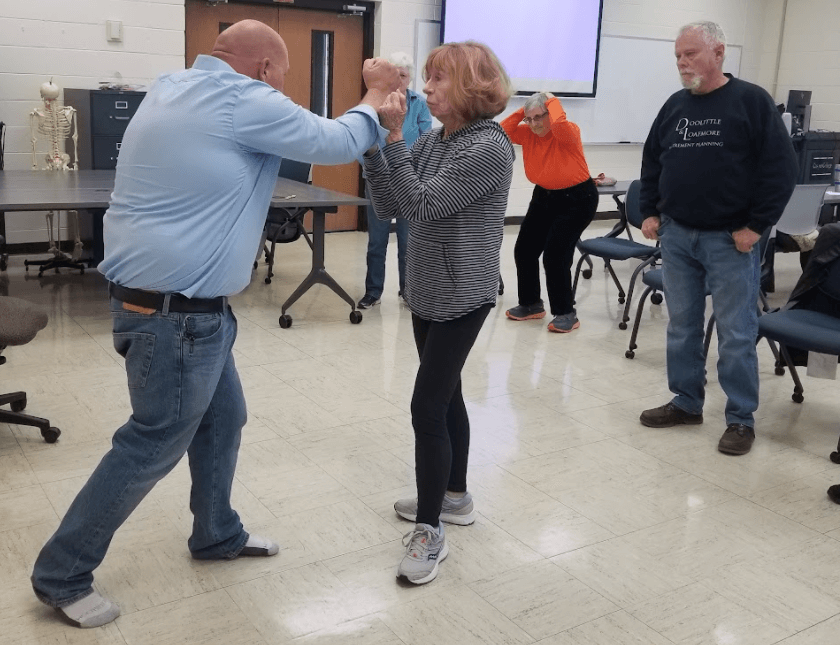 The final class of the semester for the Osher Lifelong Learning Institute, OLLI at Casper College, is Self-Defense Tactics and Fraud Awareness. The class will begin on Wednesday, Dec. 1, and seats are still available.
For nonmembers wishing to try out an OLLI class now is your chance, said Kat Bohr-Buresh, OLLI at Casper College coordinator. "Those interested just need to call us at 307-268-3401 to purchase a $12 guest membership and register," said Bohr-Buresh. This is also the last chance for current 2021 OLLI members to use any remaining 2021 benefits. Existing members can sign up online.
Taught by Jeremy Shearer, participants will learn the principles of self-defense tactics and become familiar with types of scams and how to avoid them. "There are a wide variety of challenges to personal safety and protection in society today, and these range from physical safety to security issues such as fraud and cybercrime," noted Shearer.
Participants will learn the principles of self-defense tactics and how to avoid scams through class discussion, instructor demonstrations, and individual practice.
Subscribe
If you enjoyed this story, receive more just like it: