Oct. Wildlife; Cavigelli asks 'What is a mammal?'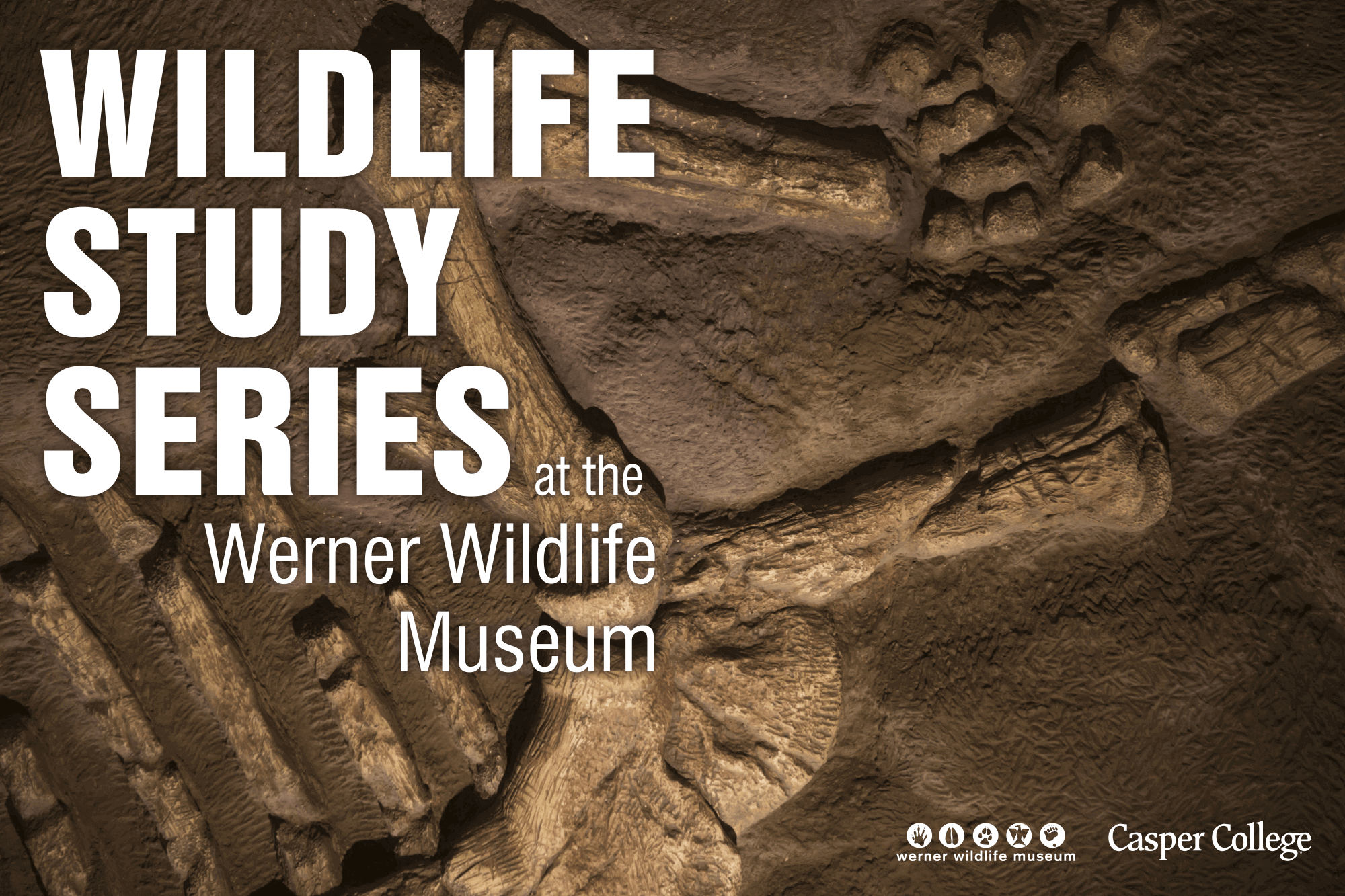 Popular Tate Geological Museum Collections Specialist JP Cavigelli will present the Oct. Wildlife Study Series at the Werner Wildlife Museum Thursday, Oct. 21 at 7 p.m.
"Most folks who give a darn know that mammals are hairy animals that feed their young on breast milk," said Cavigelli. Since fossilized mammals never have preserved hair, breasts, or fossilized milk, how do paleontologists know that the fossilized bones they find in the field are mammal bones? Cavigelli will unravel the mystery with his talk "What, to a Paleontologist, is a Mammal?"
Cavigelli has a broad background in paleontology and has participated in paleontological expeditions to Mongolia, Niger, Tanzania, Alaska, and North Dakota. Since 2004, he has worked at the Tate Geological Museum in various capacities, including prep lab manager, field trip organizer, and collections manager.
Before his time at Casper College, Cavigelli spent two years as the collections manager at the University of Wyoming, where he designed a fossil database that he still uses. He has also overseen the unearthing and preparation of fossil vertebrates, including a mammoth and a T rex.
Cavigelli does freelance fossil preparation in his private lab for private collectors and academic paleontologists when not working at the Tate. "When I'm not involved with fossils, I enjoy birdwatching, traveling, and hanging out with my wife," he said.
The Wildlife Study Series programs are family-friendly and free and open to the public. For more information, call 307-235-2108 or email indiahayford@caspercollege.edu.
The Werner Wildlife Museum is located off the Casper College campus at 405 E. 15th Street and is open from 10 a.m. to 4 p.m. Monday through Friday.
Subscribe
If you enjoyed this story, receive more just like it: