CC announces 2021-2022 women's soccer roster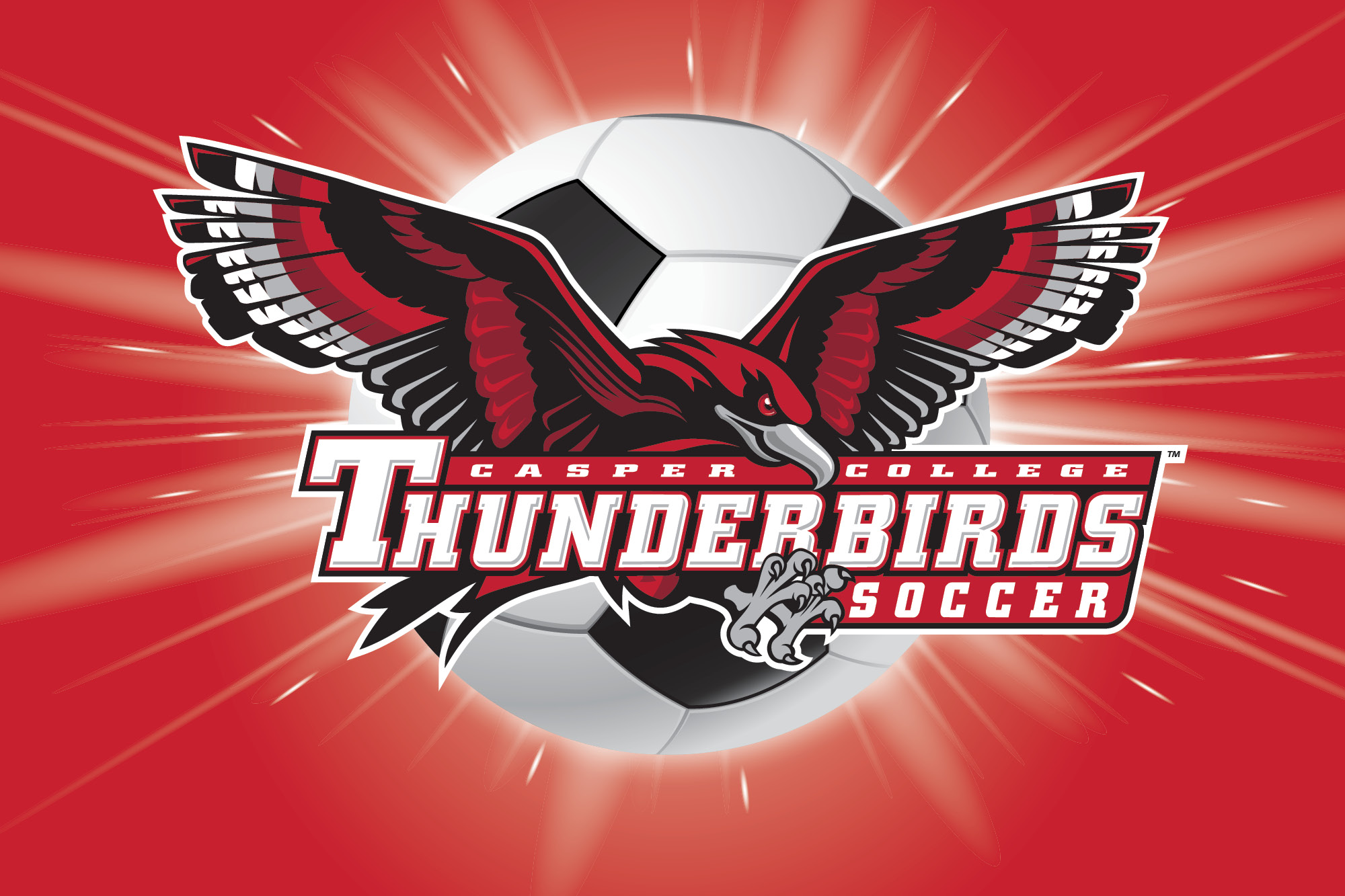 The Casper College Women's Soccer team will be entering its second season of play with returning, new, and transfer students.
According to Ammon Bennett, head coach, this year's team will feature more depth and talent as the team will aim to win the Region IX title to advance to the National NJCAA Women's Soccer Tournament. "We were able to address every position this year during the recruiting process and were able to make the team deeper at every position," Bennett noted.
Twelve players will be returning to play at Casper College, including several key players, among them Sydney Hiatt, Heber City, Utah, who was NJCAA National Player of the Week and NJCAA Region IX Freshman of the Year. In addition to Hiatt, NJCAA First Team All-Region players Valeria Hernandez and Maddie Hernandez both from Orem, Utah; Yissel Navarro, West Valley City, Utah; and Kylie Spangler, Casper Kelly Walsh High School return.
Other returning players include Rayvn Riffe, Spokane, Washington; Sophia Henely, Farr West, Utah; Mayson Kelly, Midway, Utah; Abigail Tapia, West Valley City, Utah; Sofie Pinegar, Lindon, Utah; Amber Hight, Douglas; and Samantha Wiser, Millville, Utah.
New players include two transfers, Danielle Greminger, Kreuzlingen, Switzerland, and Itza Pacheco, McMinnville, Oregon. Greminger comes to Casper from Coffeyville Community College in Coffeyville, Kansas. Pacheco played her freshman year at Trinidad State College in Trinidad, Colorado.
The freshmen players joining the team are Kyrie Alldredge, Riverton, Utah; Grace Conner, Pleasant View, Utah; Brielle Valentine, Layton, Utah; Samara Torres, Gillette; Madelyn Souza, Pahrump, Nevada; Alyssa Seaich, Clinton, Utah; Kolbie Hernandez, Orem, Utah; Celeste Flake, Provo, Utah; Lara Lopez, Newcastle; Aspyn Linke, Harrisville, Utah; Paige Mayer, Draper, Utah; Kayleigh Reinsbach, Casper Kelly Walsh High School; and Rebecca Swain, Spanish Fork, Utah.
"We really like the new additions to the team as they not only add depth but experience. With two transfer players and several new athletes, the team is a good 50/50 mix of freshmen and returning athletes," said Bennett.
For the inaugural season, the Lady T-Birds went 7-3-4 in a season shortened to 14 games by COVID-19. The Birds showed great talent as they defeated some of the top teams in the region and country. Among those wins was an upset of then No. 3 ranked Laramie County Community College with a score of 1-0. Following the win against LCCC in May, the women's team was ranked in the NJCAA's Top 25 rankings.
Both the women's and men's soccer teams will go against the Central Wyoming College Rustlers in scrimmage matches on the college's Murane Field. The women begin at 11 a.m., and the men take to the field at 1 p.m. Both games are free and open to the public.
Subscribe
If you enjoyed this story, receive more just like it: