Cybersecurity boot camp offered for high schoolers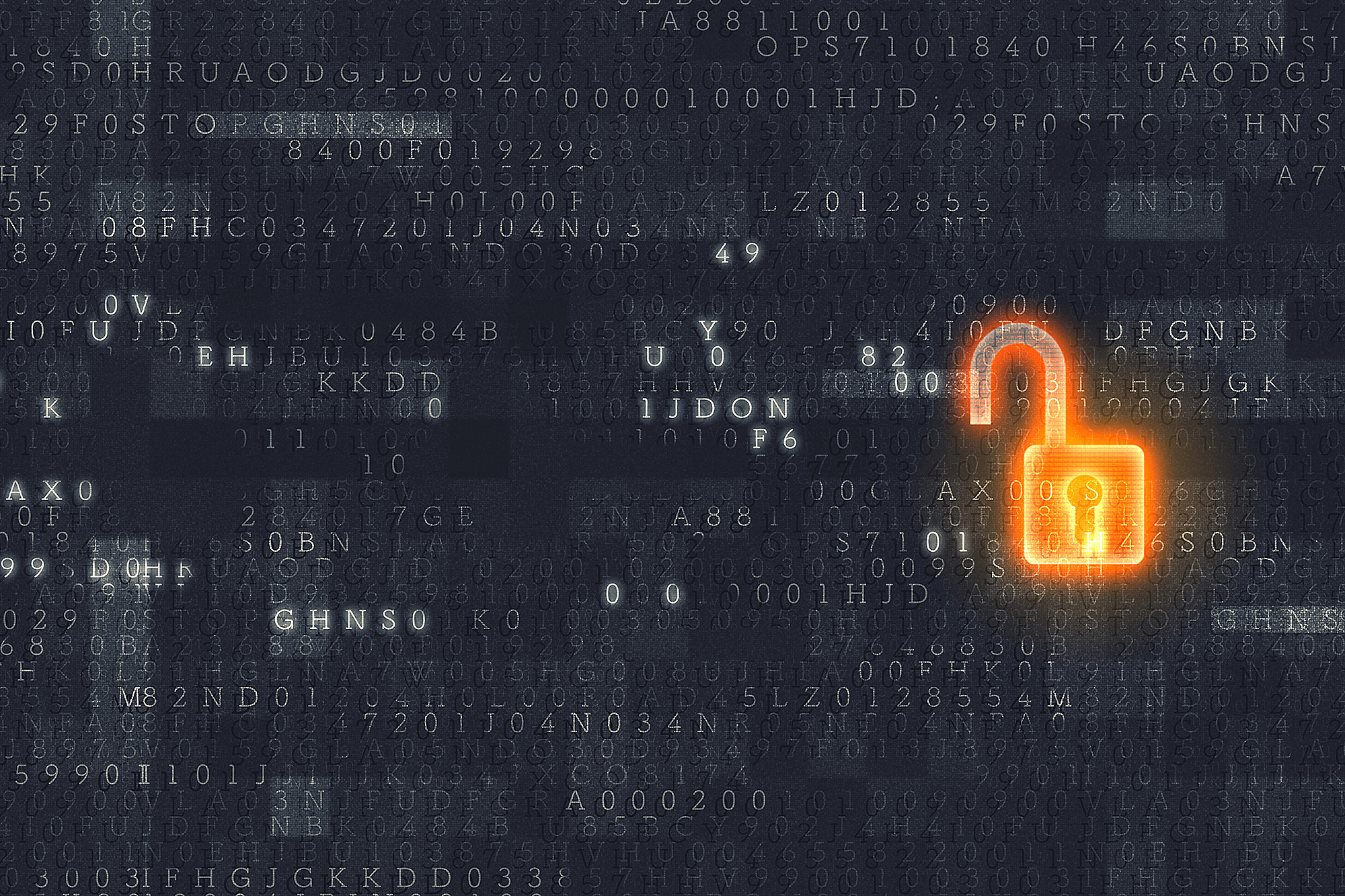 A new cybersecurity boot camp, the High School Cybersecurity Boot Camp, is being offered at Casper College. The limited enrollment camp is free for students who will be freshmen or higher in fall 2021 or recently graduated from high school.
The camp will use the Air Force Association's CyberPatriot, part of the ethical hacker concept. "Students will learn the basics of cybersecurity and about tech jobs. No prior experience is needed to attend this boot camp," said Marjorie Anderson, business systems instructor. Anderson noted that students also don't need to be good on computers to enjoy and learn from the weeklong hands-on camp.
The camp will be led by cyber instructors Duane Reimer and Eric Salveggio. Two graduates of the Casper College Cybersecurity degree program, Cayley Anderson and Zach Garfield, will serve as camp counselors and join the students during lunch each day in the college's Tobin Dining Hall.
According to Anderson, it will be valuable for everyone attending, even if they don't plan on pursuing cybersecurity as a career: "Students can take cybersecurity training into any career they go into," she said.
The camp will run from 8 a.m. to noon Aug. 2-6 and includes all materials, supplies, and lunch. Spaces are available for 20. Those wishing to participate must fill out a registration form available by calling Anderson at 307-268-3539 or manderson@caspercollege.edu.
The Summer 2021 High School Cybersecurity Boot Camp is sponsored by the Board of Cooperative Educational Services, Cybersecurity Youth Apprenticeship Initiative, CyberWyoming, and Casper College.
Subscribe
If you enjoyed this story, receive more just like it: