CC Veterans Club announces Commitment to Excellence Award winners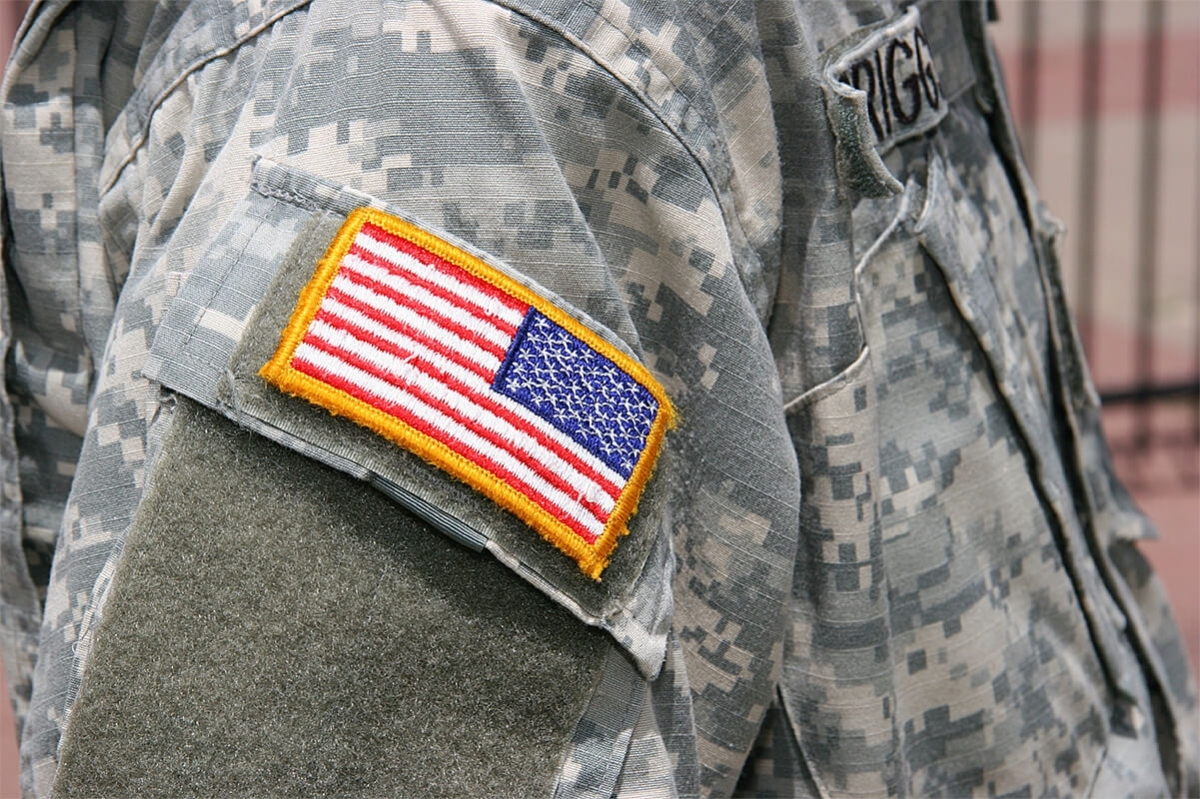 John and Jeannie Petley have been named the Casper College Veterans Club 2020-2021 Commitment to Excellence Award winners.
The couple was recognized for being "… nothing but an asset time and time again to the club," said Nick Whipps, Veterans and International Students Coordinator.
Thanks to volunteers like the Petleys, the CC Veterans Club can organize community-based events, bring in nationally recognized speakers, and provide student veterans with valuable professional development opportunities. "We would not be able to do all this without the selfless service of invested businesses and community members," noted Whipps.
The Petleys, who are the first to receive the award, were cited for going above and beyond the call of duty, willing to jump in and help fundraise, make calls, find donations, and give up their free time with the sole purpose of helping Casper College student veterans succeed. "They never ask or want recognition in return," Whipps said. He added, "In the four years that we have brought in traveling memorials, John and Jeannie have organized the escorts for each one. In those four years, they have also helped fundraise over $20,000 toward scholarship opportunities, professional development funds, and putting on these events. Our club would not be where we are today without John and Jeannie."
The new award was created to recognize those in the community who have helped the group keep up with the club's growth. "Our community partners and volunteers have met the challenge of growth in ways we couldn't have imagined. We wanted to do something to recognize those folks who go above and beyond to help the club for no reason other than they want to help student veterans," said Whipps.
Subscribe
If you enjoyed this story, receive more just like it: