2020-2021 Student Veteran of the Year selected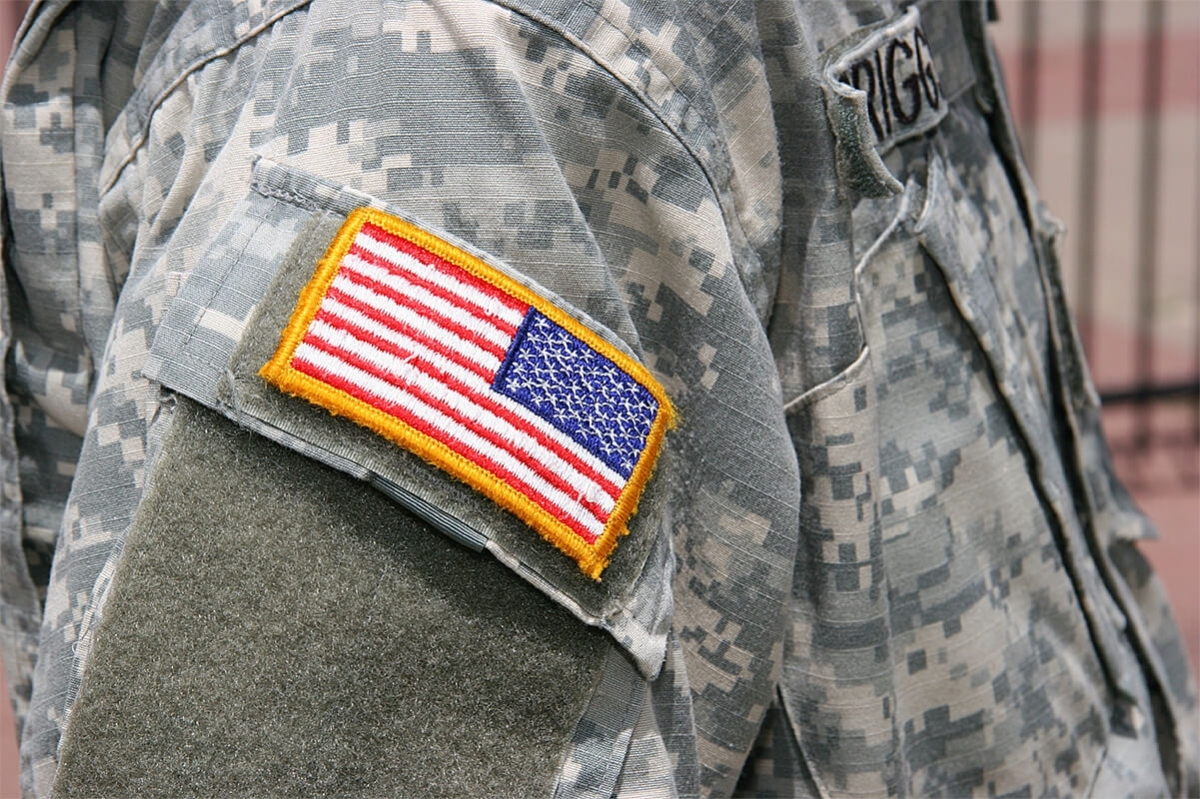 Casper College student Shawn Moore has been selected as the 2020-2021 Casper College Student Veteran of the Year.
According to Nicholas Whipps, Casper College veteran and international student coordinator, the award is given to the student who exemplifies the best of Casper College.
A Marine Corps veteran majoring in welding, Moore is also the newly elected Casper College Veterans Club president for the 2021-2022 academic year. He also serves as the vice commander of the American Legion Post 2.
"Shawn is committed to academic excellence, service to his country, and service to his community. Over the past year, Shawn put in over 500 hours of community service through the CC Veterans Club," said Whipps.
Moore is the third recipient of the Casper College Student Veteran of the Year award.
Subscribe
If you enjoyed this story, receive more just like it: