July classes for OLLI abound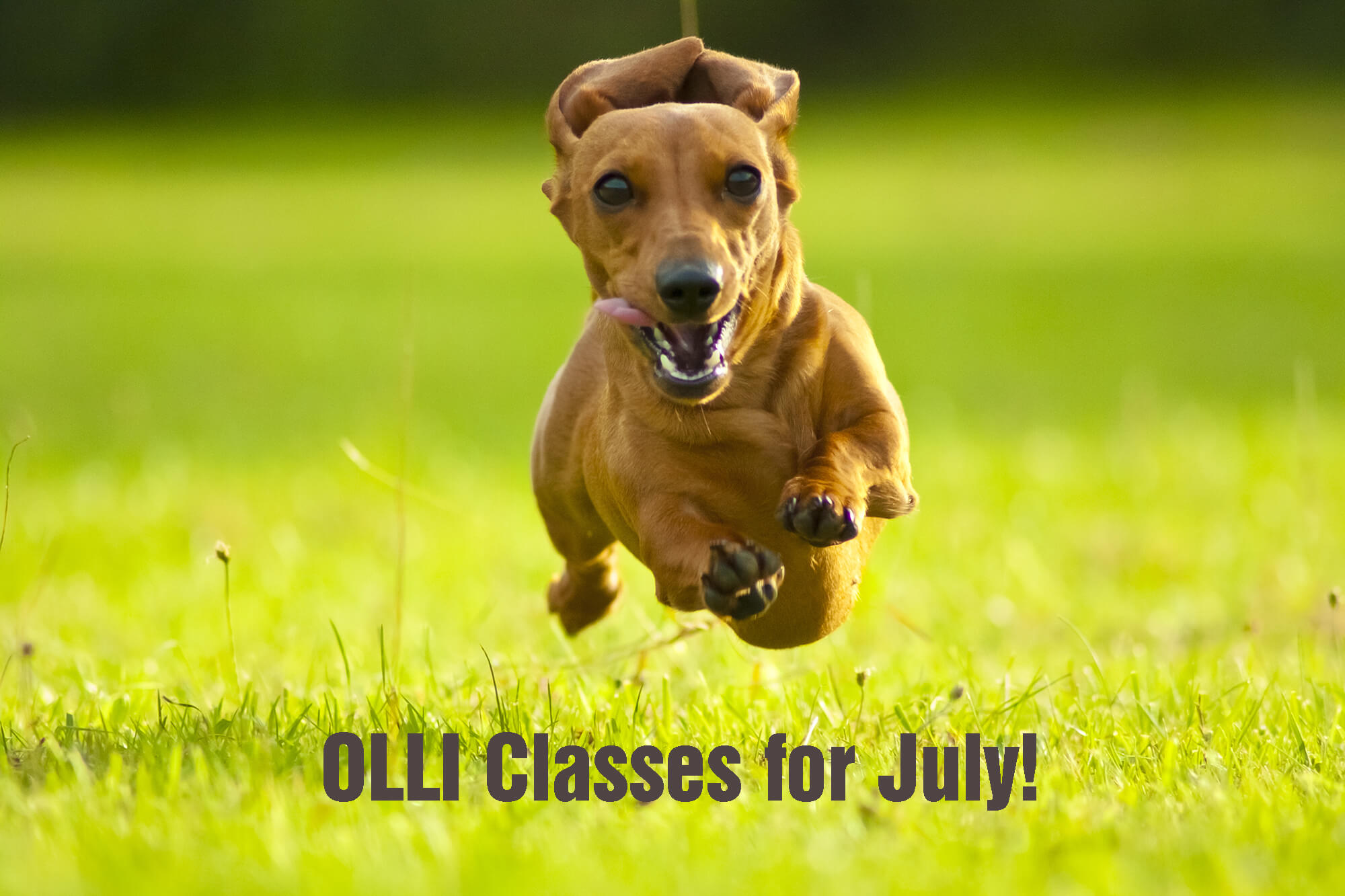 Fun and unique classes will be offered by the Osher Lifelong Learning Center at Casper College in July.
The classes include two on miniature gardens. The first, Miniature Rock Garden: A Rock House, will show students how to create a rock house for their miniature garden. "We will paint rocks to use to create small palm-sized houses to place in gardens or to use as bookends, doorstops, or gifts," said Teresa Gutwein, instructor.
The second miniature garden class, Miniature Garden: Accessories, will show participants how to accessorize their miniature garden with shells, twigs, wood, and wire. "We will create a miniature farmer's table and create additional accessories for a tiny garden, Gutwein said.
Those interested in cooking will find two classes of interest: Best of the Wurst: Sausage Making and Seasonal Fresh Cooking. Best of the Wurst features a demo on making traditional German bratwurst, a discussion on the science and art of sausage making, and a tour of the Grant Street Grocery and Market's butcher department. Seasonal Fresh Cooking will feature ways to use seasonal produce efficiently. Leah Hays will teach both classes.
Four classes looking into various historical topics include Arbitrary Authority Resistance Principles taught by Tom Smyth and The Three Bibles of Judeo-Christianity taught by Steven Gunderson. The final two will both be led by India Hayford. Grave Matters will feature "a fascinating look at graveyard symbolism and tombstones of old," said Ms. Hayford. In the other class, Captain Sally Louisa Tompkins: Confederate Angel, Hayford will look at the woman who for 45 months, along with her staff, treated over 1300 patients and lost only 73 to wounds and illness, "a success rate almost unheard of at the time," Ms. Hayford noted.
Cindy Bower will present Leave a Legacy: Record Your Family Stories. Daniel Cooper will lead Radio Controlled Model Aircraft, which will feature a field trip to the model flying field to see aircraft in action.
Hays will teach two more classes, Summer Garden TLC, to discuss composting, pruning, weeding, and natural pest control, concluding with a tour of local gardens. The second class will look at the different types of greenhouses available to gardeners, from simple hoop houses or cold frames to professional greenhouses in One Person's Shed is Another Person's Greenhouse. The class will also feature a tour of local greenhouses located throughout Casper.
For the bird lover, Silent Flight: The Secret Life of Owls will feature "an overview of everything owl, right down to the structure of an owl feather." Ms. Hayford will lead the class, which will take place at the Werner Wildlife Museum.
The classes are open to all OLLI members. If you haven't had a chance to join OLLI, you still can. An OLLI membership is only $60, and your first five classes are complimentary. Registration for these July class offerings is ongoing until the class fills up. For those wanting to learn more about each class, register, or renew their membership, go to caspercollege.augusoft.net/index.cfm?fuseaction=1050.
Subscribe
If you enjoyed this story, receive more just like it: