John J. Nance to speak at Grosz Lecture Series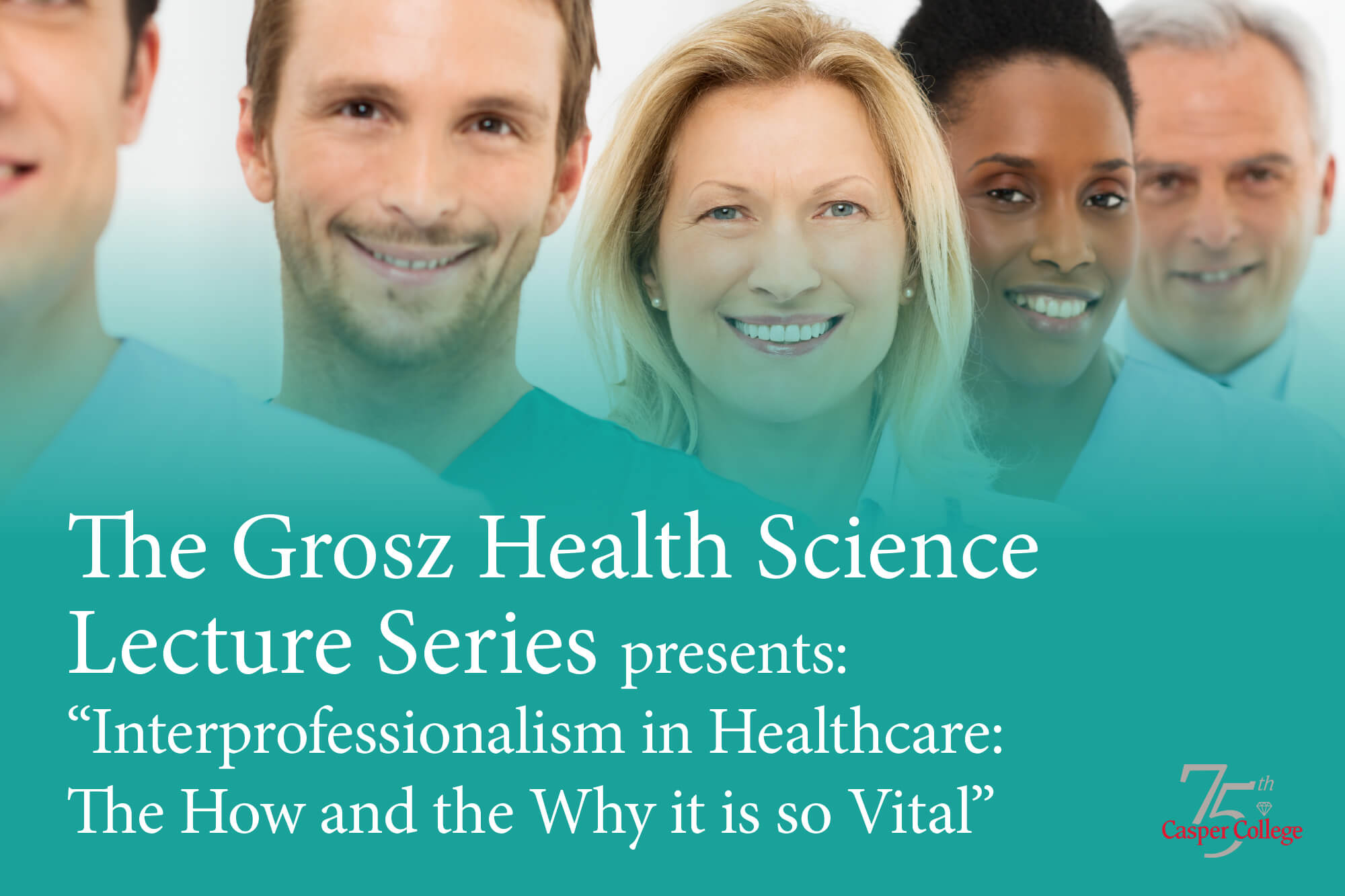 John J. Nance, one of the National Patient Safety Foundation founders, will be the speaker for this year's Casper College Grosz Lecture Series. Nance will present at 1 p.m. and 6 p.m. Tuesday, April 27.
Nance's presentation, "Interprofessionalism in Healthcare: The How and the Why it is so Vital," is free and open to the public.
According to Jeff McCarty, Nance was chosen because of his vast experience working with administrators to improve healthcare teamwork. "We do a lot of interprofessional experiences with our students in health science, and much of that work is based around communication, respect, and trust," noted McCarty, dean for the Casper College School of Health Science. "Interprofessional experiences are becoming more common in healthcare training because these skills are so vital to success in healthcare," he added.
A lawyer, Air Force and airline pilot, Nance is the author of the highly-acclaimed 2009 book for American Healthcare titled Why Hospitals Should Fly, which won the prestigious "Book of the Year" award for 2009 from the American College of Healthcare Executives. He is also a national broadcaster and professional speaker who brings a rich and varied professional background to American healthcare and the cause of patient safety, according to his biography.
Both of Nance's presentations will take place in the Wheeler Concert Hall, with the 6 p.m. presentation also livestreamed. The livestream can be viewed at https//youtu.be/3wPzmXl-Faw. The Wheeler Concert Hall is in the Music Building located on the Casper College campus. The Grosz Health Science Lecture Series is made possible through Carl and Georgina Grosz's generosity through the Casper College Foundation.
For more information, contact Jeff McCarty at 307-268-2495 or jeffrey.mccarty@caspercollege.edu.
Subscribe
If you enjoyed this story, receive more just like it: