CC soccer to play inaugural home games Wednesday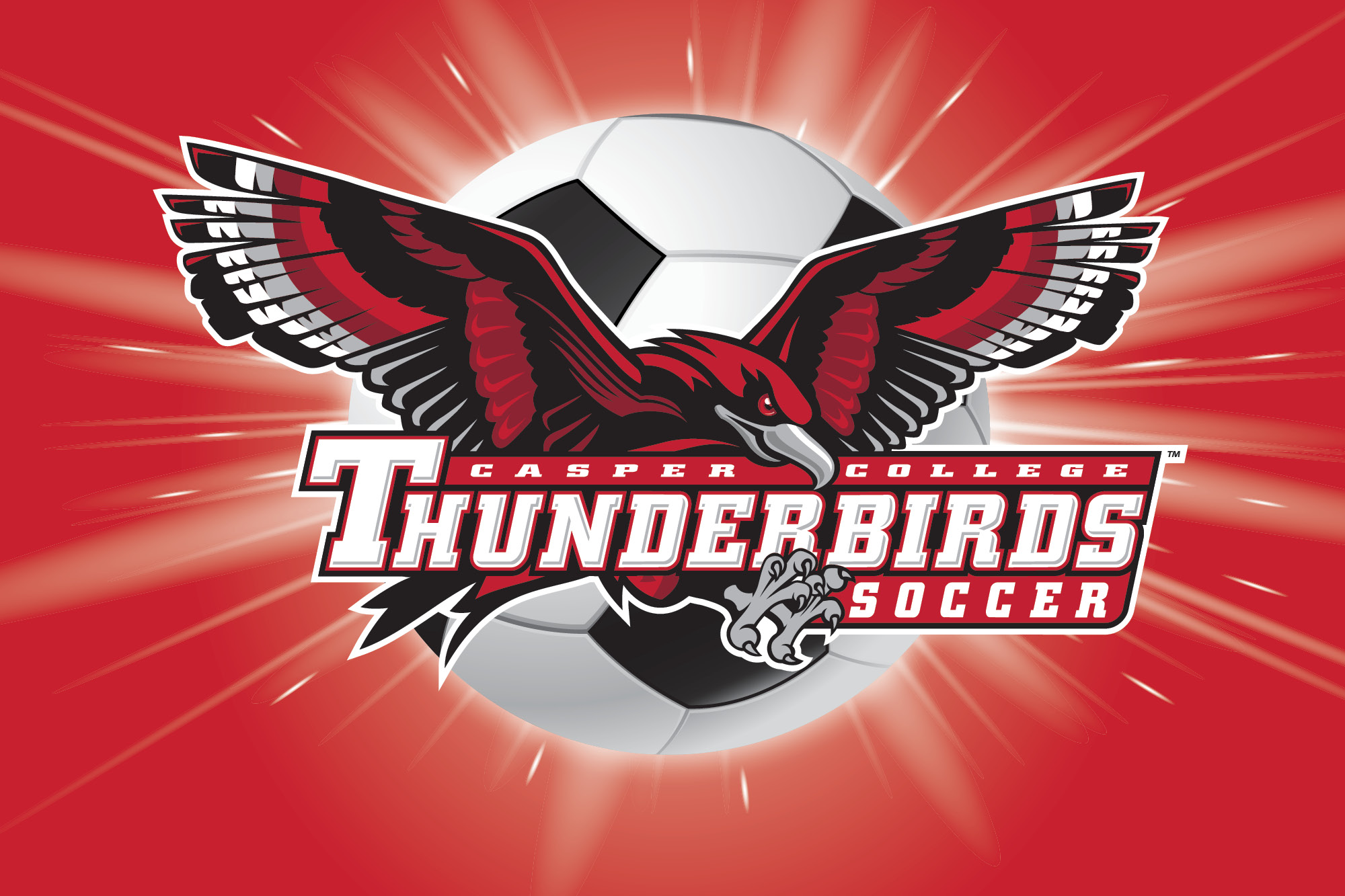 The Casper College men's and women's soccer teams will open their inaugural home season on Wednesday, April 14. Both teams will take on the teams from Northeastern Junior College out of Sterling, Colorado.
Under head coach Ben McArthur and assistant coach Adam Potter, the men are 2-1 overall and 1-1 in conference play. The team's most recent victory came against the No. 5 Laramie County Community College Golden Eagles as freshman forward Jesper Van Halderen made a goal in overtime to give the team a 3-2 win over the Golden Eagles. Freshman midfielder Kevin Tauzia and sophomore forward Gonzalo Bazan each scored a goal in regular play. "Coming off this huge road win against the No. 5 nationally ranked team has given us a great lift," said McArthur.
McArthur noted that the team is excited to kick off its home game against NJC, 2-0, 1-0 conference. "The players have been working hard the past few months. Springtime in Wyoming has been a challenge, but we have embraced the travel and weather challenges we have faced so far," he said. The team, according to McArthur, " … looks forward to having a great crowd supporting us for our home opener on Wednesday."
The women, under head coach Ammon Bennett and assistant coach Jocelyn Norcross, are 2-2 overall and 1-1 conference. The team lost 2-0 against the No. 4 Lady Golden Eagles on Saturday. "Our team came out a little sloppy and gave up an early goal," said Bennett. "Once we settled down, the game became very even and actually very competitive. I was very pleased with our effort," Bennett noted.
For Saturday's game, Bennett said that the Plainswomen have had some solid results and most recently beat the Otero Junior College Women Rattlers 1-0. "We expect a very competitive game," he said.
Both games will be played at the North Casper Sports Complex Field 9 or, if that field is not available due to weather issues, the games will be played on field 8. The women's game will begin at 1 and the men's at 3:30 p.m. The games are free and open to all. They will also be livestreamed and can be found at youtube.com/c/CasperCollegeAthletics.
Subscribe
If you enjoyed this story, receive more just like it: