Casper College forms cow-tipping team for competition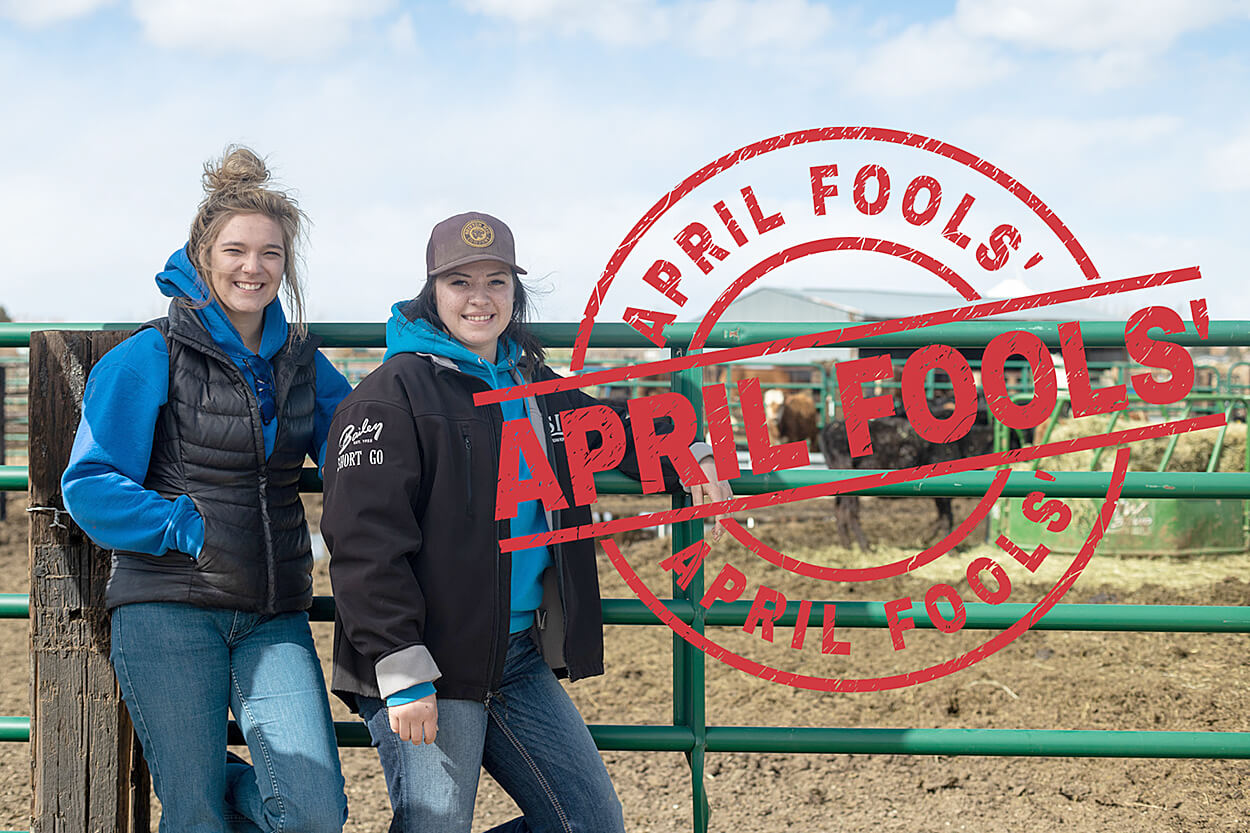 The Casper College Rodeo team announced today that it would begin competing in the new college rodeo contest event of cow tipping.
The new event allows competition at both individual and two-person combos to compete and is open to both men and women. Points are scored for both time and style. "This is another great opportunity for our team to compete, and we are excited for rodeo fans everywhere to see college rodeo's newest event," said Jhett Johnson, Casper College Rodeo coach.
Five Casper College Rodeo team members have been selected to compete. The competition will debut at the Casper College Ropin' and Riggin' Days Rodeo Friday-Sunday, April 15-17, 2021. The students selected are Clayton Atkinson, Kellan Johnson, Weston Mills, Saddie Podzimek, and Maddy Enos.
According to Jhett Johnson, the five chosen have been participating in cow tipping since they were youngsters and have learned the art of cow tipping from other family members. "It really is a family affair. Saddie uses her agility and speed to help her tip a cow, while Clay uses his strength and digs in deep," said Jhett Johnson.
"Rodeo fans never get to see it in rodeos. It is great that college rodeo has decided to include the sport, and the event should be fun to watch," said Kellan Johnson. "Everything I know about the sport I learned from my uncle," noted Mills. "I get down on my hands and knees and sneak up as close as I can and then jump up and scare them. I am really excited to begin competing," he added.
Subscribe
If you enjoyed this story, receive more just like it: