Seven instructors receive tenure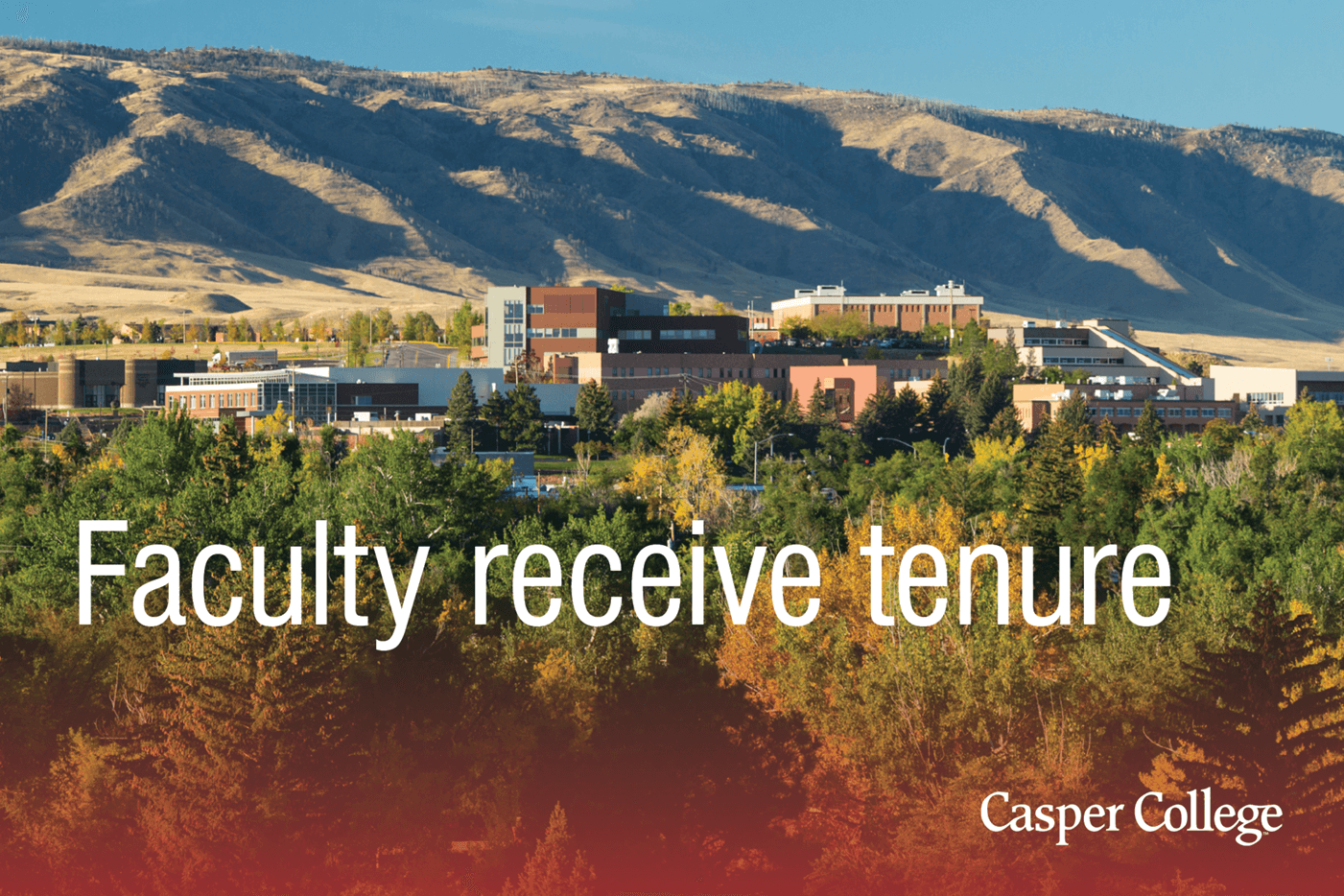 Seven Casper College faculty were recently tenured. Except for one instructor who began her career at Casper College in 2016, the others all started in August of 2017.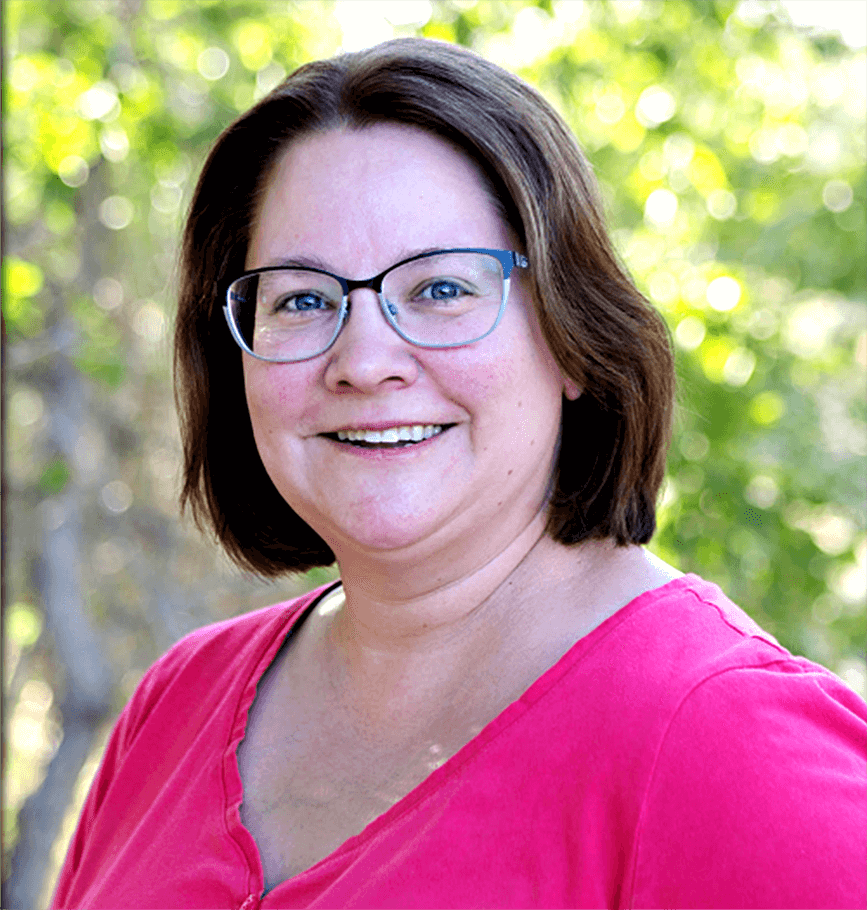 Marjorie Anderson, business information systems instructor, started working at Casper College in 2013 as an adjunct instructor teaching the class Computer Information Systems and working in the Flex Lab. "I teach skills that students immediately apply to their work and school life," said Anderson, who teaches Word, Excel, Access, PowerPoint, Publisher, keyboarding, and document formatting classes. Anderson received an associate in computer applications and information systems from Casper College, a bachelor's from the University of Wyoming in business administration, and a master's in marketing and communication from Franklin University. She will graduate this spring with a doctorate in instructional technology from UW.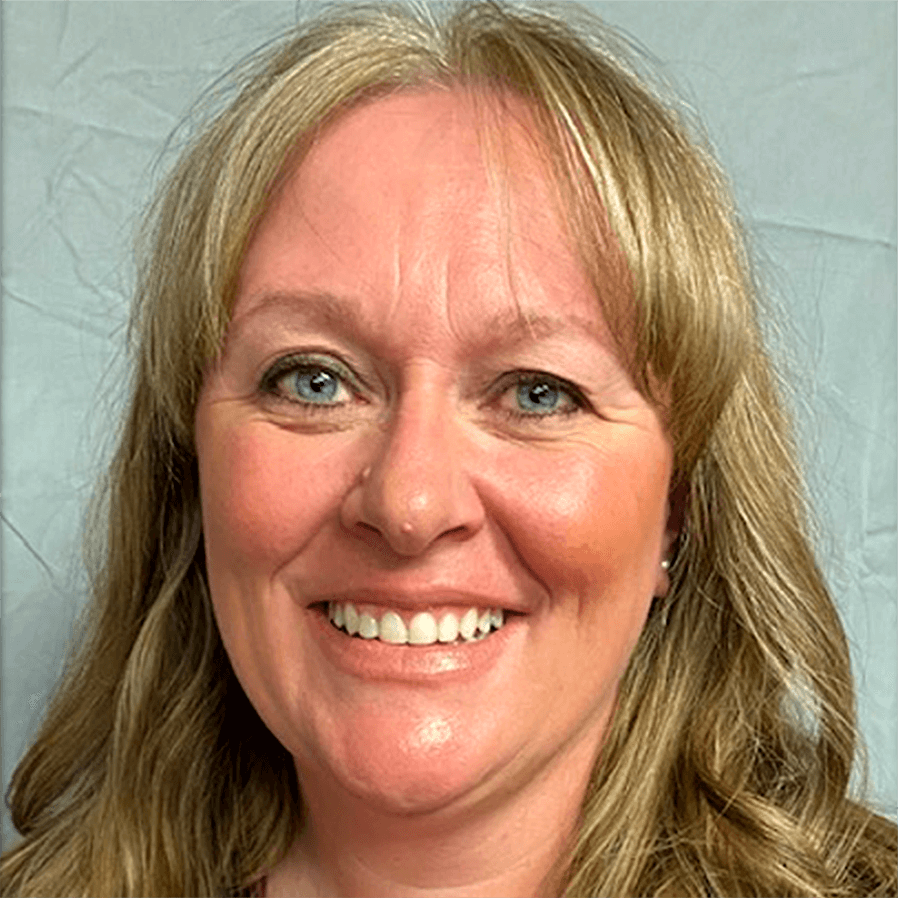 Starting as an adjunct nursing instructor in 2015, Lisa Coulter is the next faculty member to receive tenure. She has taught both second and third-semester nursing students. Coulter received her associate in nursing from Casper College, her bachelor's in nursing from the University of Wyoming, her master's in nursing education from Walden University and her doctorate in nursing practice — nurse leadership from Capella University. "I absolutely love teaching the next generation of nurses. I believe nurses are the ones who are going to change the world for the better, and it starts right here with these students here (at Casper College)." ​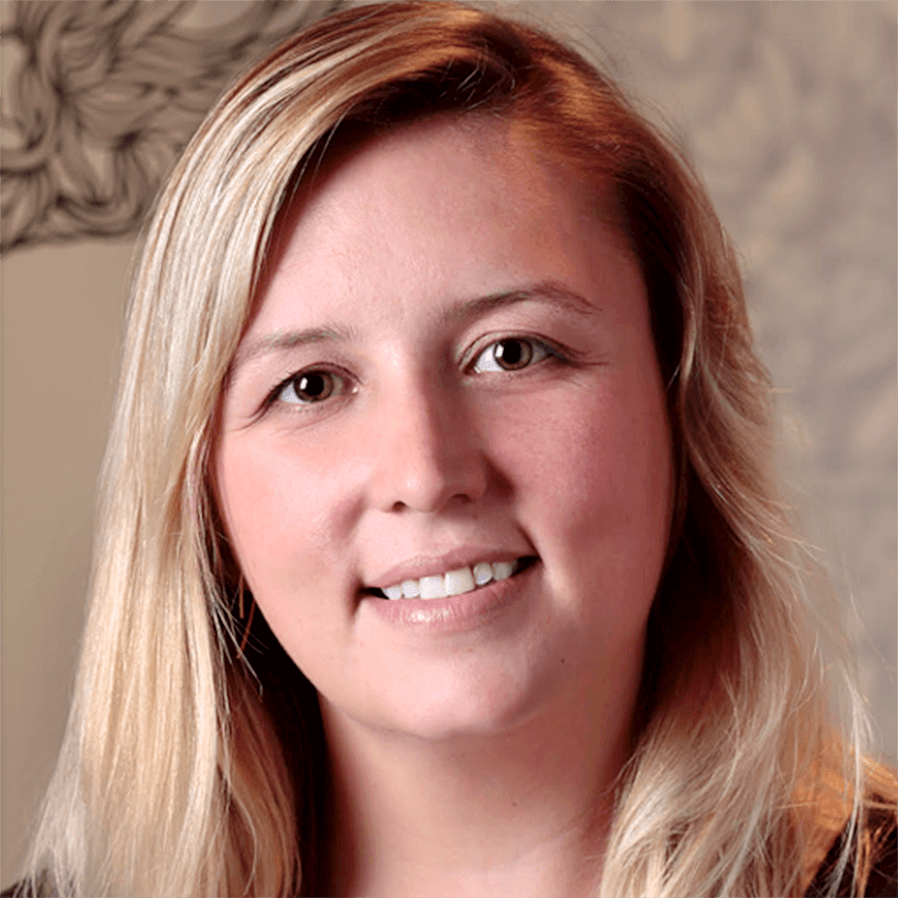 Carli Holcomb, instructor of sculpture and metalsmithing, has taught General Studio Art, Three-Dimensional Design, Printmaking, and Professional Practices in the Arts at Casper College. "My favorite aspect of teaching is watching students find that creative spark, where all of their ideas begin to come together, and they can see what they are truly capable of." Holcomb received an associate in art from Casper College, a bachelor's in fine arts from the University of Wyoming, and a master's in fine arts from Virginia Commonwealth University. ​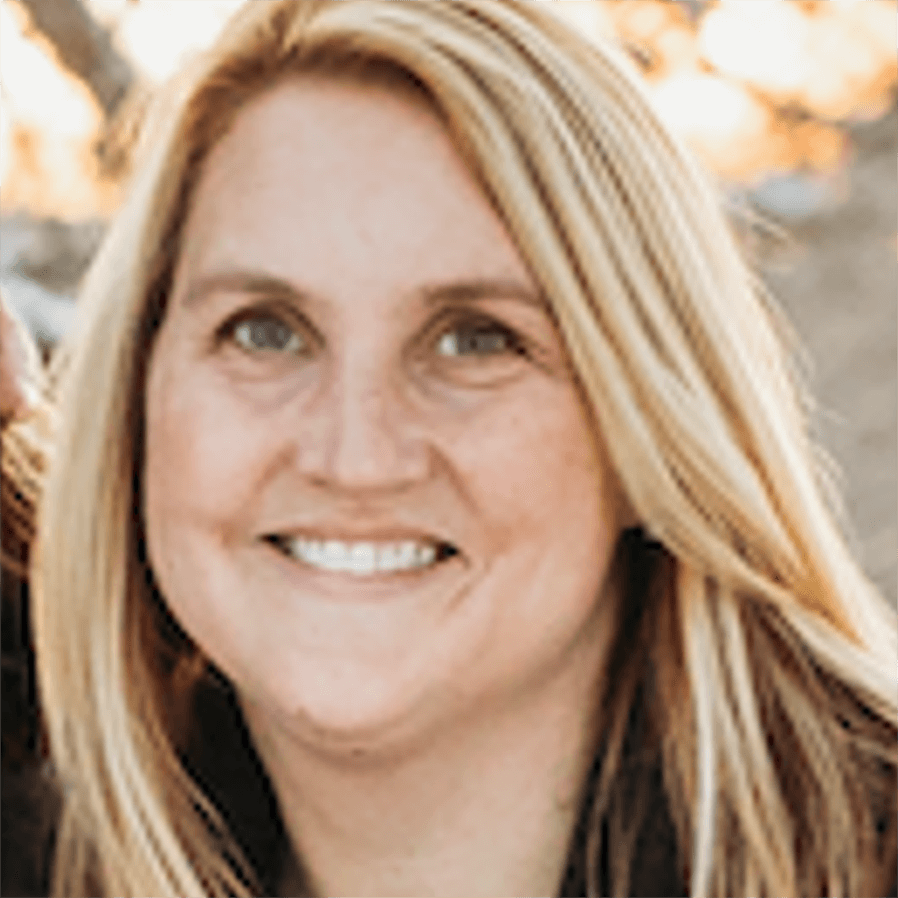 Criminal justice and law instructor Heather Lloyd started teaching at Casper College in 2016. She teaches Criminal Law, Criminal Procedure, Law of Evidence, and Business Law. Lloyd teaches in Casper College's School of Social and Behavioral Science and School of Business and Industry. "The law intersects with virtually all aspects of our lives, and I love being the one to introduce important legal topics to our students," Lloyd said. Lloyd received her bachelor's in history and French from Augustana University and her Juris Doctor from the University of Iowa College of Law.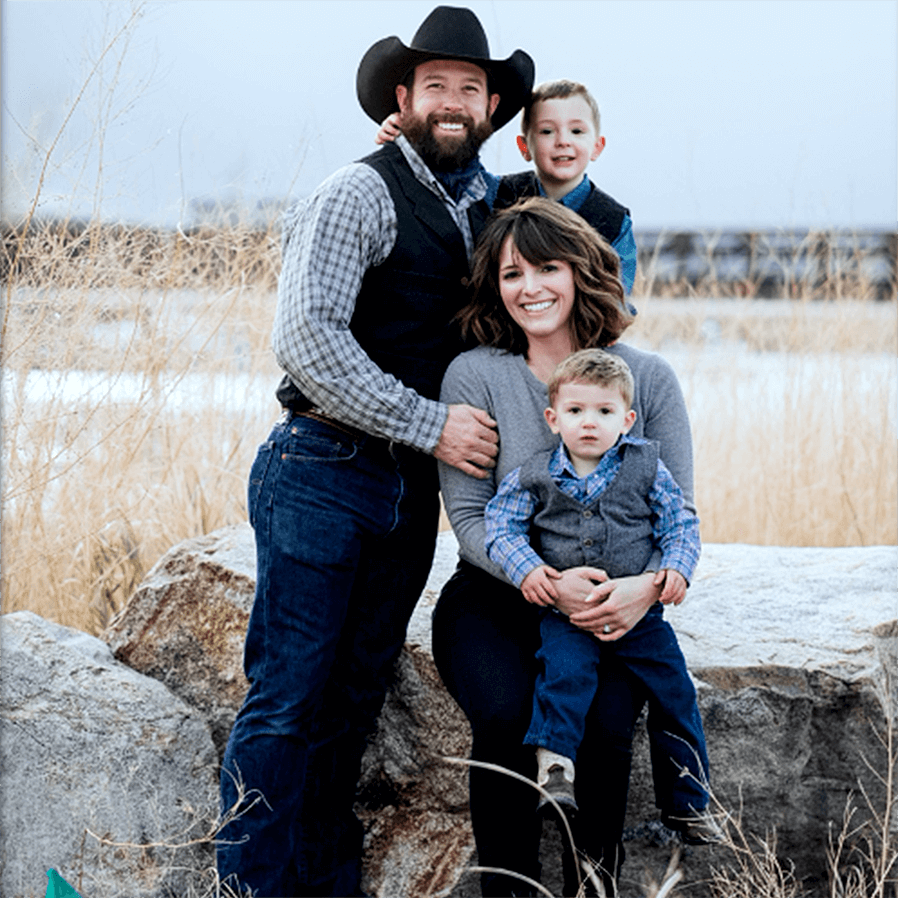 Jessica Peterson is currently a classroom and clinical instructor for second-semester students in the nursing program. "I really find it an honor to play a role in the journey of new nurses, she said, adding, "I love the curiosity and watching them grow into nurses." Peterson received two bachelors from the University of Wyoming, one in kinesiology and health promotion and the other in nursing. She also received a master's in nursing education from Western Governors University. ​
Vanessa Sorenson is also a nurse educator at Casper College. Before teaching nursing classes at Casper College, Sorenson worked in the acute care setting, which included leadership and administrative positions. Sorenson received her associate in nursing from Casper College, and her master's in nursing from Walden University. "As a nurse, I have always been a teacher in one form or another. I now have the opportunity to teach those wanting to join the nursing field," Sorenson said.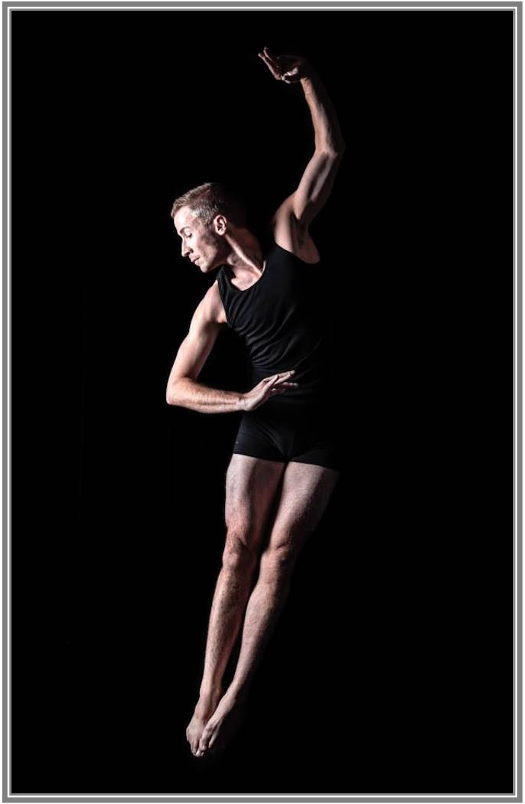 The final instructor to receive tenure this spring is Aaron Wood. Wood teaches freshman and sophomore dance technique, composition, and improvisation courses at the college. A choreographer, educator, dancer, and mixed-media designer, Wood received his associate in dance performance from Casper College, his bachelor's in theatre and dance from the University of Wyoming, and his master's in modern dance from the University of Utah. "I find great joy with the responsibility of offering students a variety of movement explorations, investigative lectures, and wide-ranging performance possibilities. I believe it is an honor to teach," he said.
Subscribe
If you enjoyed this story, receive more just like it: