Feather structures April wildlife topic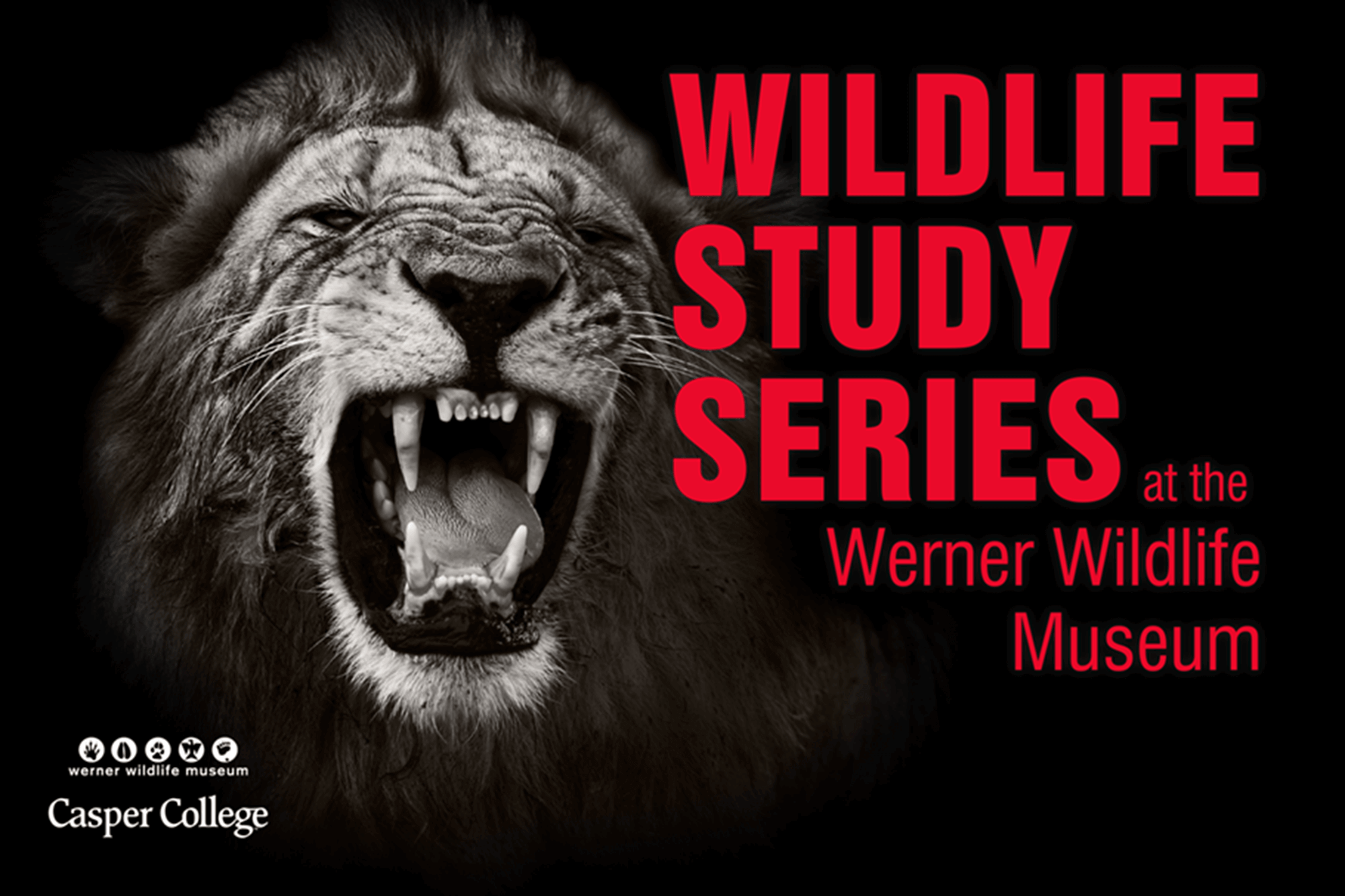 Casper College biology instructor Luis Alberto Alza-León will present "Can Feather Structure Vary Between Different Climatic Conditions" during April's Werner Wildlife Museum Study Series Thursday, April 15 at 7 p.m. The free presentation will take place over the Zoom platform.
"Torrent duck down feather structure differs significantly between low- and high-altitude resident individuals in two Peruvian Andean river valleys," said Alza León. "I will discuss these differences and why they occur," he said.
In addition to his teaching duties at Casper College, Alza León is a board member of Murie Audubon Society and an associate researcher at CORBIDI, a nonprofit organization whose goal is to develop foundations that support biodiversity conservation. He is originally from Peru, where he obtained most of his research experience working with different species and ecosystems. He obtained his Ph.D. in 2020 from the University of Miami.
All programs held at the Werner will appear via Zoom until further notice. Attendees may access links to each program via the museum's Facebook page or by requesting a link via email from India Hayford, museum assistant, at indiahayford@caspercollege.edu. For more information, call 307-235-2108. The Werner Wildlife Museum is open Monday through Friday, 10 a.m. to 4 p.m.
Subscribe
If you enjoyed this story, receive more just like it: