Region IX Volleyball Tournament at Casper College, Lady T-Birds No. 1 seed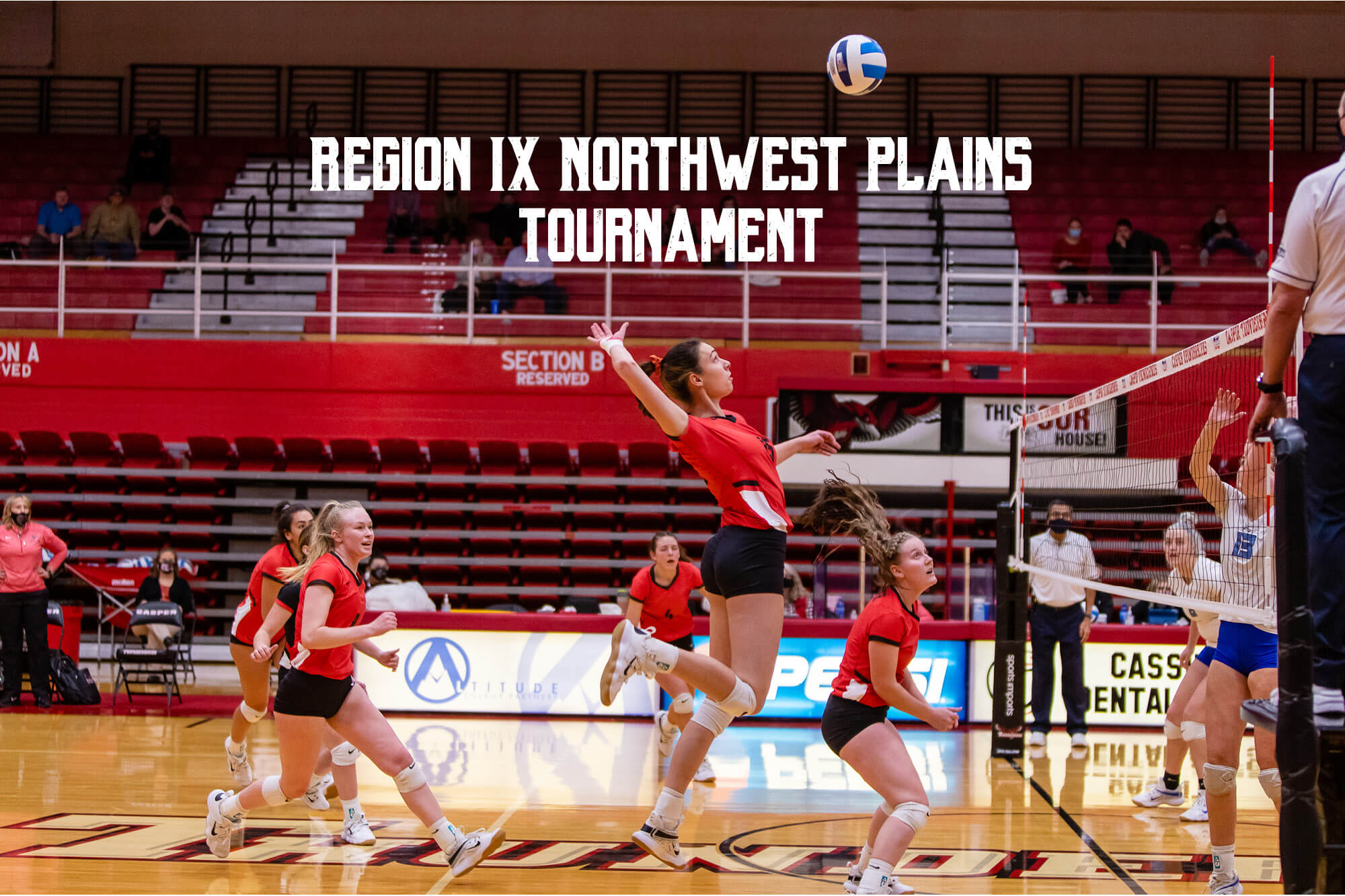 Casper College will host this year's Region IX Northwest Plains Volleyball Tournament March 31-April 3 at the "Swede" Erickson Thunderbird Gymnasium.
Following a win at the final regular-season match March 27, the Casper College Lady T-Birds Volleyball team captured the No. 1 seed for the tournament. In addition, Angel Sharman achieved her 600th career win as a head volleyball coach, with 490 of those wins at the helm of the T-Birds. The team will begin tournament play Wednesday at 7 p.m. against the winner of the Otero Junior College Rattlers vs. Northwest College Trappers game from 10 a.m.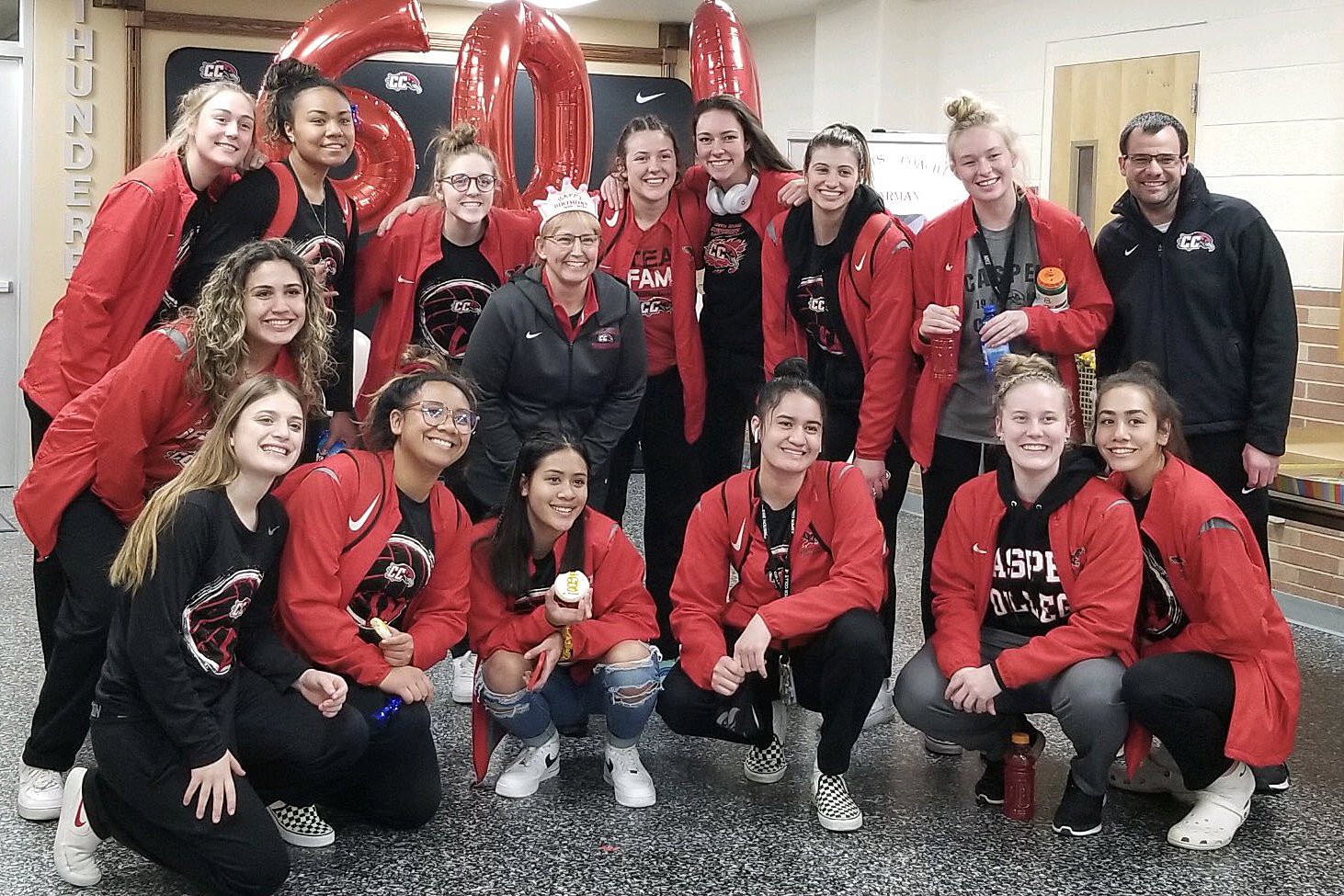 During the season, the T-Birds, 12-7 region and 9-1 sub-region beat Northwest 3-0 both at home and on the road. Northwest stands at 13-11 region and 5-8 sub-region, while Otero, which plays in Region IX South, ended the season 11-12 region and 5-5 sub-region.
Wednesday's games begin at 8 a.m. with two matches: the Laramie County Community College Golden Eagles,10-10 region and 5-5 sub-region, vs. the Lamar Community College Lopes, 0-24 region and 0-11 sub-region, and the McCook Community College Indians, 15-10 region and 5-5 sub-region, vs. the Western Wyoming Community College Mustangs, 3-13 overall.
Two more matches will take place at 10 a.m. They will feature the Eastern Wyoming Lancers, 14-11 region and 7-5 sub-region, vs. the Trinidad State Trojans, 2-19 region and 2-10 sub-region, and the Otero Rattlers vs. the Northwest Trappers.
Single matches will begin at 1 p.m., with games beginning every two hours, culminating in the Casper game at 7.
Daily admission is $6 for adults, $4 for seniors, $4 for students and children 5 and under free. Face coverings and distancing are required. Fans can also view the games live online at youtube.com/c/caspercollegeathletics.
The other teams competing at the tournament include the Central Wyoming Rustlers, 16-10 region and 10-6 conference, the Northeastern Junior College Plainswomen, 17-7 region and 7-2 sub-region, and the Western Nebraska Community College Cougars, 23-5 region and 15-2 sub-region.
Subscribe
If you enjoyed this story, receive more just like it: