Talking T-Birds successfully compete in tournament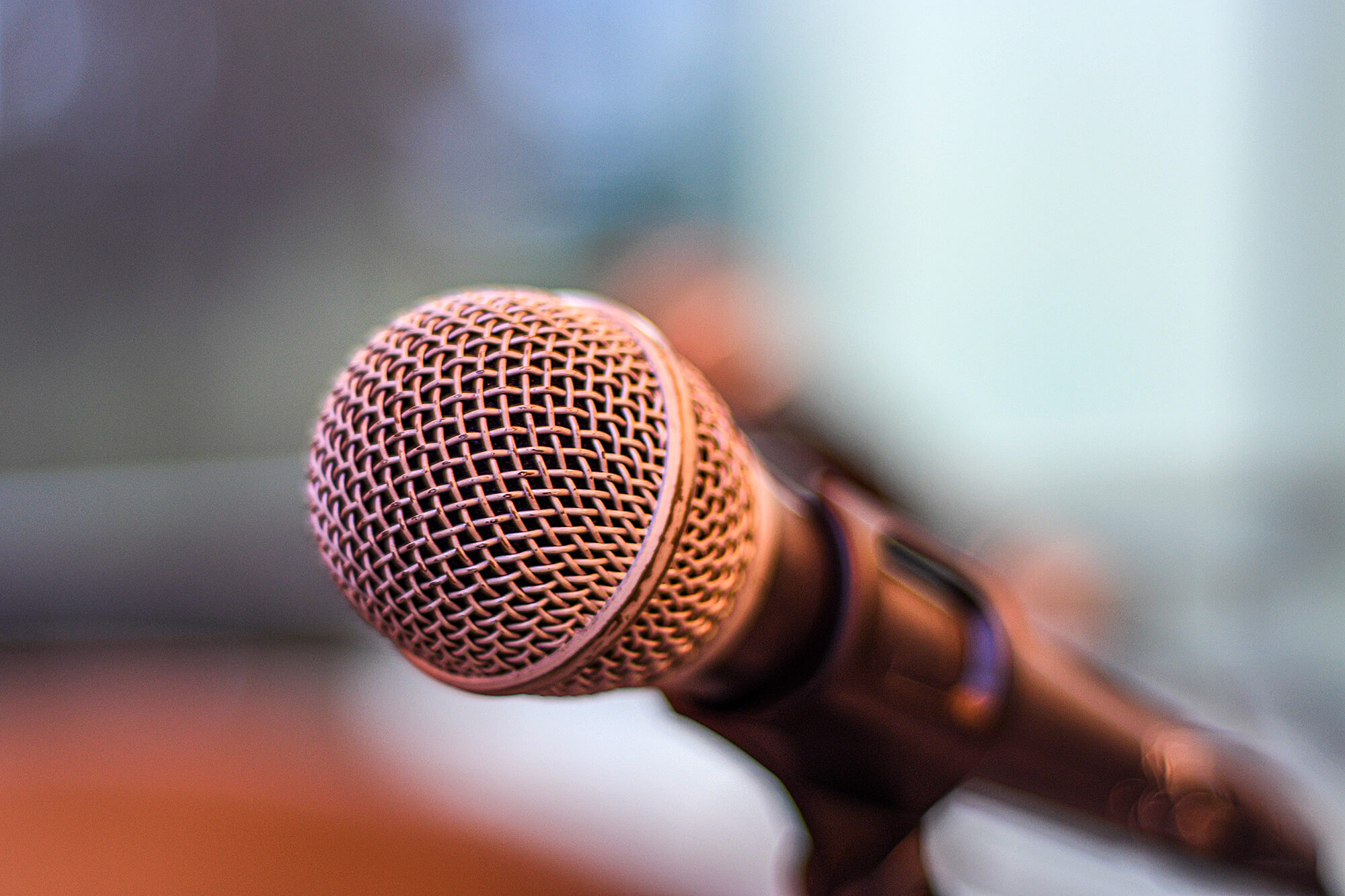 The Casper College Talking T-Birds Forensics team captured gold, silver, and bronze awards at the recently held 2021 Region 4 Affiliated Forensics League #5 Tournament. The tournament was held virtually.
"Our team had another outstanding showing competing against 16 other two- and four-year schools," said Douglas Hall, director of forensics and communication instructor. The team took gold in debate and silver in individual events and overall.
Sophomores placing at the tournament included Kaelan Rodriguez, Casper, who took silver in poetry and bronze in speech to entertain. Izzy Garcia, Cheyenne, Wyoming, took bronze in prose. Violet Wright, Casper, took bronze in both informative and extemporaneous speaking. Alex Walters, Rapid City, South Dakota, received gold in informative and bronze in both IPDA and extemporaneous. Brax Sambrano, Casper, won gold in impromptu speaking. Finally, Stephanie Barella, Casper, took gold in IPDA, silver in impromptu, extemporaneous, IPDA speaker, and bronze in informative and individual sweeps.
Freshmen team members also did well at the tournament. Markie Whitney, Newcastle, Wyoming, received three bronze in IPDA, dramatic interpretation, and speech to entertain. Shelby Davis, Newcastle, received a silver in IPDA and a bronze in extemporaneous. Lydia Roterdam, Sturgis, South Dakota, received a bronze in program oral interpretation, and Emma Kellick, Casper, took gold in IPDA and silver in impromptu and extemporaneous.
According to Hall, the team continues to improve in all areas of debate. "We are a very competitive team, and everyone works hard each day to continue to improve."
Subscribe
If you enjoyed this story, receive more just like it: