Mammal teeth clues subject of February presentation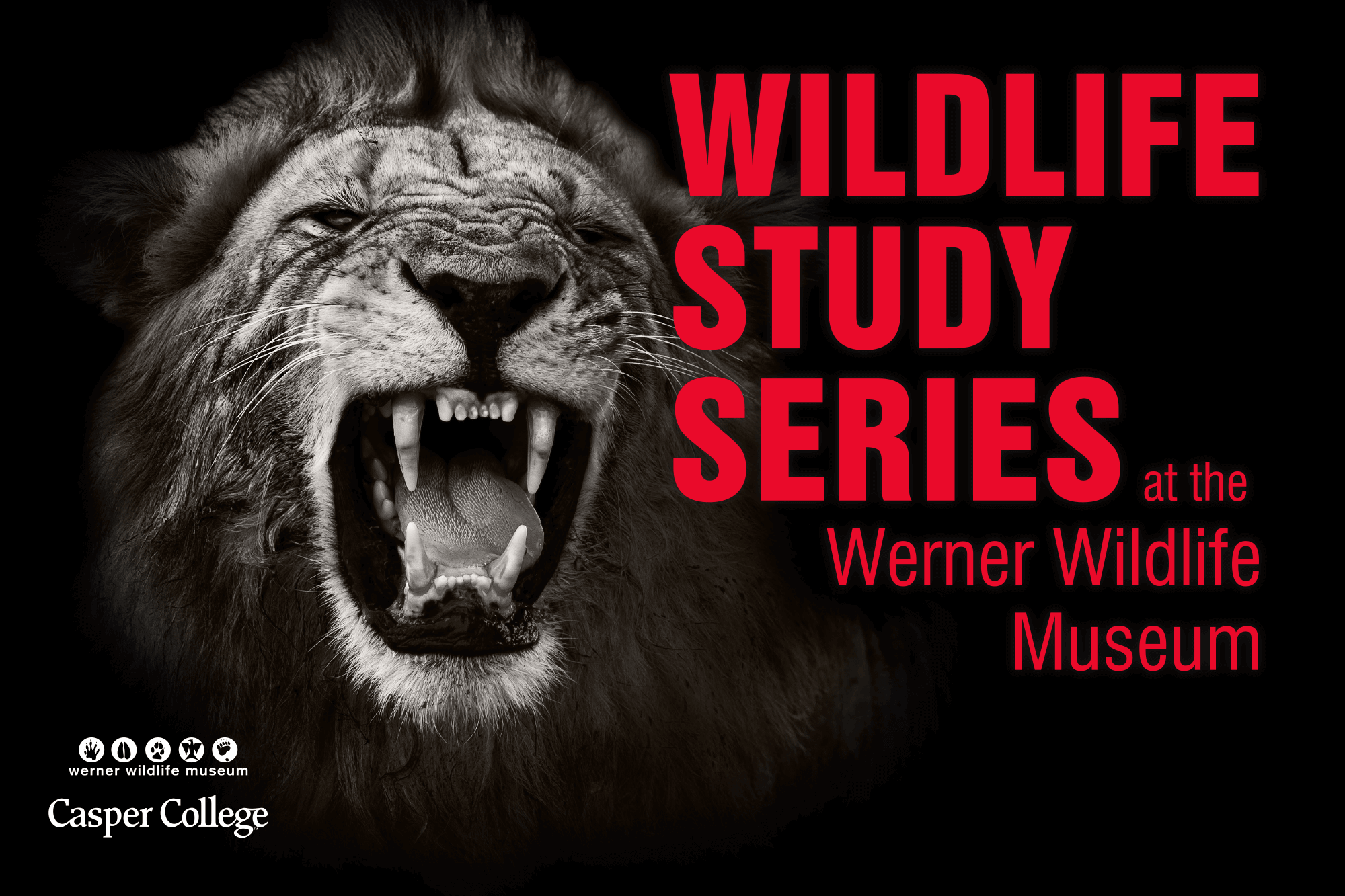 "Mammal Teeth: Tools for Feeding and Fighting" is the title for the February Werner Wildlife Study Series Thursday, Feb. 18, at 7 p.m. The free presentation will take place over the Zoom platform.
According to India Hayford, museum assistant, Hawley will discuss the skulls and teeth of various mammal species and how mammologists use a dental formula to express the number and composition of the teeth in a mammal's jaw in a simple and compact format. "Comparison of the dental formula in different mammal species can reveal adaptations to different diets and lifestyles, and also illuminate the evolutionary relationships between the different mammal groups," said Hawley.
Hawley is the education specialist at the Tate Geological Museum at Casper College, where he gives tours and produces artwork for museum displays. Hawley has worked at the museum since 1997 and digging up fossils in Wyoming since 1990. Hawley provided the illustrations for "Islands in the Cosmos: The Evolution of Life on Land" by paleontologist Dale Russell, Ph.D. In Cheyenne, the Wyoming State Museum hosted his one-man exhibition "A Thousand Unnamed Worlds" for a year.
All winter programs held at the Werner will appear via Zoom. Attendees may access links to each program via the museum's Facebook page or by requesting a link via email from Hayford at indiahayford@caspercollege.edu. For more information, call 307-235-2108. The Werner Wildlife Museum is open Monday through Friday, 10 a.m. to 4 p.m.
Subscribe
If you enjoyed this story, receive more just like it: