'Confluence' first show of spring 2021 semester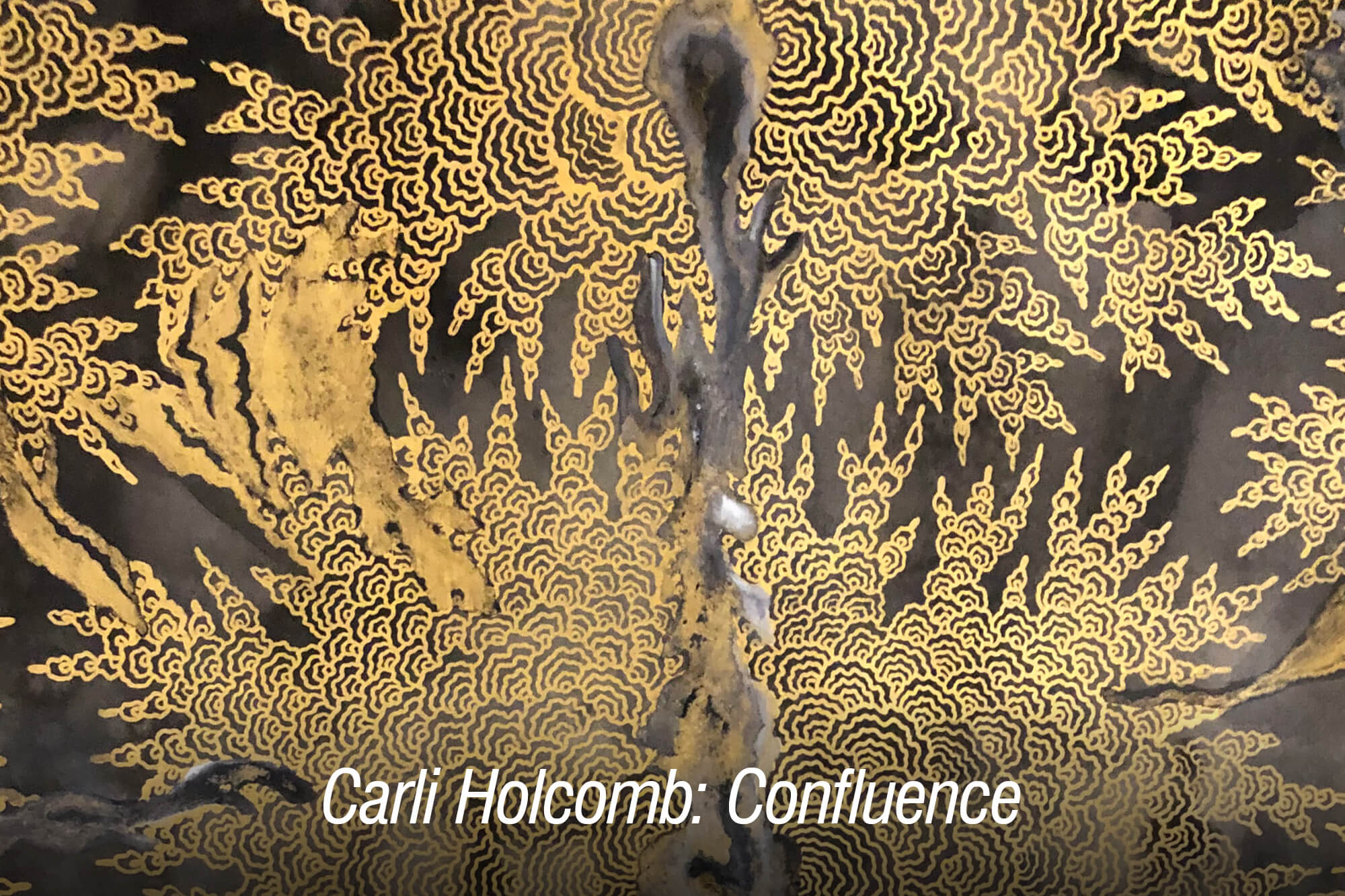 "Confluence," the first show for the 2021 spring semester at the Goodstein Visual Arts Center, will be on display through Thursday, March 11, with an artist talk that same day at noon in Wheeler Concert Hall. The exhibition and talk are free and open to the public.
The show presents the works of Casper College art instructor Carli Holcomb who teaches sculpture and metalsmithing. "I have always had a desire to orient myself in the world around me. To see my location on a map, to trace the contours of my journey, and to visually know where I am. I like seeing the shape of bodies of water, the way they twist and bend through the landscape," said Holcomb, when describing her exhibition.
"I see these uncharted spaces as I see myself; the interiority of my experience is a map in progress. Each piece of 'Confluence' is drawn, cut, and collected by hand, a gesture learned by observing these thresholds. 'Confluence' is the merging of my two selves. The one that follows the map, and the one that knows from the inside," Holcomb added.
The Goodstein Visual Arts Gallery is open Monday through Thursday from 9 a.m. to 4 p.m. The gallery is located in the Goodstein Visual Arts Center, and Wheeler Concert Hall is located in the Music Building, both on the Casper College campus.
Subscribe
If you enjoyed this story, receive more just like it: