Judges needed for high school speech tournament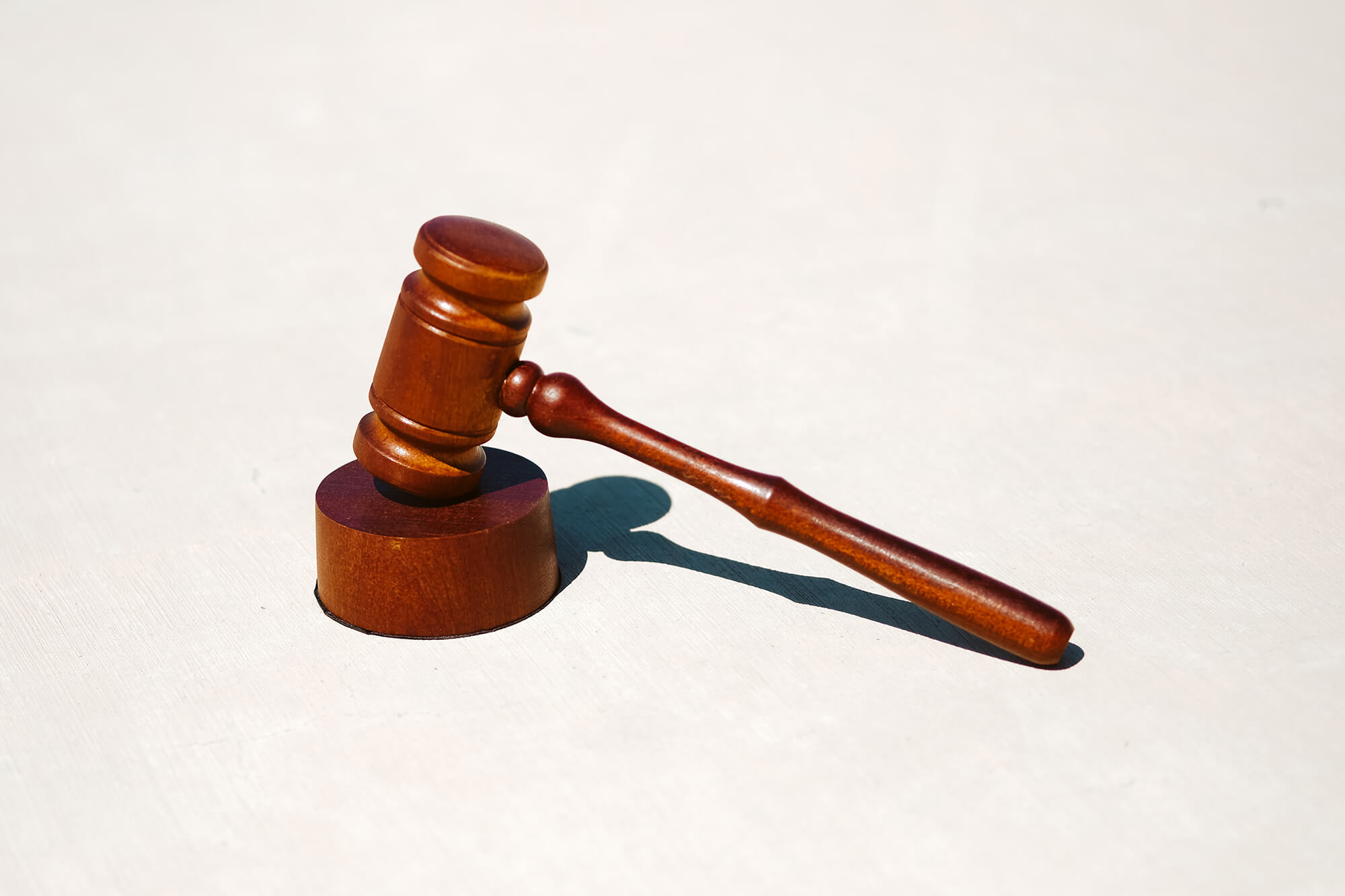 Volunteer judges are needed for the Second Annual T-Bird Classic Speech and Debate Tournament Friday and Saturday, Nov. 20, and 21. The Casper College Forensics team sponsors the tournament.
The first tournament, held in 2018, drew 22 Wyoming and South Dakota high schools. The contestants numbered around 300. This year's tournament has already drawn entries from not only Wyoming and South Dakota but Texas. "We don't know yet which schools will attend, but we are anticipating a large entry," said Douglas Hall.
Due to COVID-19, this year's tournament will be virtual. Because the tournament is virtual, volunteers won't need to come to campus to judge and only need reliable internet access, and a computer with microphone and camera.
The virtual tournament will take place on Yaatly, a forensics-specific video platform. "Judges can judge as many, or as few rounds as they like. Ideally, we're looking for folks who can commit to two or more rounds, but if someone wants to judge just one round that would be a great help too," noted Hall, communication instructor and director of forensics.
"We're hosting this tournament as a service to regional high schools, but also as a recruitment opportunity for our program and Casper College. College advisers will be on hand throughout the weekend, answering questions from students," Hall said, noting that "The success of hosting the tournament is dependent upon the willingness and generosity of volunteer judges."
According to Hall, those interested in judging should not let the idea of judging through their computer intimidate them, as it is very easy to navigate virtual tournaments. "Judgers will just need to be able to evaluate a set of presentations and determine who most effectively communicates their message," Hall said.
To volunteer or for more information, contact Hall at 307-268-2496 or dhall@caspercollege.edu.
Subscribe
If you enjoyed this story, receive more just like it: