Ribbon cutting to celebrate new name for center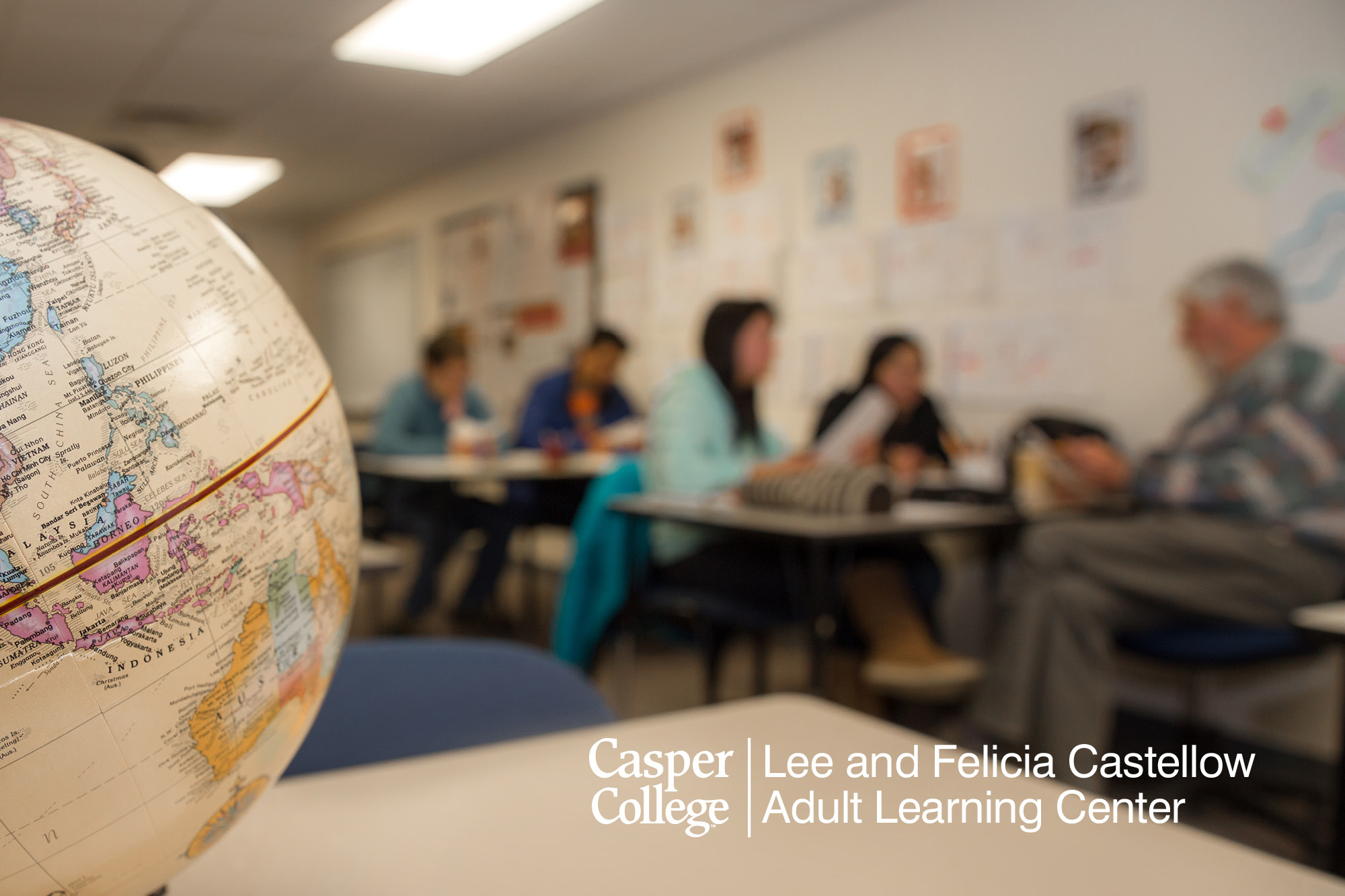 Thanks to a generous donation from Lee and Felicia Castellow, the Adult Learning Center at Casper College will be renamed the Lee and Felicia Castellow Adult Learning Center at Casper College Tuesday, Sept. 22, at 10 a.m.
According to Ann Dalton, the Castellows wanted to provide funds to the center to help it continue to serve those needing their high school equivalency certificate or needing to learn English through the center's English as a Second Language program.
"We are so thrilled with their generosity, and the funds will help the center better serve both those seeking their equivalency certificate and those new to the United States wanting to learn English and even prepare for their citizenship exam," said Dalton, associate director of development for the Casper College Foundation.
"We just thought it would be a lovely thing to do for the Casper community," said Felicia. "That was really our only goal to give back to the community of Casper."
The ribbon-cutting ceremony is free and open to all and will feature light refreshments. The center is located in the Werner Technical Center on the Casper College campus.
Subscribe
If you enjoyed this story, receive more just like it: