ECLC's Hyde contributes to magazine article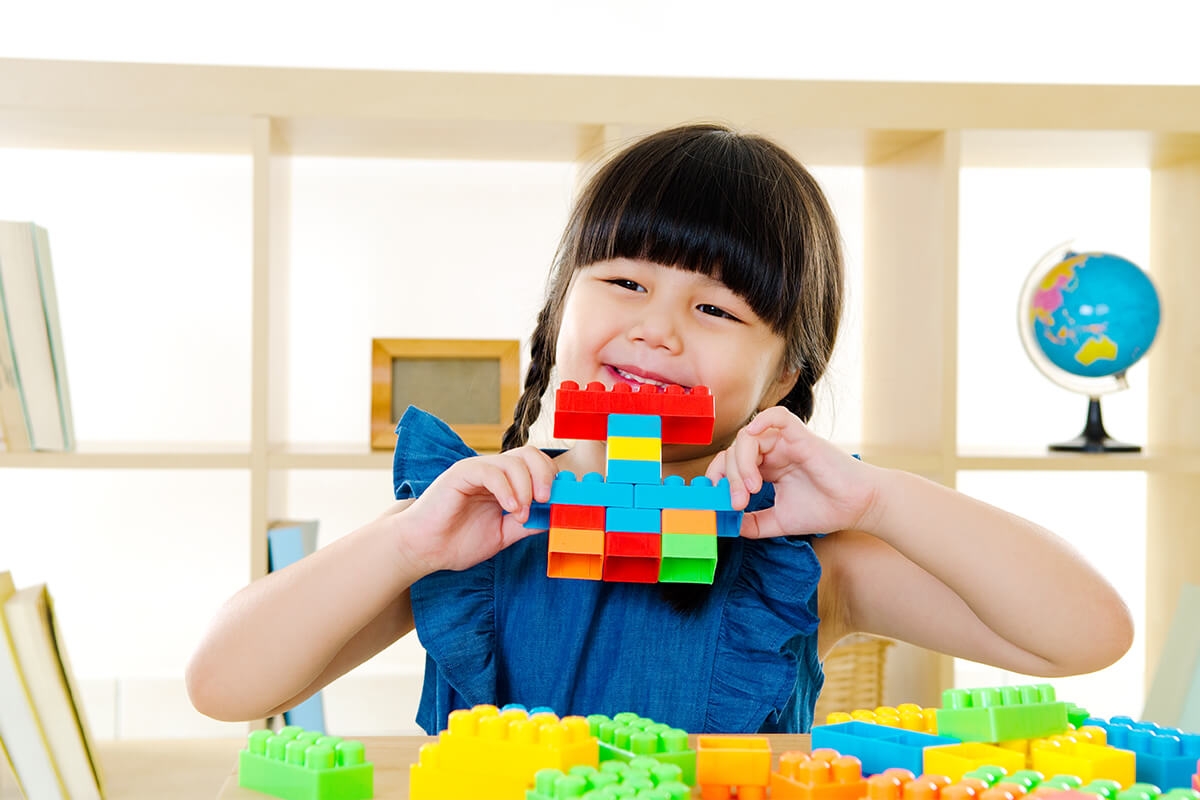 Melissa Hyde, Thorson Early Childhood Learning Center teacher, recently contributed to an article in the Innovations in Early Education: The International Reggio Emilia Exchange Magazine.
"We are very excited to be included and recognized in this magazine," said Donna Sonesen, director of the ECLC. According to Soneson, the ECLC's full-time staff attended a North American Reggio Emilia Alliance Conference at the Teton Science School in Jackson, Wyoming, November 8-9, 2019. "While at the Conference, we were asked to contribute children's interactions with their natural world, specifically with trees. Once we returned, Melissa submitted her observations," said Soneson.
Hyde's contribution detailed the interactions of a 3-year-old-ECLC child as she explored the secured outside area of the ECLC. "Although Melissa's part was short, we are excited to be recognized. The child's name was changed, although we did get permission from the parent to submit the photos," noted Soneson.
According to Soneson, readers of the article could see the children's thought process and connections to trees. The ECLC began developing its outdoor learning environment around 2017 after the teachers had read literature and attended various conferences that shared the benefits for children exploring their outdoor settings. "We love our area outside! The children explore, make connections and learn in a whole different way out in nature," Soneson said.
Subscribe
If you enjoyed this story, receive more just like it: