Casper College graduate to present talk Thursday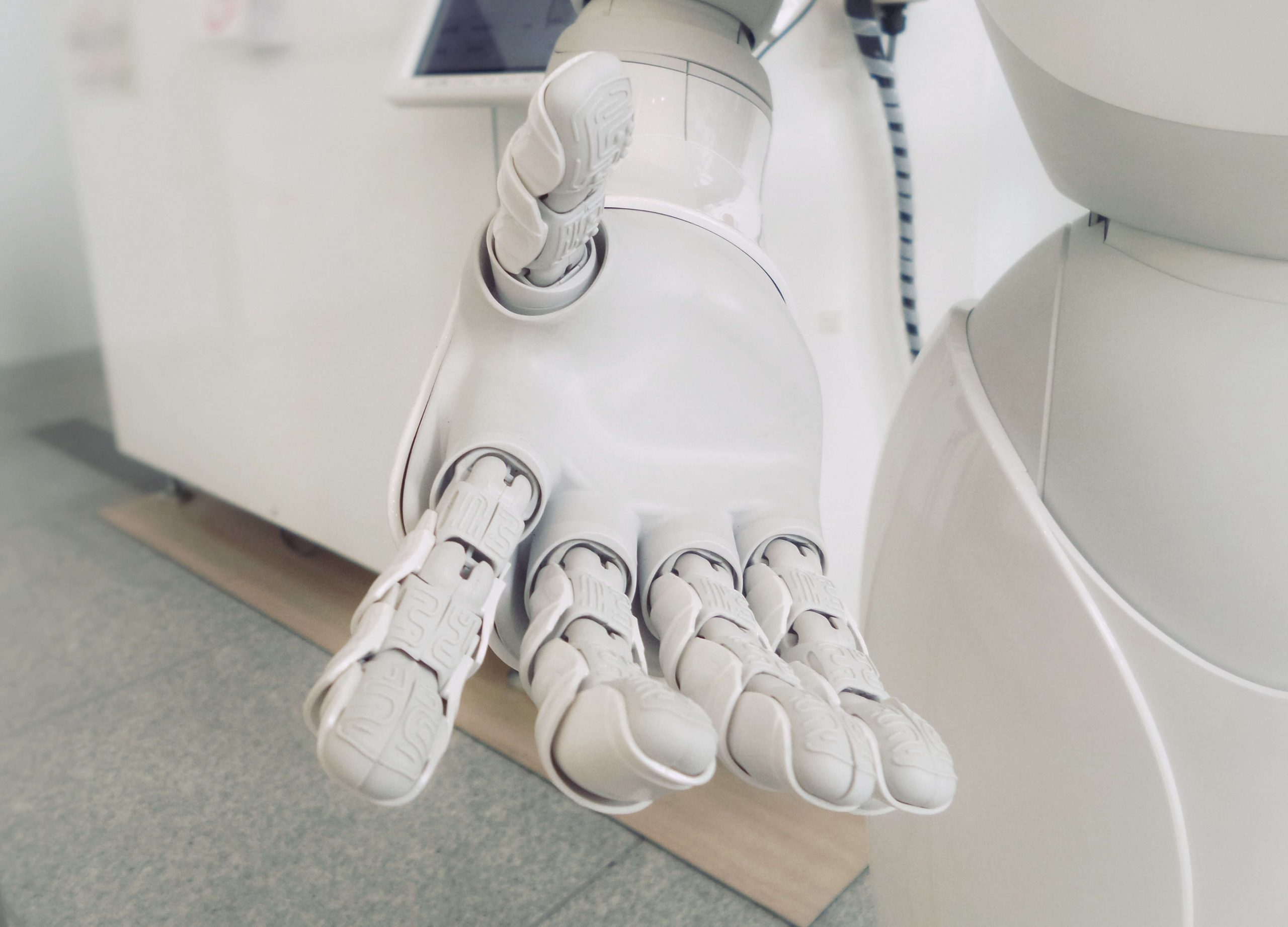 Glen Hansen, Ph.D., will present a talk and Q&A on a career in STEM fields Thursday, Sept. 17, at 1 p.m. The talk is free and open to the public.
Hansen, who has built a career in the science, technology, engineering, and mathematics arena, will explain what someone's future in STEM can be.
Hansen, who graduated with an Associate of Applied Science in petroleum engineering technology from Casper College in 1982, went on to receive a bachelor's in petroleum engineering, a master's in mechanical engineering, and a doctorate in computer science.
During his career, Hansen managed the Computational Multiphysics Department at Sandia National Laboratories in Albuquerque, New Mexico. He led the development of computational nuclear engineering software at Idaho National Laboratory and was a deputy group leader in X-Division at Los Alamos National Laboratory. He is also an adjunct instructor in the engineering department at Casper College.
In addition to his work, Hansen has written or co-written over 50 technical articles, a book on computational mesh generation, and a chapter in the second edition of the "Handbook of Fluid Dynamics."
To attend or for more information, contact Julie Hansen, academic assistant, at julie.hansen@caspercollege.edu or 307-268-2517.
Subscribe
If you enjoyed this story, receive more just like it: