Couple gives back to community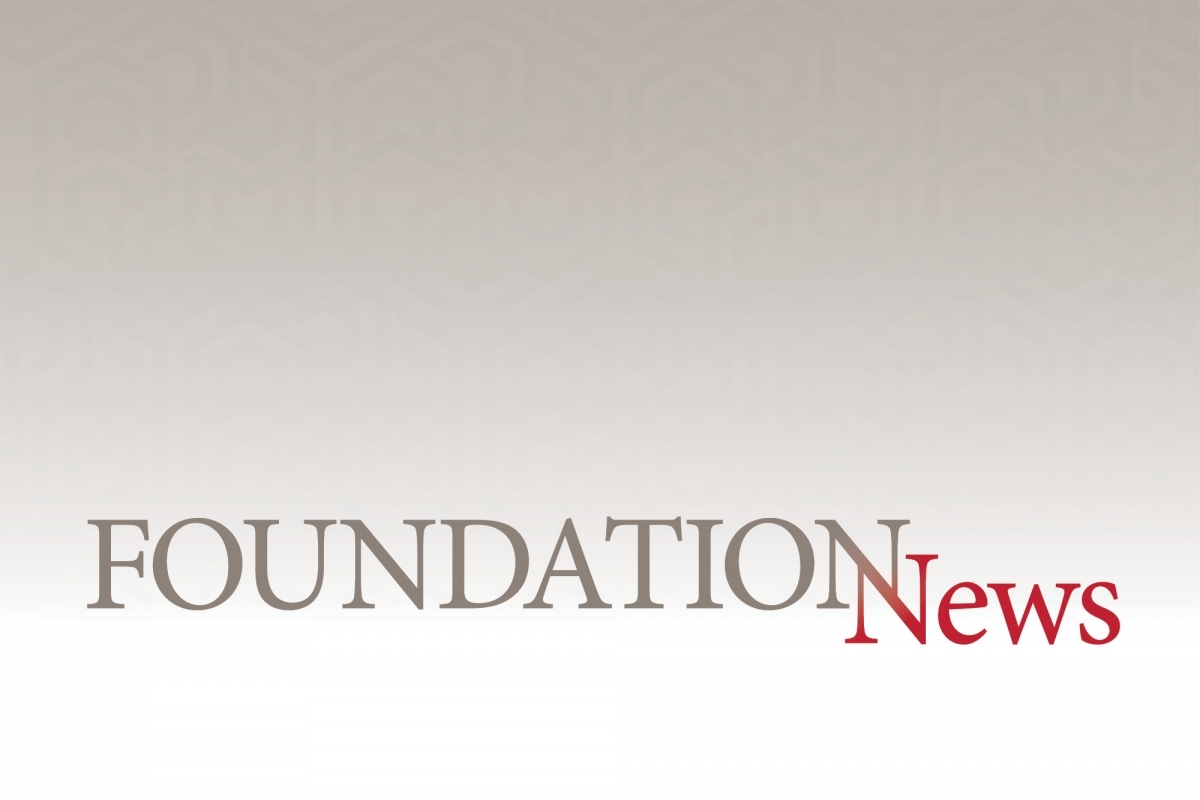 Though he might not live in Wyoming, Michael Burger fondly remembers growing up in Casper and attending Casper College. It is those memories and a couple's generosity that have led Burger and his wife, Joan, to endow two scholarships for Casper College students.
The first, the Michael and Joan Burger Engineering Scholarship, is open to any Wyoming resident working toward an engineering degree and maintaining a 3.0 GPA. The scholarship is needs-based. "Because the engineering curriculum is so rigorous, it is important to give incentive to prospective students in this field," said Burger. The scholarship, worth $15,000, is awarded to one student or split between two students annually.
The most recent scholarship set up by the couple, the Michael and Joan Burger Trades Scholarship, is also a needs-based award open to Wyoming residents working toward a trade degree or certificate while maintaining a 2.5 GPA. The scholarship provides $6,000 to one student annually.
The idea behind both scholarships, according to Burger, is to help students avoid taking out loans to attend college. "Because federal student loans are so easy to get, students are not evaluating the burden they face in paying the loan back after graduation," he said. "Private scholarships with or without tax incentives are a better way to provide student financial support," he added.
Burger graduated from Natrona County High School in 1956 and joined the U.S. Army. Following his honorable discharge, he began classes at Casper College, where he graduated in 1962 with his associate degree in engineering. Burger received both his bachelor's and master's degrees in mechanical engineering from the University of Wyoming and began working at the Lawrence Livermore National Laboratory until his retirement in 1992. He then worked as a consultant at Sandia National Laboratory until 2010, when he went to work at Livermore Software Technology Corporation, where he continues to work part time.
"I spent my entire career in the application of the finite element method in structural mechanics using computers that go back to the use of IBM punch cards, floppy disks, and pre-internet PCs," Burger recalled. According to Burger, Livermore Software Technology Corporation is the home of LS-DYNA, a multiphysics computer program used by all car manufacturers throughout the world to simulate car crashes to satisfy government car safety.
For more information on either scholarship, contact Ann Dalton, associate director of development for the Casper College Foundation, at 307-268-2325.
Subscribe
If you enjoyed this story, receive more just like it: