College offers summer camps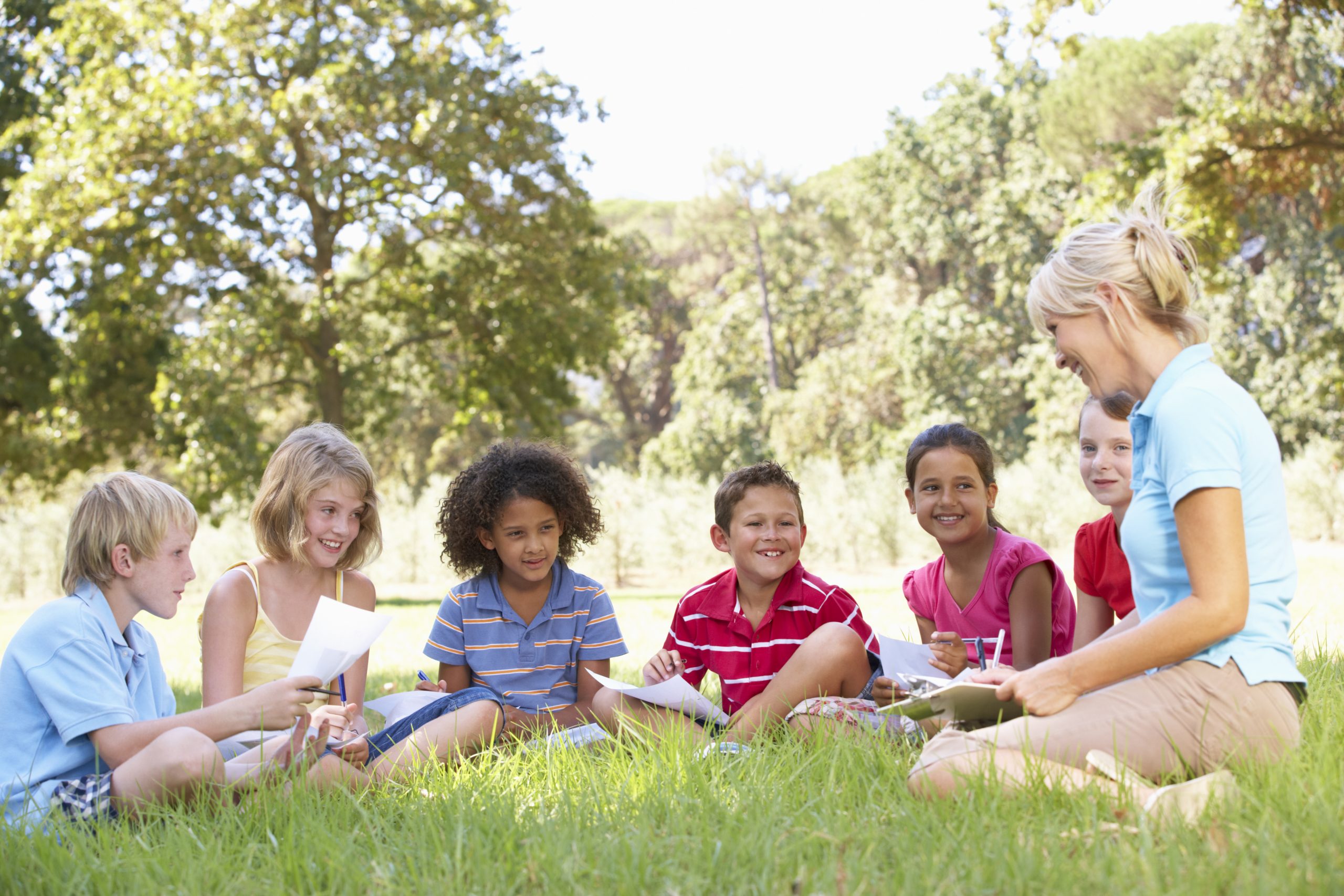 Casper College is offering two four-day camps for students who will be entering sixth through eighth grade this fall in place of the school's popular KEY Camp, which was canceled due to COVID-19 restrictions.
The camp, "Dirt to Dinner," will be held July 20-23 and again July 27-30 from 8 a.m. to 3 p.m. each day. Each camp is hands-on and designed to cultivate a love of plants as students explore the journey of produce from seed to plate, said Melanie Dawson.
According to Dawson, community education specialist, during the camp students will visit a community garden to learn about planting, caring for, and harvesting fruits and vegetables; participate in a foraging walk and learn how to identify, gather, and use native edible plants; and build a plant press, preserve plants, conduct experiments with seaweed, and create works of art inspired by nature.
"The camp will be a fun way for students to get outdoors and learn about gardening, native plants, and much more," noted Dawson. The cost per camper is $225, and space is limited to 15 per camp. Students will be asked to bring a sack lunch, water, snacks, sunscreen, a hat, and work gloves and to wear comfortable walking shoes each day.
For more information or to register, contact Dawson at 307-268-3399 or melanie.dawson@caspercollege.edu.
Subscribe
If you enjoyed this story, receive more just like it: