CDC moves to virtual learning with help from CC instructors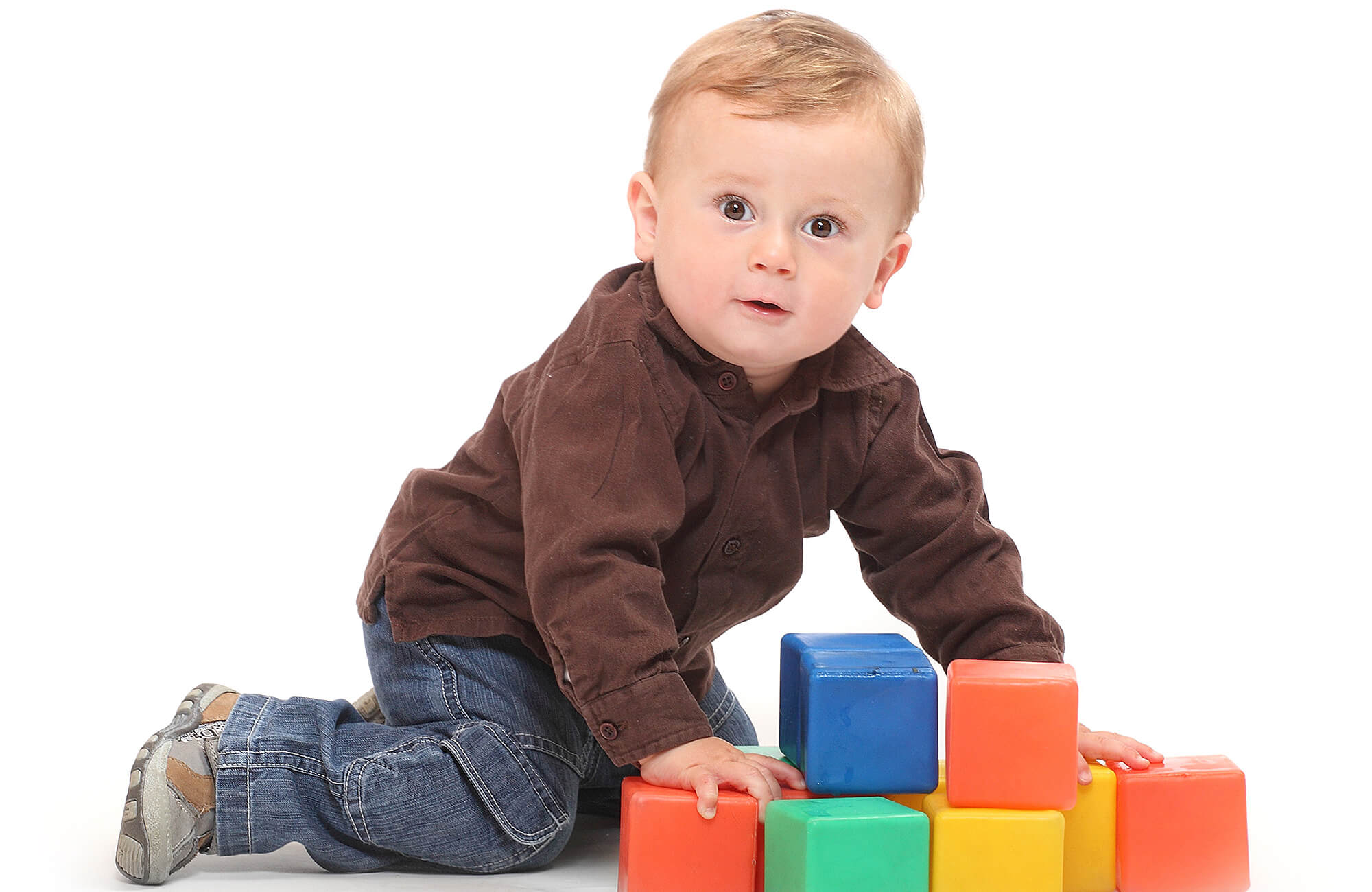 With the closure of schools across the state of Wyoming due to COVID-19, the staff of the Child Development Center of Natrona County needed a way to communicate with their young clients and their caregivers remotely.
"In talking with CDC Executive Director Alisha Rone, she told me her staff was a little nervous about using Zoom," said Peter Van Houten, dean for the Casper College School of Social and Behavioral Science. Zoom is a video conferencing software the CDC had recently purchased and hoped to use to continue teaching the children they serve remotely.
Van Houten continued, "I told Alisha that I had some faculty at the college who could help her staff out." The faculty Van Houten went to were education instructor Renee Griffith and psychology instructor John Ordiway. According to Van Houten, Griffith and Ordiway responded quickly and provided a short demonstration, answered questions, and provided tips on best practices.
"John and I helped the CDC with questions they had while using Zoom. It was a helpful session where the CDC were able to ask specific questions on the best types of structure for delivery through Zoom that would be helpful for their teachers and professional support staff," said Griffith. She noted that the Zoom platform would allow the CDC to continue to connect with families and provide services through live video conferencing.
"We also worked through a few of the different features that they wanted to practice for their classes, including sharing their screens so the students can see their materials and using the breakout rooms for small group activities," said Ordiway. The Zoom software will also be used for therapy appointments and allow the CDC to provide " … telehealth service where they meet via Zoom rather than in person," Ordiway noted.
"Thanks to Casper College instructors Renee Griffith and John Ordiway as well as Dean Van Houten, the CDC was able to get our Zoom sessions up and running to better support the children and families that we serve. During our first time trying Zoom with children and families, we had over 560 participants participate in our sessions, which I feel is a success! Special thank you for answering our questions, providing tips and tricks, and for overall supporting the CDC," said Rone.
The CDC works with more than 575 children from birth to age 5 with developmental delays and disabilities through free screenings, early intervention services, and preschool. Services include cognitive skill development, social and emotional development, family service coordination, and occupational, speech, and physical therapy.
Subscribe
If you enjoyed this story, receive more just like it: