CC's Michael named a 2020 New Century Workforce Scholar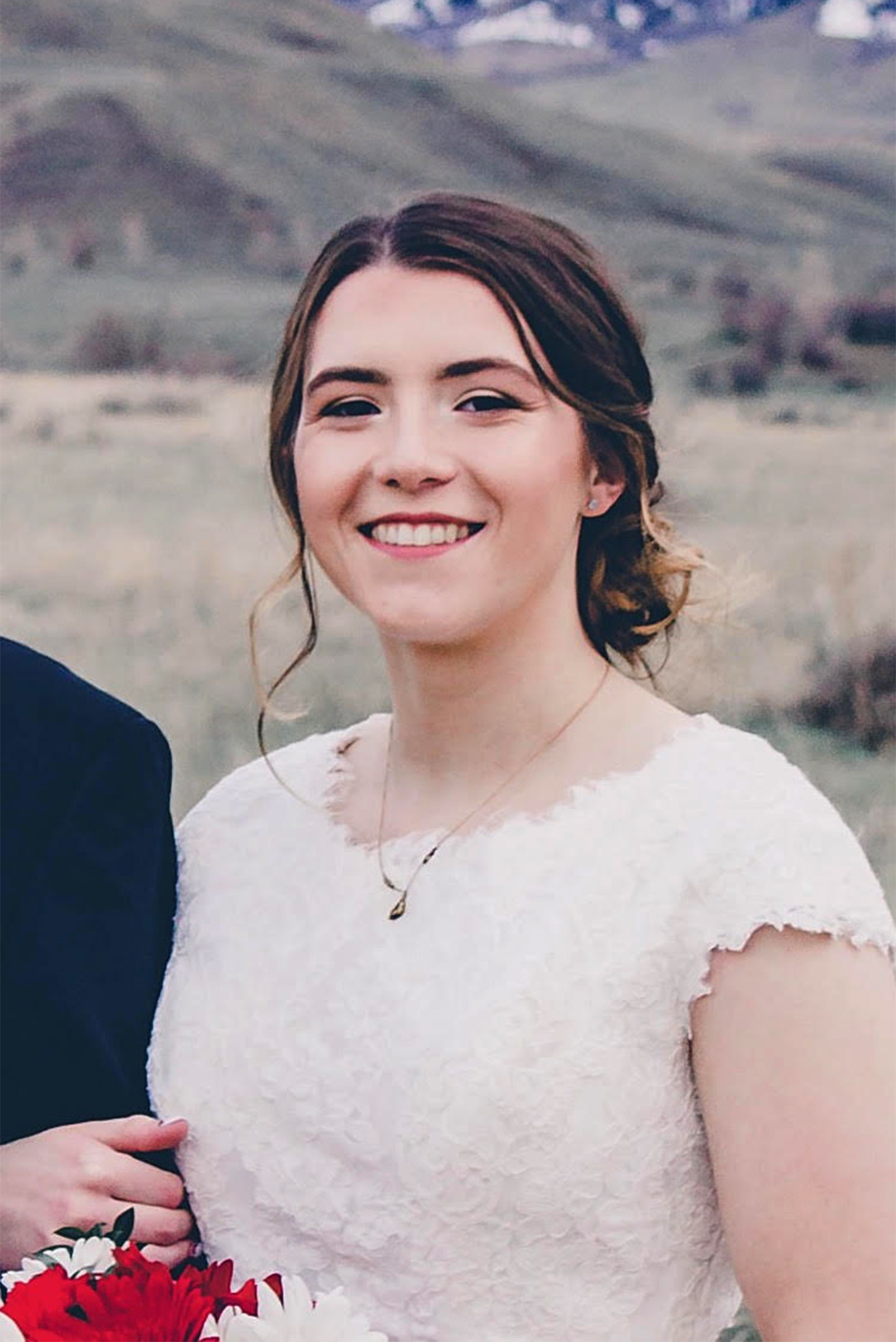 Casper College student Morgan Michael has been named a 2020 New Century Workforce Scholar and will receive a $1,250 scholarship.
The scholarship is the first of its kind to support students at associate degree-granting institutions on a national scale as they plan to enter the workforce upon the completion of a degree or certificate. "I congratulate Casper College on the outstanding achievements and leadership accomplishments that have earned Morgan this special recognition. She received the highest score in Wyoming," said Lynn Tincher-Dadner, Ph.D., president and CEO of the Phi Theta Kappa Honor Society.
Michael, a sophomore automotive technology major from Casper, is a member of Phi Theta Kappa, the Casper College Auto Club, and the Wyoming Fiddlers' Association, District #4. Following graduation, she plans to pursue a career as a professional automotive technician. According to Debra Svedberg, Casper College math instructor and PTK sponsor, Michael is the college's first workforce winner. "This is a big deal," said Swedberg.
New Century Workforce Scholars are selected based on their academic accomplishments, leadership, activities, and how they extend their intellectual talents beyond the classroom. Over 2,200 students were nominated from more than 1,200 college campuses across the country. Only one New Century Workforce Scholar was selected from each state. The program is sponsored by The Coca-Cola Foundation and Phi Theta Kappa Honor Society.
As a New Century Workforce Scholar, Michael, in addition to receiving the $1,250 scholarship, will be recognized during the Association of Community College Trustees' 2020 Leadership Congress in Chicago, in October.
The Coca-Cola Foundation is the global philanthropic arm of The Coca-Cola Company. Since its inception in 1984, the foundation has awarded more than $1 billion in grants to support sustainable community initiatives around the world.
Phi Theta Kappa is the premier honor society recognizing the academic achievement of students at associate degree-granting colleges and helping them to grow as scholars and leaders. PTK is made up of more than 3.5 million members and nearly 1,300 chapters in 11 nations, with approximately 240,000 active members in the nation's colleges.
Subscribe
If you enjoyed this story, receive more just like it: