Tallgrass Energy provides funds for Casper College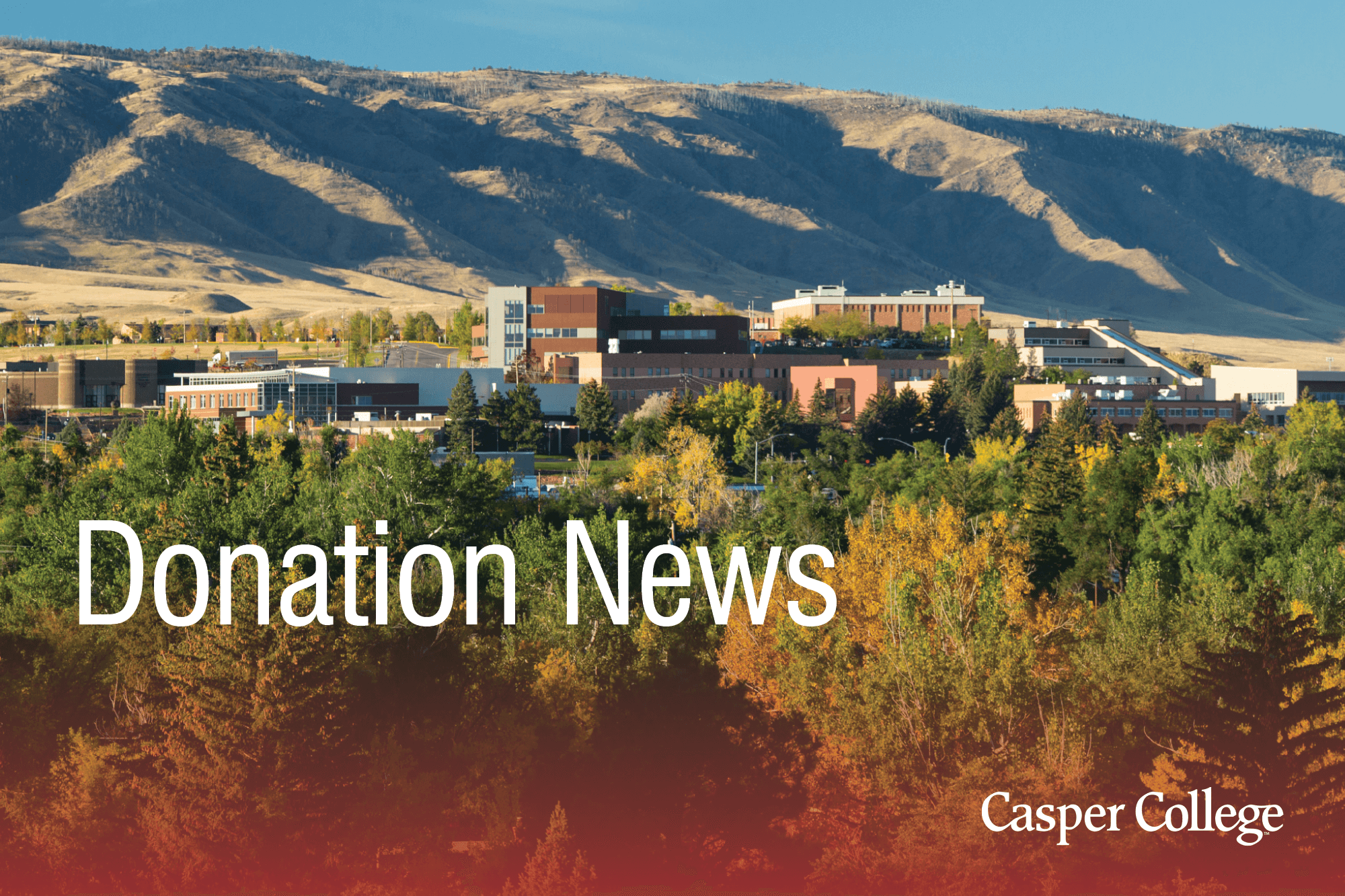 Tallgrass Energy recently donated $1500 to the Casper College Foundation for use in the college's STEM programs.
"We are grateful to Tallgrass Energy and its employees for their generosity and donation toward our science, technology, engineering, and mathematics programs at Casper College. We are excited to use this donation to increase our STEM program further," said Ann Dalton, associate director of development.
"We're extremely pleased to be able to support the Casper community through our contribution of $1500 to (the) Casper College Foundation, … and for all that the Foundation does to promote education and learning opportunities for students attending Casper College," said Christopher Murray, manager of operations.
According to Murray, the company has a community giving program that supports four areas, including education particularly those efforts that support STEM. "At Tallgrass, we pride ourselves on being a good corporate citizen." He added that Tallgrass " … supports areas we know are important to our communities, and to us."
According to its website, Tallgrass Energy is a growth-oriented midstream energy company, transporting crude oil and natural gas from some of the nation's most prolific basins in the Rocky Mountains, Upper Midwest, and Appalachian regions.
Subscribe
If you enjoyed this story, receive more just like it: