Man-made and natural landscapes at Zahradnicek Gallery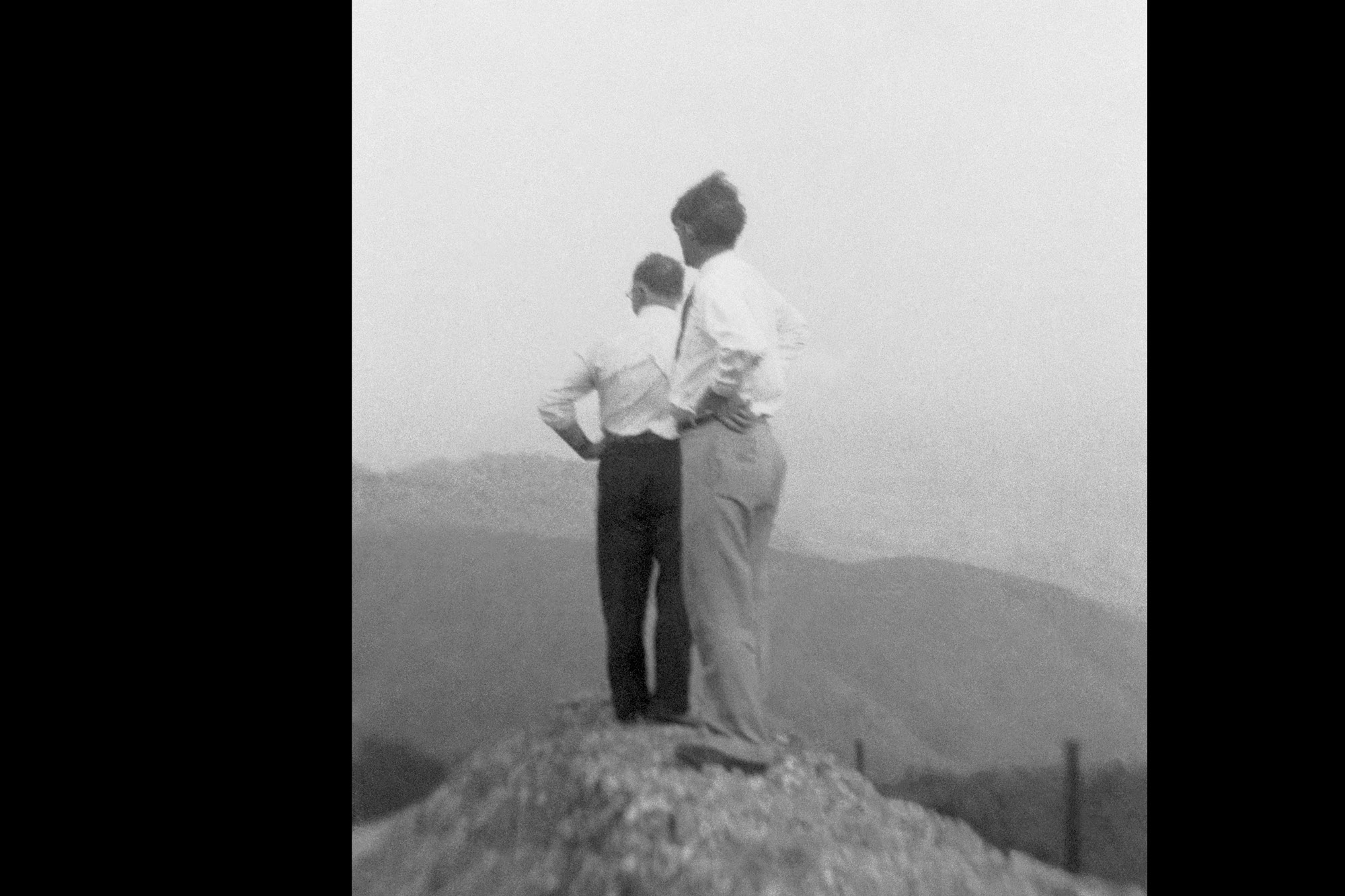 An exhibition of photographs by Shawn Bush is now on display at the Mildred Zahradnicek Gallery. The exhibit, "Sacrosanct Soil," will be on display through Friday, Feb. 21, and will also include an artist's talk and reception on the 21st.
"Sacrosanct Soil" features the work of Bush, Casper College photography instructor, who said the exhibit " … chronicles the relationship between man-made and natural landscapes throughout the continental United States." By overlaying and collaging his own photographic materials that span the past 10 years, Bush uses " … tropes of photographic representation to create associations with pop culture and advertising imagery, opening up possibilities for individual interpretations to be made."
Bush began teaching at Casper College in the fall of 2018. He earned an MFA in photography from the Rhode Island School of Design and a BFA in photography from Columbia College Chicago. According to his biography, Bush is the recipient of the 2016 T.C Colley grant for excellence in lens-based media and the 2017 Lenscratch Student Prize winner. His debut monograph "A Golden State" won first prize in the handmade category at the 2016 Lucie Photobook Prize in New York City and is included in several noted collections, including the Griffin Museum of Photography in Boston, and Benaki Museum in Athens, Greece. His upcoming monograph "Between Gods and Animals" will be released in 2020 through Yoffy Press. Bush is the founder of Dais Books, an imprint focused on the materiality of the form, melding concept, image, design, and user experience into highly collectible objects.
The exhibit, artist's talk, and reception are free and open to the public. The artist's talk will begin at 11 a.m. with the reception following at noon Feb. 21. "Sacrosanct Soil" is part of the 35th Annual Casper College Humanities Festival and Demorest Lecture, Feb. 18-22.
The Mildred Zahradnicek Gallery is open 9 a.m.-4 p.m. Monday-Thursday in the Music Building. The Music Building are located on the Casper College campus.
Subscribe
If you enjoyed this story, receive more just like it: