Lady Birds named to All-Region team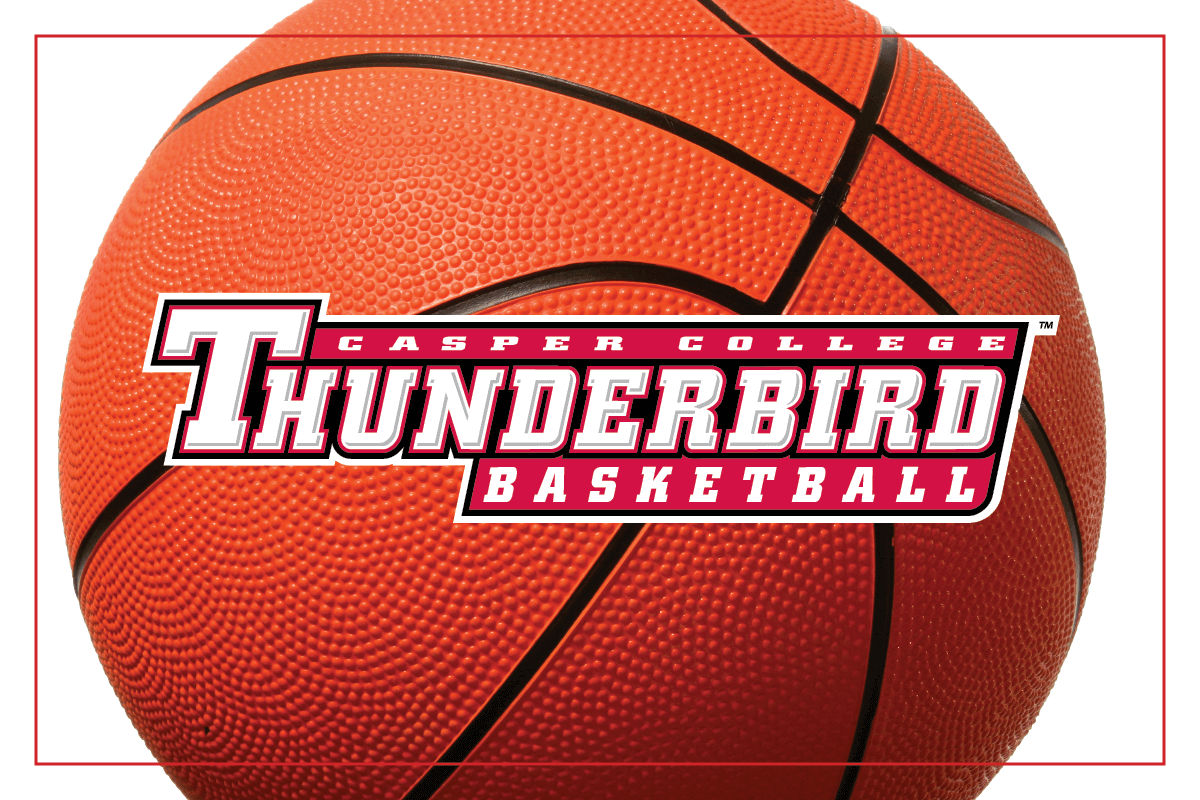 Players from the Casper College Lady Thunderbirds basketball team have been named to the 2019-20 North All-Region IX Team and All-Defensive Team.
The team finished the regular season 26-3 overall, 13-1 North Sub-Region play, and are currently ranked No. 15 in the country. The Lady T-Birds will be hosting the 2020 Region IX Women's Basketball Tournament March 5-7.
"This is an exceptional tribute to the quality of our players, and they are all well-deserving of these awards," said Dwight Gunnare, head coach.
Those named to the North All-Region Team include freshman Natalia Otkhmezuri, a 5'8" guard from Tbilisi, Georgia, who averaged 15.5 points per game; redshirt sophomore Mya Jones, a 5'11" forward from Rapid City, South Dakota, who averaged 10.2 points per game; and Raquel Ferrer-Bernad, a 5'6" sophomore guard from Lleida, Spain, who averaged 6.6 points per game.
Named to the North All-Region IX Defensive Team was freshman Juneau Jones, a 5'10" guard from Rapid City, South Dakota, who averaged 8.6 points per game and recently committed to play her sophomore season for the South Dakota School of Mines Hardrockers.
Subscribe
If you enjoyed this story, receive more just like it: