Humanities Festival explores 'Mystery, Mayhem, and Madness'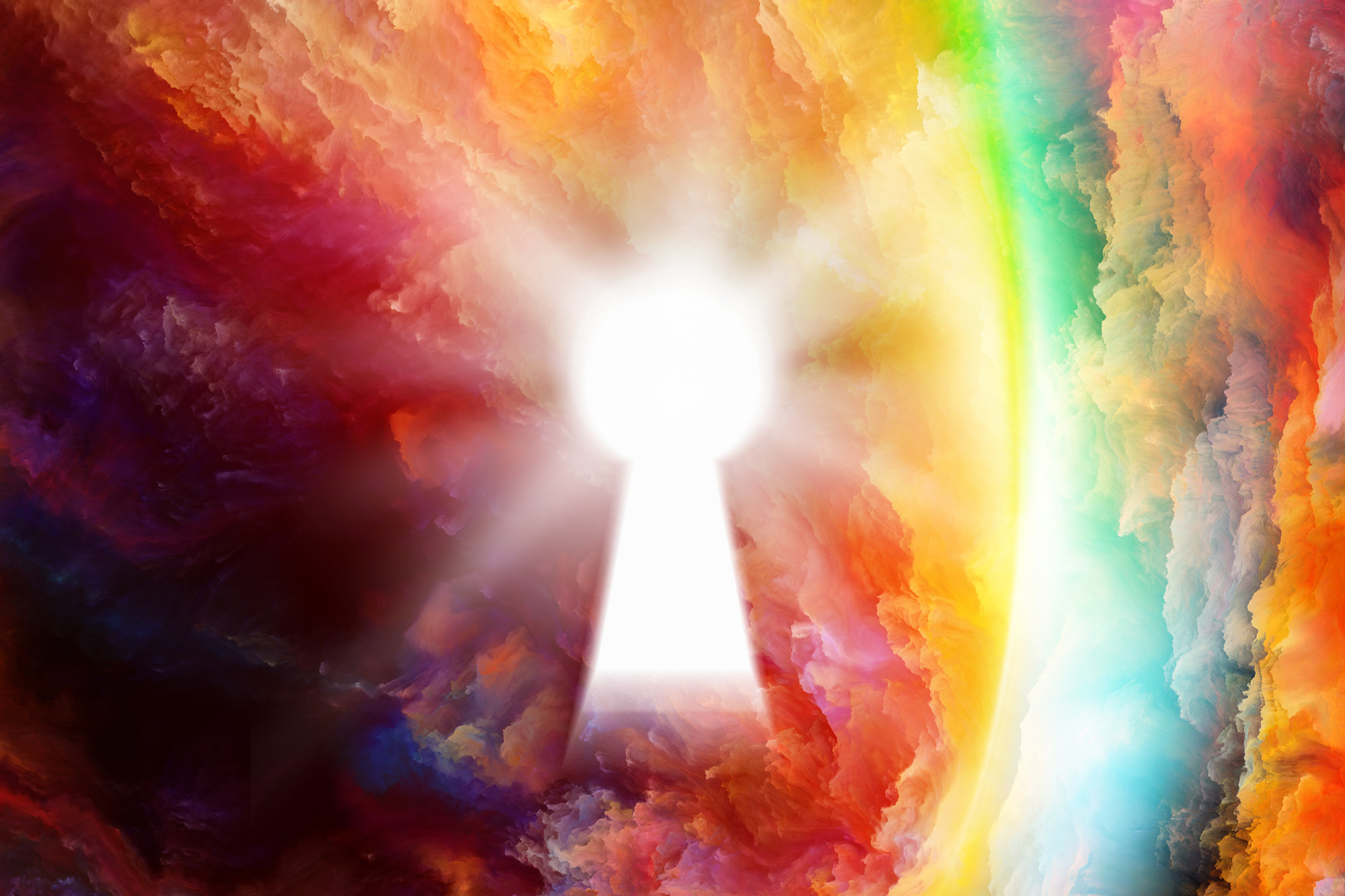 The 35th Annual Casper College Humanities Festival and Demorest Lecture explores the topics of " Mystery, Mayhem, and Madness" Feb. 18-22.
This year's Demorest Lecture will be presented by Arielle Zibrak, Ph.D., assistant professor of English, director of English honors, and affiliated assistant professor of gender and women's studies at the University of Wyoming. Zibrak will speak on "Believing Women: Madness and Misogyny in American Fiction." Her presentation will take place Thursday, Feb. 20, at noon in the Wheeler Concert Hall.
The festival will begin Tuesday, Feb. 18, with a book club discussion of the Gilman piece "The Yellow Wallpaper." The discussion will be moderated by Georgia Wheatley, Casper College women's studies instructor, and include the director, Aaron M. Wood, and cast members of the college's production of "The Yellow Wallpaper," which was adapted to theater and dance by Wood. The discussion will take place in the Thomas H. Empey Studio Theatre.
Wednesday, Feb. 19, will begin with the Living Library from 10 a.m. to noon. Here, participants "… will borrow a person and have a conversation about their story. The purpose of the Living Library is to promote conversation, encourage understanding, and foster a culture of inclusivity," said Valerie Innella Maiers, festival director. The Living Library will take place in the Goodstein Foundation Library.
At noon, in the Goodstein Foundation Library Classroom, Ron Franscell will discuss his most recent true-crime book, "Alice and Gerald: A Homicidal Love Story." The book focuses on Alice and Gerald Uden, who " … for decades Wyoming investigators struggled to connect their murderous dots," said Innella Maiers. A complimentary copy of Franscell's book can be obtained at the Goodstein Foundation Library on a first-come, first-served basis.
The Nicolaysen Art Museum will host the evening's events beginning at 5 p.m. with the Wyoming Symphony Orchestra Wind Ensemble featuring Richard Turner and friends. At 5:30 p.m., a panel will discuss "Mystery, Mayhem, and Madness in Visual Art." Moderated by Holly Turner, Wyoming Arts Council board member, the panel will feature artists Ginny Butcher, Linda Ryan, Elaine Henry, Karen Henneck, and Leah Hardy.
Thursday, Feb. 20, the festival will move to the Wheeler Concert Hall, beginning with a presentation at 9:30 by Franscell titled "What Hath Capote Wrought?" Franscell, an Edgar nominated crime writer and Wyoming native, will explore the entangled histories of true-crime books and literary nonfiction, up to and including his narrative writing as a Denver Post journalist and author of two best-selling, true accounts about wicked Wyoming crimes.
At 10:30 a.m. Zachary Vreeman, D.M.A., will look at German composers who threw off traditional compositional rules to depict pure, often frightening emotions in their music in his presentation titled: "The Music of Mayhem and Madness: German Expressionism and World War I."
At 2 p.m., following the Demorest Keynote at noon, Casper College English instructor and author Joseph Campbell, Ph.D., will present "The Madness of Dystopia." Campbell, who holds a doctorate in young adult literature with a focus on dystopian literature for young adults from Illinois State University, will explore how books such as "1984," "Brave New World," and "Fahrenheit 451," as well as those intended for teens such as "The Hunger Games" and "The Wave," warn us about, and help us to explore, what society and government gone mad would look like.
At 7:30 p.m., the premiere of the Casper College Theatre and Dance Department's production of "The Yellow Wallpaper" will take place in the Thomas H. Empey Studio Theatre under the direction of Wood. The dance adaptation by Wood from the book of the same name, " … is an emotionally charged and darkly humorous examination of an isolated woman's state of reality. Through the intertwining of dance, theater, and multimedia elements, audiences will find themselves accompanying a woman as she restlessly rips through her delicate papier mâché identity," said Innella Maiers.
Friday, Feb. 21, is the final day of talks and will begin at 9 a.m. with "Homer's 'The Odyssey' in Song: A Modern Folk Opera." Joe Goodkin, a Chicago-based singer/songwriter, will give a musical retelling of Homer's "The Odyssey" through songs and lyrics inspired by Odysseus' famous exploits.
At 10 a.m., Lance Jones will present 'Saucy Jack in Whitechapel: The Crimes of Jack the Ripper." Jones, a former police chief and museum teacher fellow of the United States Holocaust Memorial Museum, promises a " … walk through the fog in search of Jack the Ripper."
The final presentation for the festival will take place at 11 and feature Casper College photography instructor Shawn Bush. Bush, a lens-based artist who grew up in Detroit, Michigan, and received his M.F.A. in photography from Rhode Island School of Design, will present "Sacrosanct Soil." In addition to his talk, a gallery reception will be held at noon for Bush's exhibition in the Mildred Zahradnicek Gallery, also titled "Sacrosanct Soil."
Saturday, Feb. 22, is the final day of the festival and will take place in the Crawford Room at the Natrona County Library. Titled "Family Afternoon of Mystery, Mayhem, and Madness with a Movie," the day will begin at 1 p.m. with a craft creating monkey masks and binoculars. From 2-4 p.m. the 1995 film "Jumanji" will be shown and pizza will be served.
Tuesday, Wednesday, Thursday, and Friday book clubs, panels, and lectures are free and open to the public, as well as the family afternoon at the Natrona County Library. Tickets for the Thursday night production of "The Yellow Wallpaper" are $12 for adults and $10 for students and can be purchased online at caspercollegearts.cc. A complete schedule for the festival can be found at caspercollege.edu/events/humanities-festival/schedule. The Goodstein Foundation Library, Wheeler Concert Hall, and the Thomas H. Empey Studio Theatre are located on the Casper College campus. The Nicolaysen Art Museum is located at 400 E. Collins Street, and the Natrona County Library is located at 307 E. 2nd. Street.
Casper College and the Wyoming Humanities Council are partners in presenting the Humanities Festival along with major funding from the Casper College Foundation and the Margaret Demorest Endowment.
Subscribe
If you enjoyed this story, receive more just like it: