International women's rights topic of talk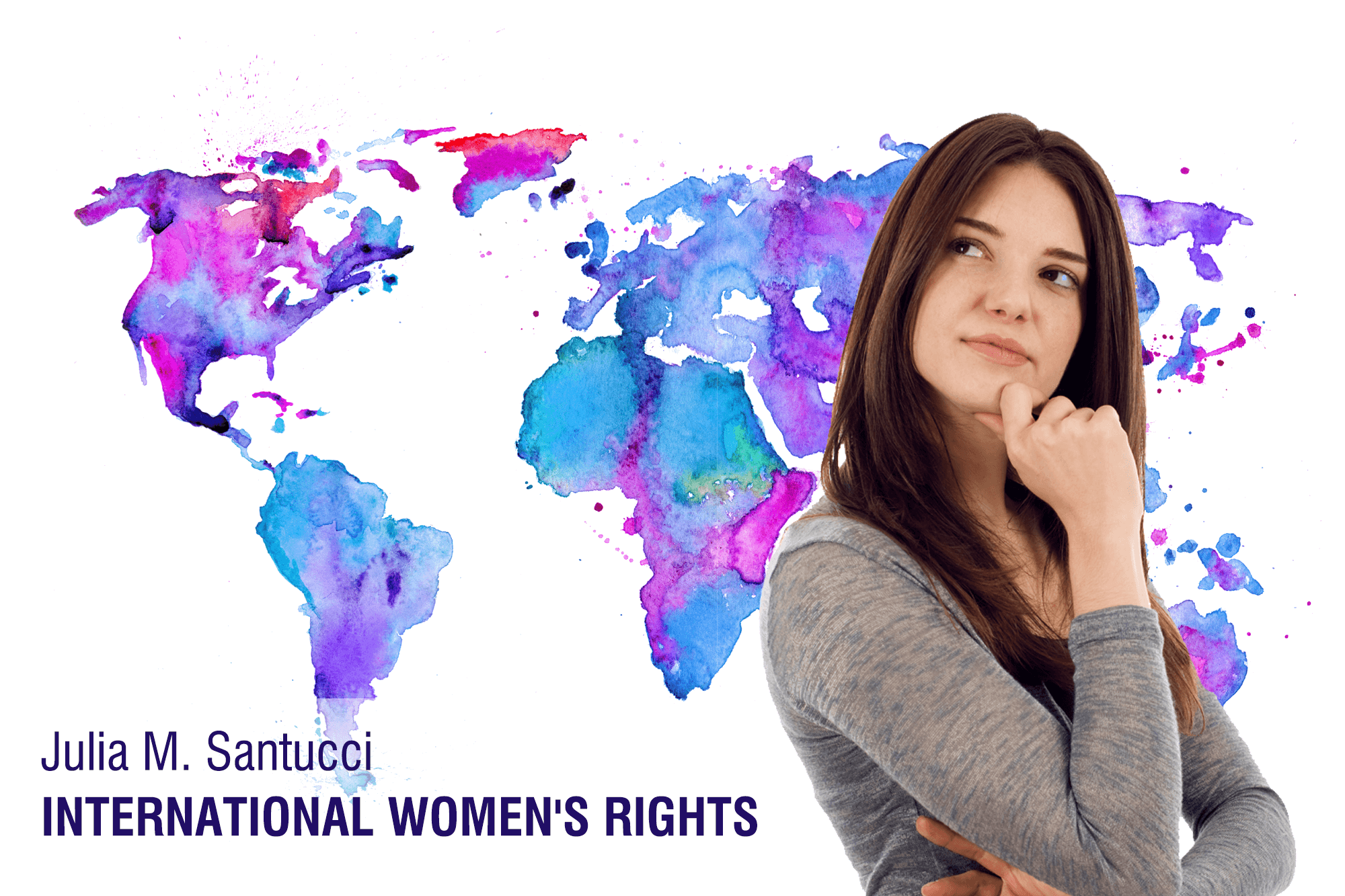 Julia M. Santucci will be addressing the ways that the treatment, status, and rights of women can be improved around the world Friday, Jan. 31, at 1 p.m. at Casper College.
"Given the recent uptick in interest in women's rights in Wyoming — the suffrage anniversary, equal pay, recruiting, more women running for political office, indigenous women missing, etc. — Santucci seems especially appropriate," said Erich Frankland, political science instructor. Santucci was the senior adviser in the U.S. Secretary of State's Office of Global Women's Issues from 2015-17, where she worked to advance gender equality as a core U.S. foreign policy priority, including in efforts to counterterrorism and violent extremism.
Though the treatment, status, and rights of women in some countries have improved, "there are still serious gaps and barriers that they face, including second class status, discrimination, harassment and assault, and exclusion from politics and business around the world," Frankland said.
According to Frankland, Santucci will also provide examples of the U.S. government and other countries' efforts to improve the status of women. Santucci is a senior lecturer in intelligence studies and the founding director of the Hesselbein Forum Leadership Program in International Affairs at the University of Pittsburgh Graduate School of Public Affairs, according to her biography. Before her current positions, Santucci had nearly two decades of experience in national security and foreign policy positions.
Santucci's talk is free and open to the public and will take place in the Wheeler Auditorium, Room 103, in the Wold Physical Science Center on the Casper College campus.
Subscribe
If you enjoyed this story, receive more just like it: