Harry Potter Book Night 2020 at the Tate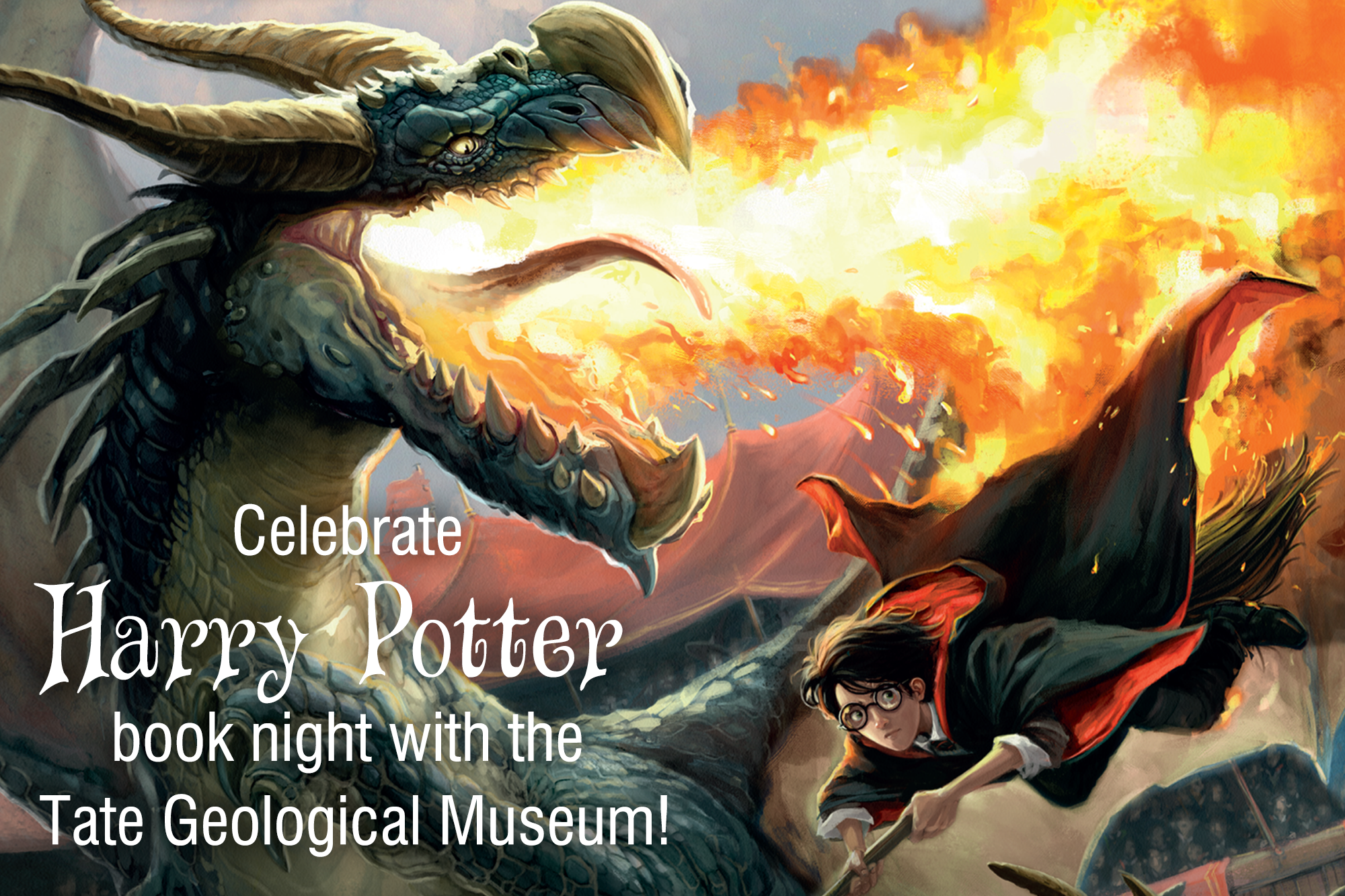 The Tate Geological Museum at Casper College will host Harry Potter Book Night Thursday, Feb. 6, from 5:30-7:30 p.m. Harry Potter Book Night is free and open to the public.
The Tate, along with other locations around the globe, will be celebrating Harry Potter Book Night with Bloomsbury Publishing plc. "Each year, Bloomsbury encourages book stores, museums, libraries, and other entities to join them in an international book night to celebrate the epic Harry Potter books. This year's book is "Harry Potter and the Goblet of Fire," said Patti Finkle, director of museums.
The book features the Triwizard Tournament as well as dragons. Using that as the basis for the evening's events, the Tate will look at where dragon stories came from — and if they were based on dinosaur bones — as well as the dinosaur Dracorex Hogwartsia. In addition to studying dragons and dinosaurs attendees will also be able to play muggle and wizard games with staff from the Goodstein Foundation Library, learn about owls from Audubon Wyoming, participate in a wizard robe costume contest, make a potion or two, and enjoy face painting, treats and "pumpkin juice," according to Finkle.
The Tate Geological Museum is located on the Casper College campus. For more information, contact Finkle at 307-268-3026.
Subscribe
If you enjoyed this story, receive more just like it: