CC announces new soccer coaches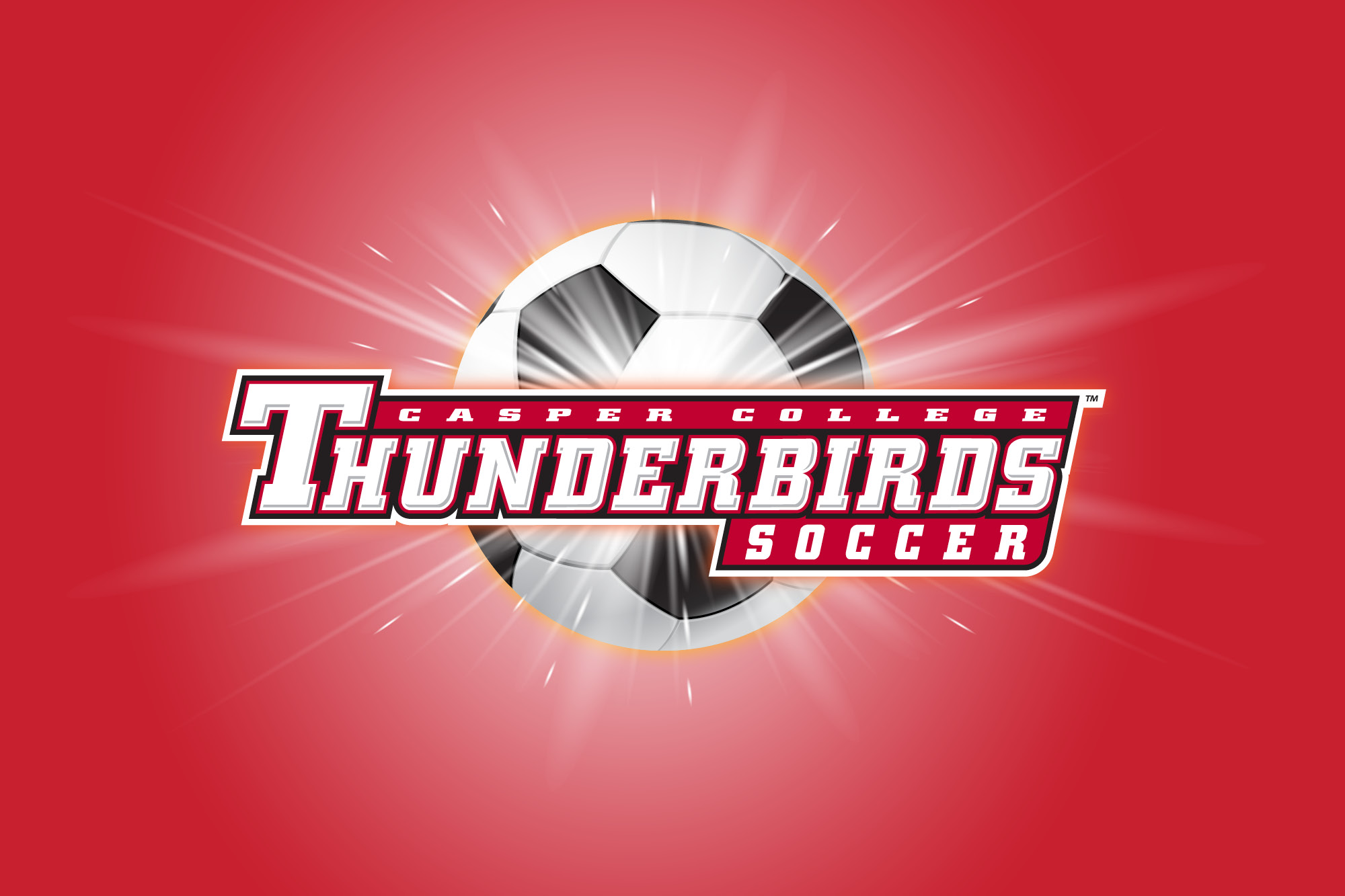 Casper College has hired two new coaches, Ben McArthur and Ammon Bennett, to lead the college's new NJCAA soccer teams beginning with the inaugural season starting this fall.
McArthur will be the head coach for the men's team. McArthur most recently was the head men's soccer coach at Northwest College in Powell, Wyoming. The team finished the 2019 season 7-8-1 and 5-8 in NJCAA Region IX play.
"Ben has a lot of energy and drive to get started on developing our men's program, said Kim Byrd, vice president for student services. Brian Erickson, athletic director for Northwest Community College, described Ben as having "high character," according to Byrd, and "couldn't speak more highly of him and told me that Ben will win everywhere — in the community, the college and on the field," she said.
"I am bringing dedication, hard work, and experience with a desire to be great to help build the Casper College Men's Soccer Program," said McArthur. "With almost a decade worth of college coaching experience, I have a firm understanding of how to coach and manage college-age young men," he added. According to Byrd, McArthur began recruiting the weekend after he was hired attending the Cowboy Turf Wars Indoor Soccer Tournament in Laramie, Wyoming, Jan. 3-5.
Before his interim coaching job at Northwest, McArthur was the men's head soccer coach for Buena Vista University in Storm Lake, Iowa, a position he had held since 2014. "I love Wyoming. My wife was born in Cody, Wyoming, … and I enjoy Wyoming and all it has to offer," McArthur said.
Bennett will lead the women's soccer team. He comes to Casper College from Utah State University Eastern. "Ammon has been instrumental in starting both men's and women's programs at two different institutions," said Byrd.
In 2004, Iowa Western Community College hired Bennett as the school's first men's and women's soccer coach. In his five years as head coach of the Reivers, the soccer teams won the conference six times, the Region XI title four times, and the district title two times. During the 2008 season, the women's team was ranked No. 1 in the country for four weeks.
USU Eastern hired Bennett to start both the men's and women's soccer teams in 2014. In his five seasons at the helm, the men's soccer team has a record of 37-37-14, while the women's team has a record of 46-26-11. In 2017, he coached the women's soccer team to the Region XVIII championship game.
Before hiring Bennett, Byrd spoke to Brad Silvey, head women's soccer coach at the University of Illinois. Silvey, who had previously played for Bennett and then became an assistant coach for him, told Byrd: "Ammon has made a living of coaching soccer (and) has been incredibly successful in building and developing soccer programs. There is just something about him that is very positive; he likes a challenge and will do very well for Casper College."
"I try to instill in my athletes a real-life approach," said Bennett. "I don't believe that these experiences while in school just involve being a soccer player." … "I want them actively engaged in Casper College and being an active part of the social network. I believe that this idea will help set a strong foundation for a successful life after athletics," Bennett added.
"During the interview and hiring process, I enjoyed Ammon's sense of humor and lightheartedness. I believe he will be a joy for all to work with," said Byrd.
Each team will consist of 24 players. "Soccer is very popular in Wyoming and the region. In Wyoming alone, there are more than 24 high school teams playing in the 4A and 3A divisions that we can recruit players from," Byrd noted.
Casper will compete in Region IX, which includes Central Wyoming College, Gillette College, Laramie County Community College, Northwest College, Sheridan College, and Western Wyoming College. Other schools in Region IX include three Colorado schools; Northeastern Junior College, Otero Junior College, and Trinidad State Junior College; and Western Nebraska Community College.
Job posts for both a men's and women's assistant coach will be out by the beginning of February with the two hires ready to start by March 1, according to Byrd.
"I am anxious to see and feel the excitement of adding another collegiate sport to Casper College," said Byrd, adding, "It will be a fun fall semester."
Subscribe
If you enjoyed this story, receive more just like it: