Casper College students share their goals for 2020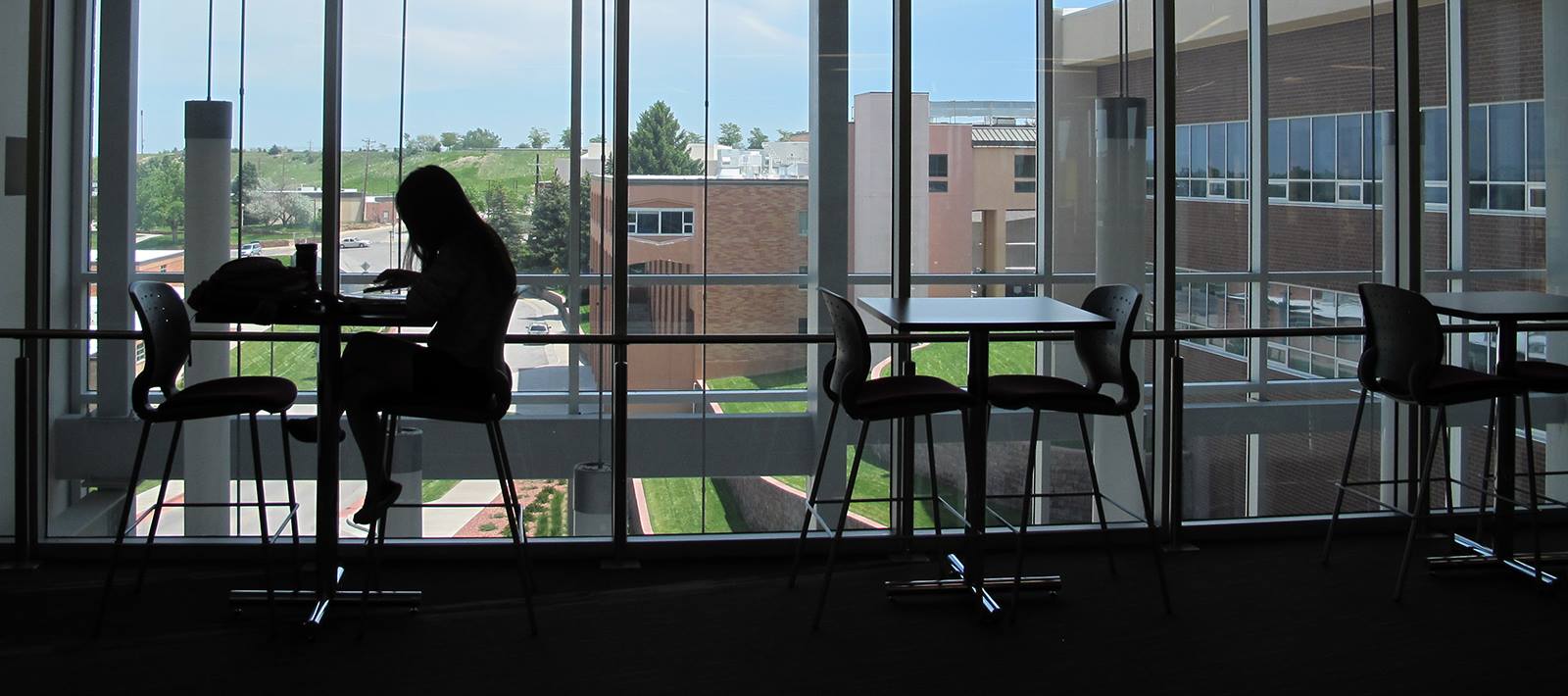 With students returning to campus this week, we set out to hear more about some of your goals for this coming year.
---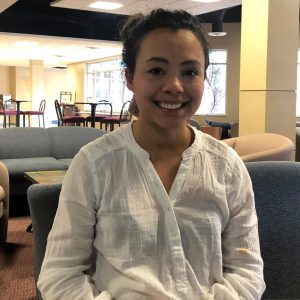 1. "Maintain 4.0, get into the nursing program, and work out three times a week." — Liz Jensen, pre-nursing major.
You can do it! If you're looking for a study spot, you might try out one of these places recommended by other Casper College students: the Doornbos Lounge in Liesinger Hall is known as a quiet, relaxing place to study; the T-Bird Nest in the Student Union; or study rooms in the Goodstein Foundation Library are great if you tend to get distracted by noise and people walking around; and when it gets a little warmer this spring, the rose garden near Liesinger Hall is another quiet spot.
---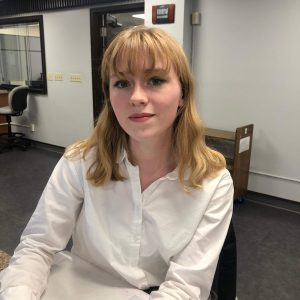 2.  "I don't have any concrete [New Year's Resolutions] but I'm generally trying to create more personal artwork and finish it." — Maddison Mahlum, graphics design major.
If you are seeking some new inspiration, you might check out the rotating exhibits in our two art galleries on campus.
---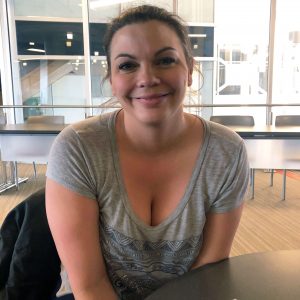 3. "…to exercise and get healthy so I've been taking steps to do that." — Megan Langer, nursing major.
The Student Activities office offers individual, dual, and team intramural sports for male, female and co-rec participation. The intramural activities are fun! You don't have to be skilled to participate.
---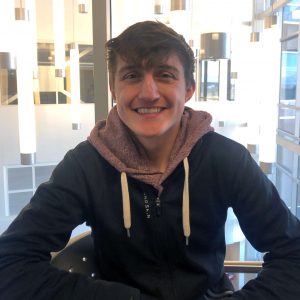 4. ".. get into shape and put on some muscle." — Quentin Meyer, mechanical engineering major.
The T-Bird Fitness Center has a variety of weight lifting equipment and cardio machines. The Casper College gym is open Monday through Saturday.
---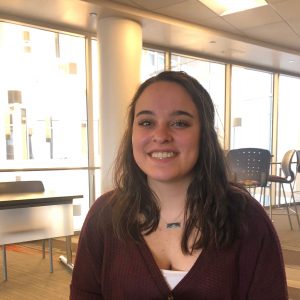 5. "I want to eat healthy and lose weight." — Karlie McKenzie, nursing major.
Casper College dining services labels meal choices with the "Mindful icon" to highlight healthy food options. These mindful offerings meet nutritional criteria based on the Dietary Guidelines for Americans.
---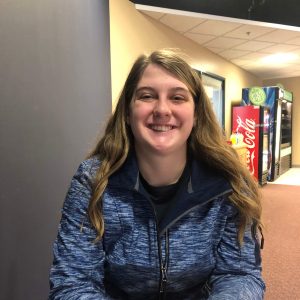 6.  "Be more organized this semester. Maybe be more organized in everything." — Sarah King, psychology major.
The Student Success Center is here for you with recommendations for on-campus and online resources for tutoring and studying, including tips for time management and related study skills.
Subscribe
If you enjoyed this story, receive more just like it: