53rd Jazz Festival Features The Count Basie Orchestra; Concert approaching 'sold-out' status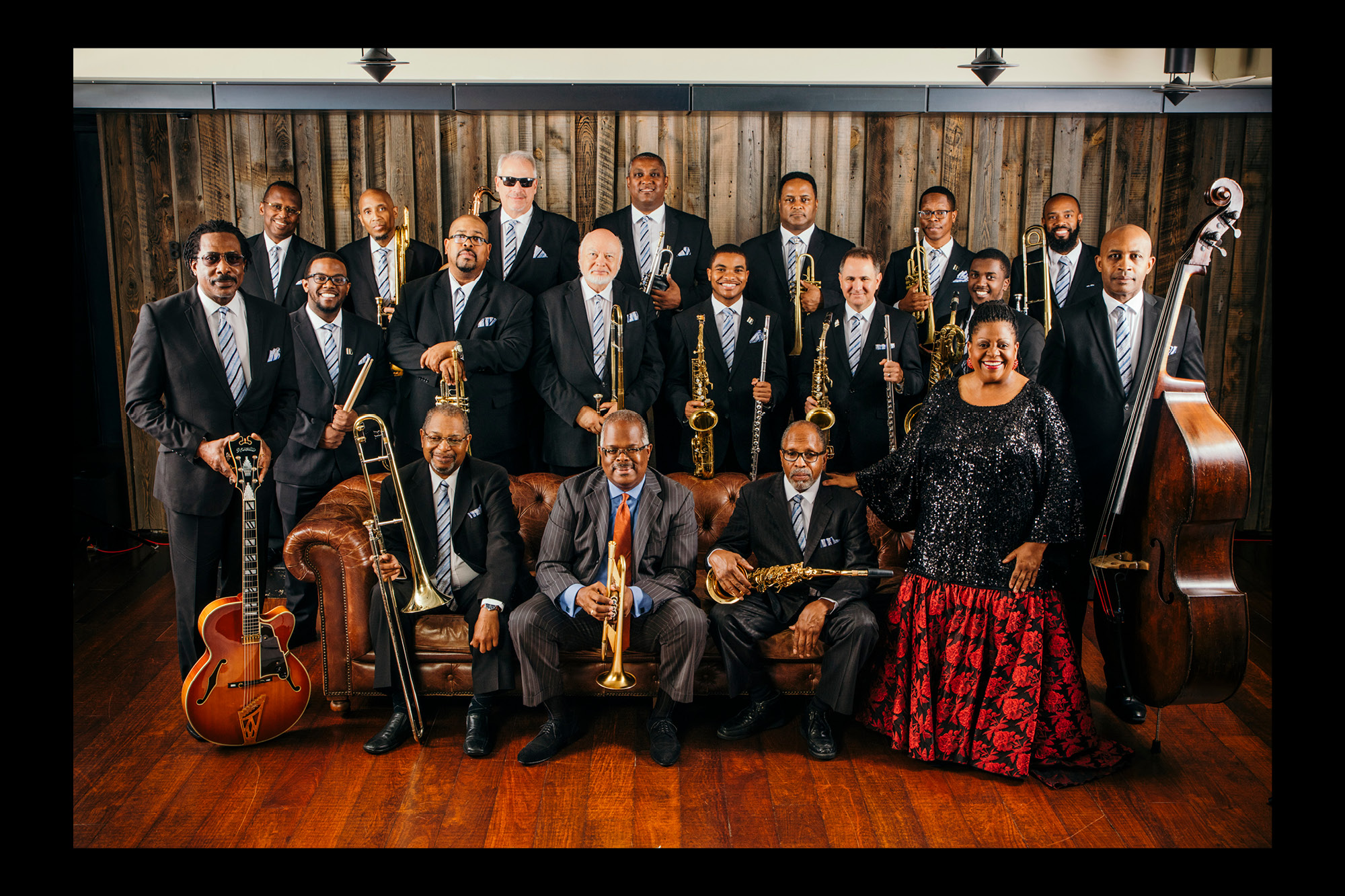 Tickets are still available for The Count Basie Orchestra Tuesday, Feb. 4, in the John F. Welsh Auditorium at Natrona County High School at 7 p.m. The Count Basie Orchestra is the headline concert for the 53rd Annual Kinser Jazz Festival at Casper College Feb. 3-5.
Under the leadership of director Scotty Barnhart, The Count Basie Orchestra is traveling the world and continuing the excellent standards in swinging and shouting the blues with precision, and continuing to be "The Most Explosive Force In Jazz," according to information provided by the Basie Orchestra.
Opening for The Count Basie Orchestra is the Wyoming All-State Jazz Band. The band, under the direction of Wil Swindler, coordinator of jazz studies and director of jazz bands at Colorado State University, features Wyoming high school students who auditioned and were chosen to perform at the Kinser Jazz Festival.
In addition to the headline concert Tuesday night, the festival presents concerts during the festival every 30 minutes, which are free and open to the public. Concerts begin each day at 8 a.m. and run until 5 p.m. All concerts will take place in the Music Building on the Casper College campus.
Tickets for the concert are $25 each and can be purchased online at caspercollegearts.cc/kinser-jazz-festival or by calling 307-268-2606 or 800-442-2963, ext. 2606
Subscribe
If you enjoyed this story, receive more just like it: