Nursing receives continued accreditation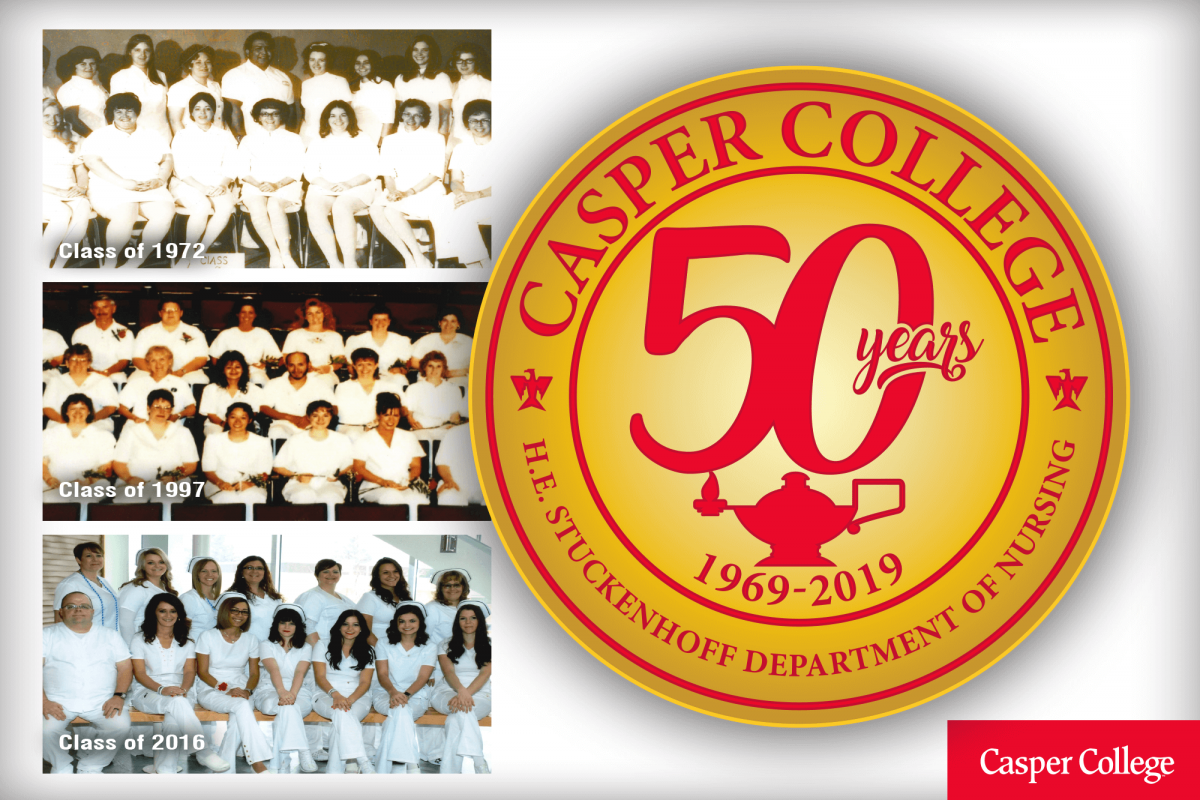 The Casper College H.E. Stuckenhoff School of Nursing has been granted continuing accreditation for its associate nursing degree program through the spring of 2027.
The Accreditation Commission for Education in Nursing noted that the Casper College program was being recognized for the achievement of quality and excellence in nursing education.
Marge Christiansen, nursing program director, said that she was "delighted" that the Casper College program had received continued accreditation and noted that the school has had continued accreditation since 1979. "The accreditation process has many steps to it, and the faculty worked very hard to achieve and keep the high standards of the program. We look forward to continuing to meet the high standards of the profession and have the students graduate from an accredited program," she said.
The commission's board of commissioners noted three areas of strength for the program, including on-campus child care for student use and the only nationally accredited simulation center in Wyoming in the area of teaching and education. The commissioners noted that "This state-of-the-art interdisciplinary simulation center is used by nursing for supplementation to the clinical experiences." The other area of strength was the learning resource center in the Goodstein Foundation Library, which is a dedicated space for the children of students to use while at the library. Casper College nursing students can use the center for " … support during times they are not able to leave children at home," said the board.
The Casper College Nursing program offers an Associate Degree in Nursing that can be completed in two years. Graduates are eligible to take their licensure test and, if desired, transfer seamlessly to the University of Wyoming to complete their bachelor's degree online.
Subscribe
If you enjoyed this story, receive more just like it: