December wildlife looks at feathers and fur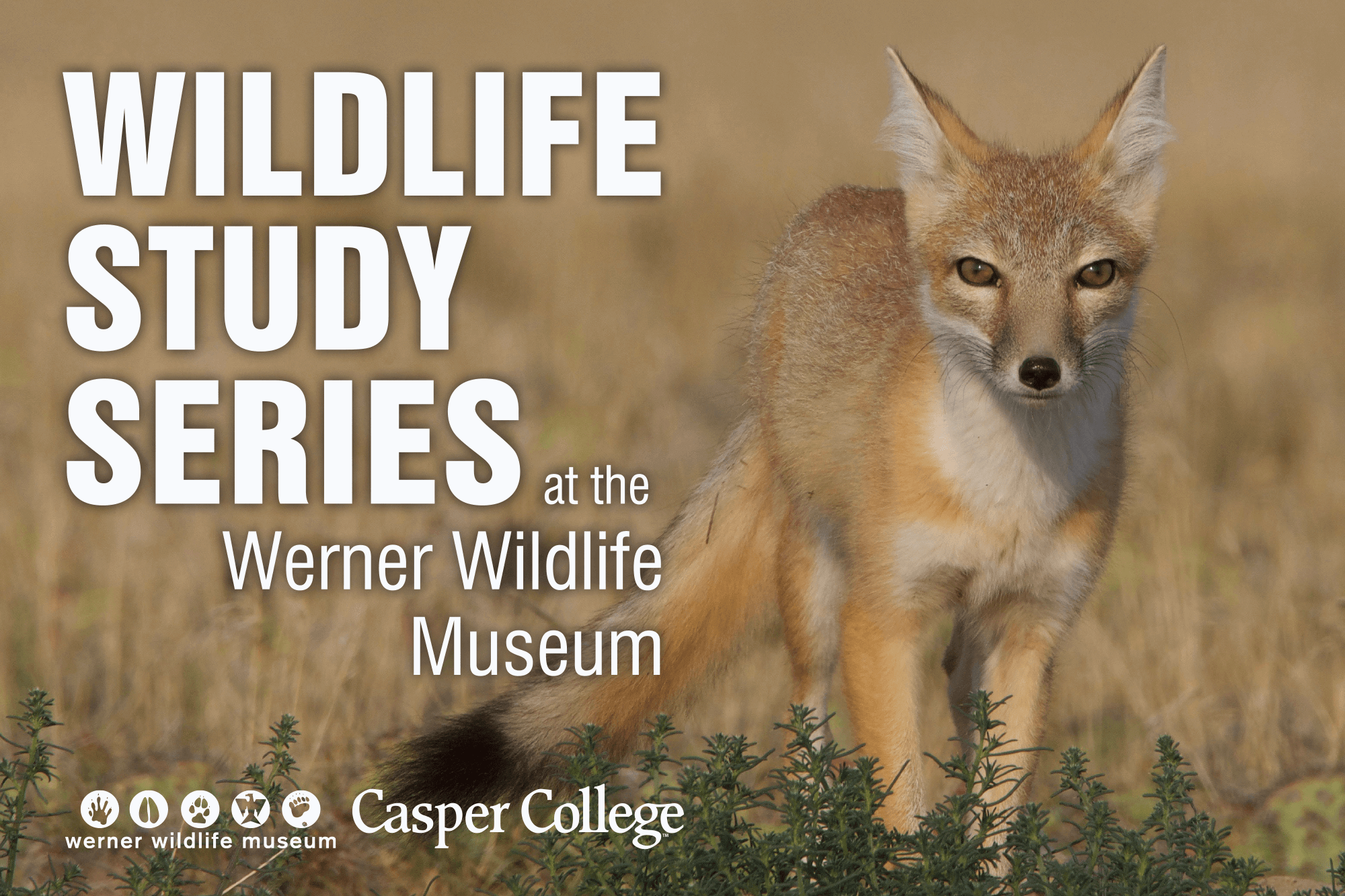 The December session of the Werner Wildlife Study Series will look at the topic of "Feathers and Fur: At Home on the Range" Thursday, Dec. 19, at 7 p.m.
The talk will feature two Wyoming biologists, Brittany Elliott and Taylor Berge, who will discuss wildlife and energy development.
Elliott, who received her bachelor's in biology from the University of Wyoming at Casper, is passionate about the local environment. That passion has fueled her work with wildlife living in wind and energy development areas. Since graduating, she has worked " … with a variety of wildlife including grassland studies in California, entomology research in Costa Rica, and primarily avian and mammalian surveys in Wyoming's high-plains desert prairie."
Berge graduated from the University of Wyoming with a bachelor's in zoology. "I am passionate about all things Wyoming and in finding solutions for environmental and energy development conflicts," she said. Currently, Berge works as an environmental biologist and supports several environmentally-related projects, including raptor surveys, sage grouse conservation, and habitat risk assessments.
"Feathers and Fur: At Home on the Range" is free and open to the public. The Werner Wildlife Museum is located off the Casper College campus at 405 E. 15th Street. For more information, call the museum at 307-235-2108 or email indiahayford@caspercollege.edu.
Subscribe
If you enjoyed this story, receive more just like it: