'Painting Nature' topic for November wildlife series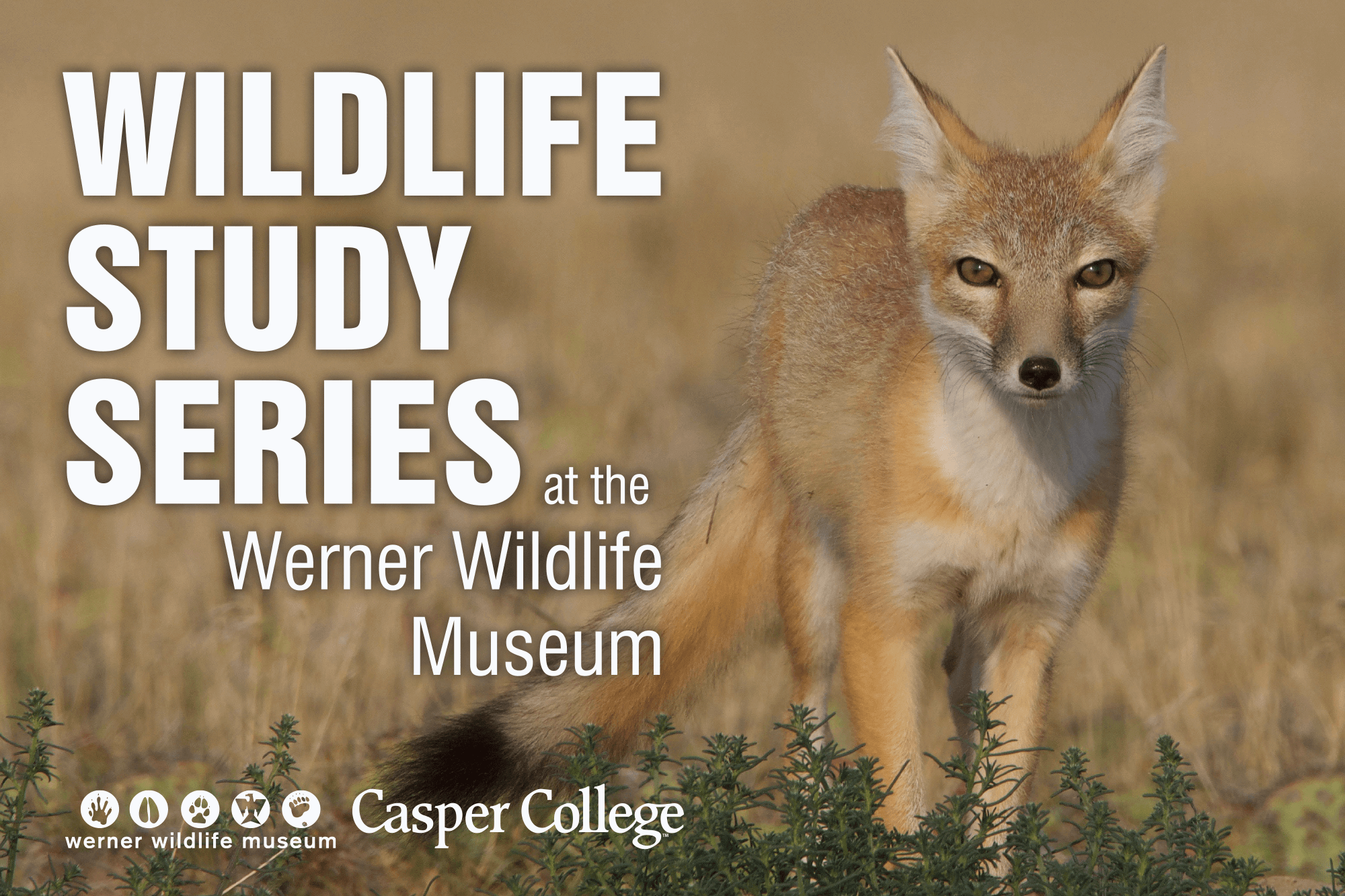 Casper College instructors Valerie Innella Maiers, Ph.D., and Justin Hayward will headline the November session of the Werner Wildlife Study Series Thursday, Nov. 21, at 7 p.m.
Their presentation, "Painting Nature," will explore the intersection of science and art in painting. Innella Maiers will offer a short review of the history of representing nature in natural history museums, including the Werner Wildlife Museum, while Hayward will discuss his realistic landscape paintings and how he creates these scenes.
Innella Maiers teaches art history and museum studies. In addition, she directs the Casper College Humanities Festival and Demorest Lecture and is the director of both the Goodstein Art Gallery and the Mildred Zahradnicek Gallery. Her area of focus for scholarly research is visual literacy within the museum space as well as explorations of partnerships between museums and institutions of higher learning.
Hayward teaches drawing and painting. An exhibited drawer and painter, his awards include finalist in The Outwin Boochever Portrait Competition, Smithsonian National Portrait Gallery; a Top 25 Artist, Art Prize, in Grand Rapids, Michigan; a Wyoming Artist of the Year, voted by TOSCA; and the winner of the 2018 Wyoming Conservation Stamp Art Contest.
"Painting Nature" is free and open to the public. The Werner Wildlife Museum is located off the Casper College campus at 405 E. 15th Street. For more information, call the museum at 307-235-2108 or email indiahayford@caspercollege.edu.
Subscribe
If you enjoyed this story, receive more just like it: