Zizia kick off Creative Music Series at Casper College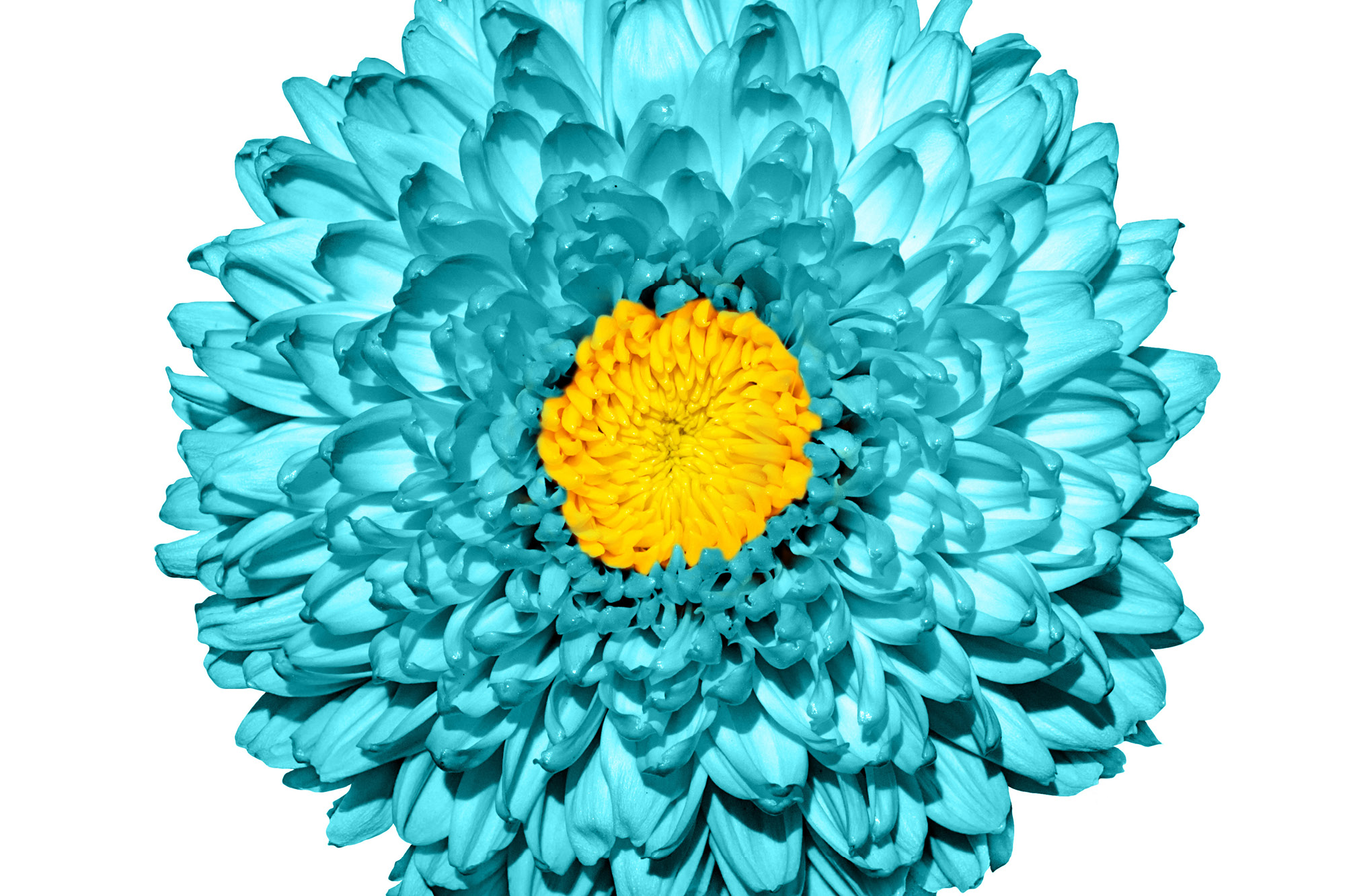 The environmental sound art duo, Zizia, will kick off the 2019-2020 Creative Music Series at Casper College Wednesday, Oct. 16, with a concert at 7:30 p.m. The pair will also present an artist's talk at 3 p.m. that same day. Both events are free and open to the public.
Zizia is comprised of Jarrod Fowler and Amber Wolfe Rounds. Fowler samples sounds from natural habitats surrounding each concert while Wolfe composes scores from celestial maps corresponding to each concert. Together the two harmonize cosmic and chthonic music to create site-specific performances, according to Ron Coulter, percussion instructor.
"(We) are looking forward to presenting about our materials-methods of composition-performance for environmental science and music students Wednesday afternoon," said Wolfe. "I will talk about how to work with celestial calendars and maps for creative practices, such as musical composition, while Jarrod will lead a walk outside the Music Building and show (attendees) how to evaluate wildlife habitats for ecological art," Wolfe added. The two will also demonstrate "how transdisciplinary art-science can observe and create in collaboration with nature."
The concert that night will feature the site-specific music that has been created by the two artists.
Their talk will take place in Room 116, and the concert will take place in the Wheeler Concert Hall, both located in the Music Building on the Casper College campus.
Subscribe
If you enjoyed this story, receive more just like it: