ServeWyoming partners with Casper College; Q & A Set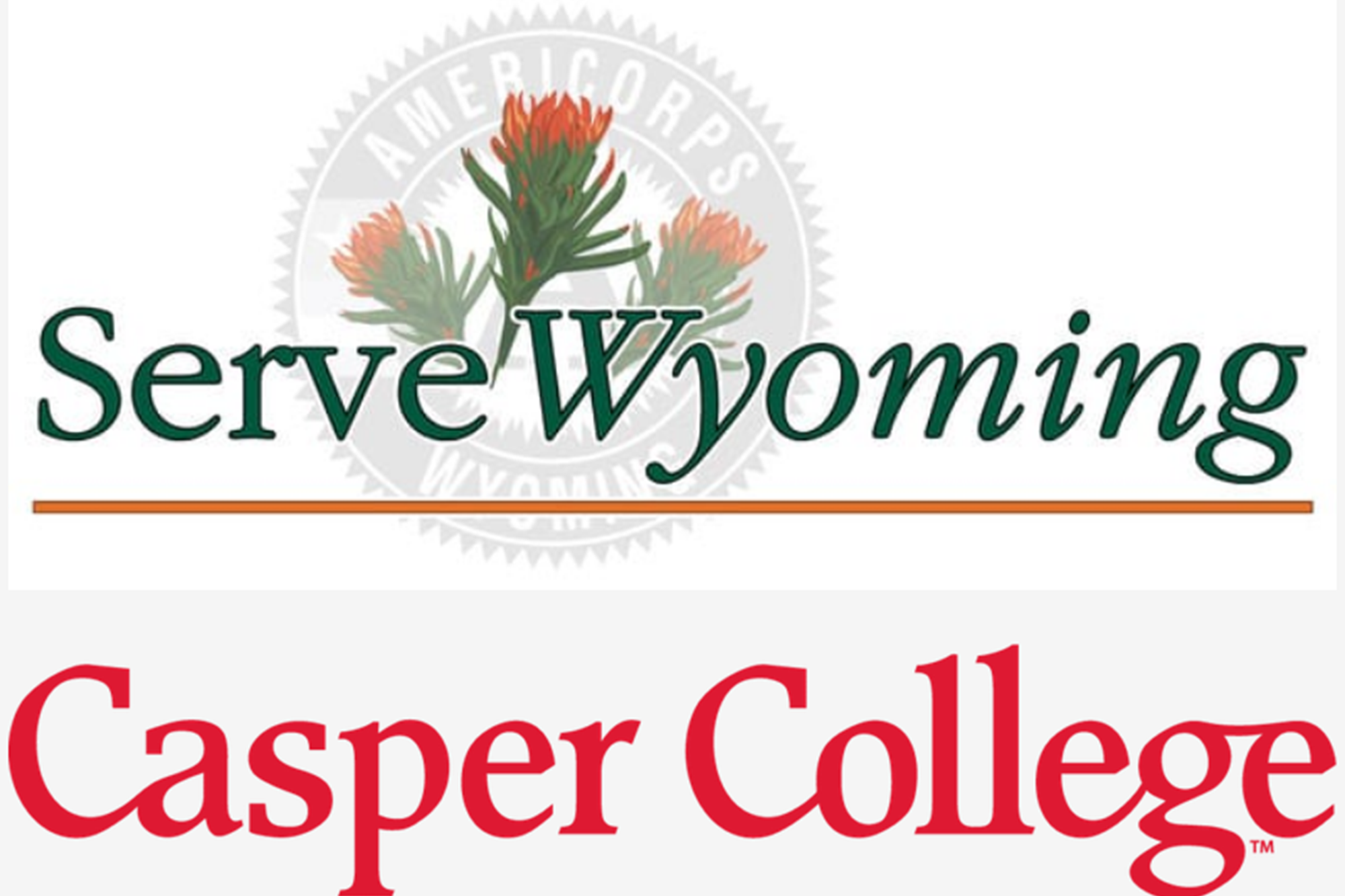 ServeWyoming and Casper College have partnered to provide mentorships to Casper College students through short-term service-learning projects at local nonprofits. A question and answer session will be held Monday, Oct. 14, from 9 a.m. to noon to explain the partnership and how it can help nonprofits.
According to Shelly McAlpin, executive director of ServeWyoming, thanks to a mutual partnership with Wyoming community colleges and nonprofits, ServeWyoming has relaunched the Professional Volunteer Network (PVN) Initiative.
"PVN is designed to lead, mobilize and engage Wyoming volunteers and degree-seeking community college students to give their time, professional expertise, and applied learning to nonprofits in need of volunteer management and capacity building support, in the form of short-term, training-focused projects known as Service Grants," said McAlpin.
Leveraging the education and expertise of Casper College students, nonprofits that are often understaffed and have small operating budgets can work with students giving them " … the opportunity to give back in a truly meaningful way that utilizes their skills and education in a real-world setting," McAlpin said. The nonprofit also benefits because they " … stand to receive volunteer management and capacity building assistance from skilled professionals that they would otherwise be unable to afford," McAlpin added.
The question and answer session is free and open to the public, but space is limited, so those wishing to attend are asked to RSVP to Wendy Luck at wendy@servewyoming.org or 307-234-3428.
Subscribe
If you enjoyed this story, receive more just like it: