New Music Day set for September 21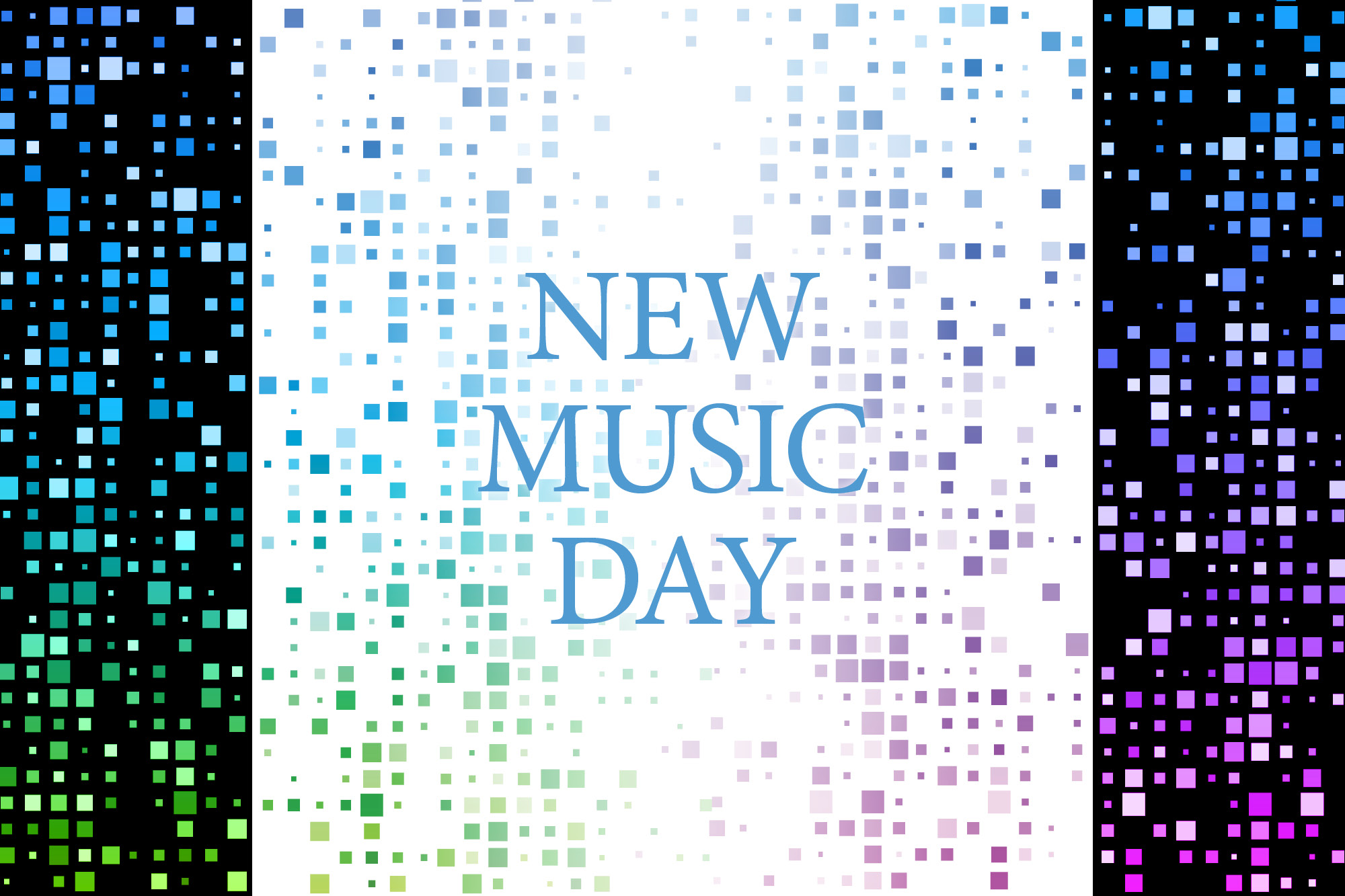 The Third Annual New Music Day will be held Saturday, Sept. 21, with guest composer-performers Christian Asplund, Vinny Golia, and Steven Ricks.
The day will begin in the afternoon with two clinics and a performance. The first clinic will be presented by Asplund and will run from 2-2:50 p.m. Asplund, a Canadian-American composer, performs on viola, harmonium, piano, and electronics, is a professor at Brigham Young University.
A performance and Wyoming premiere of Daniel Corral's "LA Canon" and the world premiere of Andrew Weathers' "The Last Free Place" will take place from 3-3:50.
From 4-4:50 Golia will present the second clinic. A composer who fuses the rich heritage of jazz, contemporary classical, and world music into his unique compositions, Golia is also bandleader. He has presented his music to concert audiences in Europe, Canada, Mexico, Japan, Australia, New Zealand, and the United States.
New Music Day will culminate with a concert at 7 p.m. The day is presented by the Casper College Music Department and the Wyoming Experimental Sound Series. Financial support for new music day is provided the Casper College Fine Arts Endowment Fund, the Natrona County Board of Cooperative Educational Services, and the Casper College Music Department
All clinics and concerts are free and open to the public and will take place in the Wheeler Concert Hall located in the Music Building on the Casper College campus. For more information, contact Ron Coulter, percussion instructor and founder of the Wyoming Experimental Sound Series at 307-268-2532.
Subscribe
If you enjoyed this story, receive more just like it: