Casper College student Devin Pike selected as a Coca-Cola Leader of Promise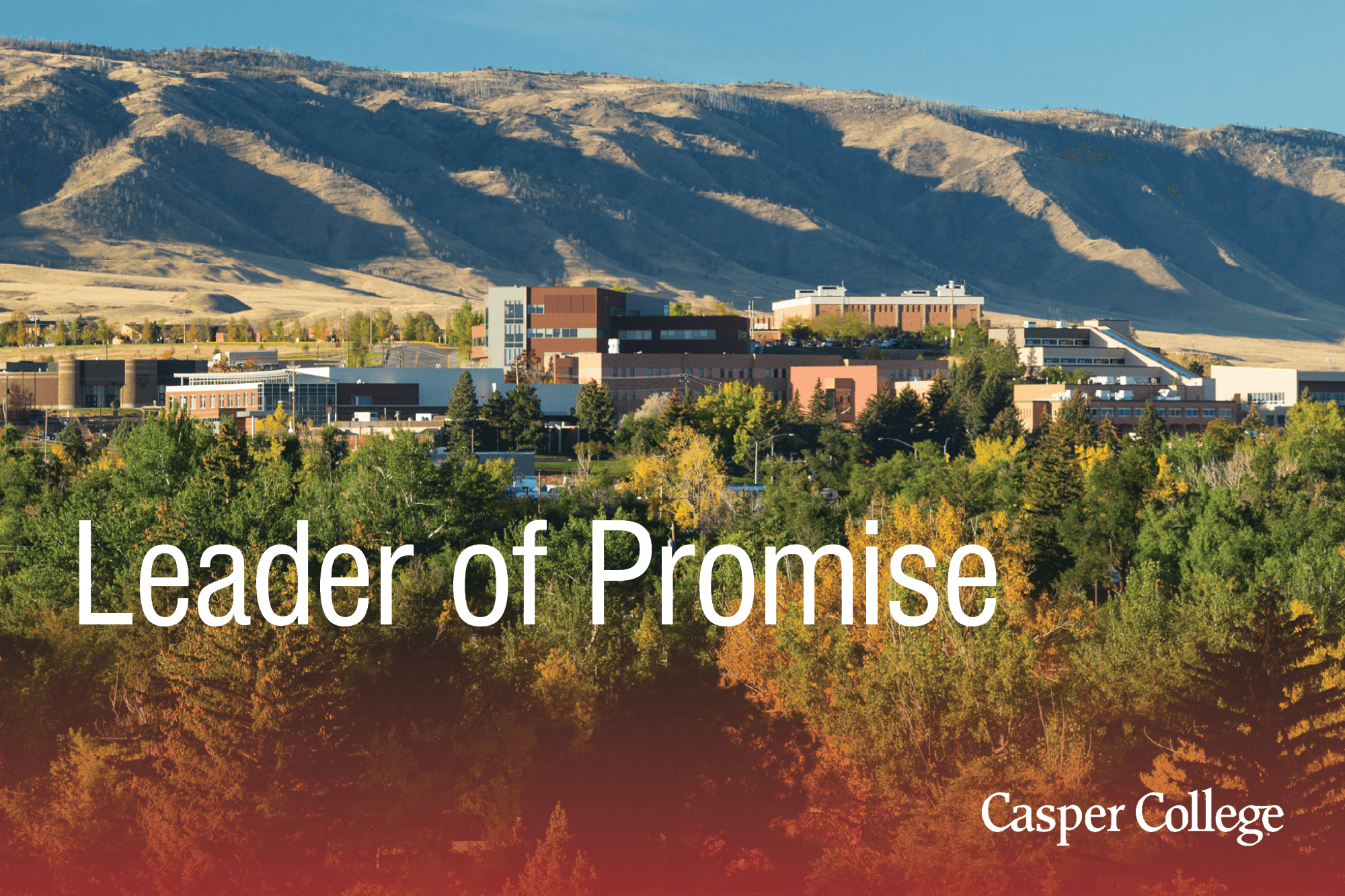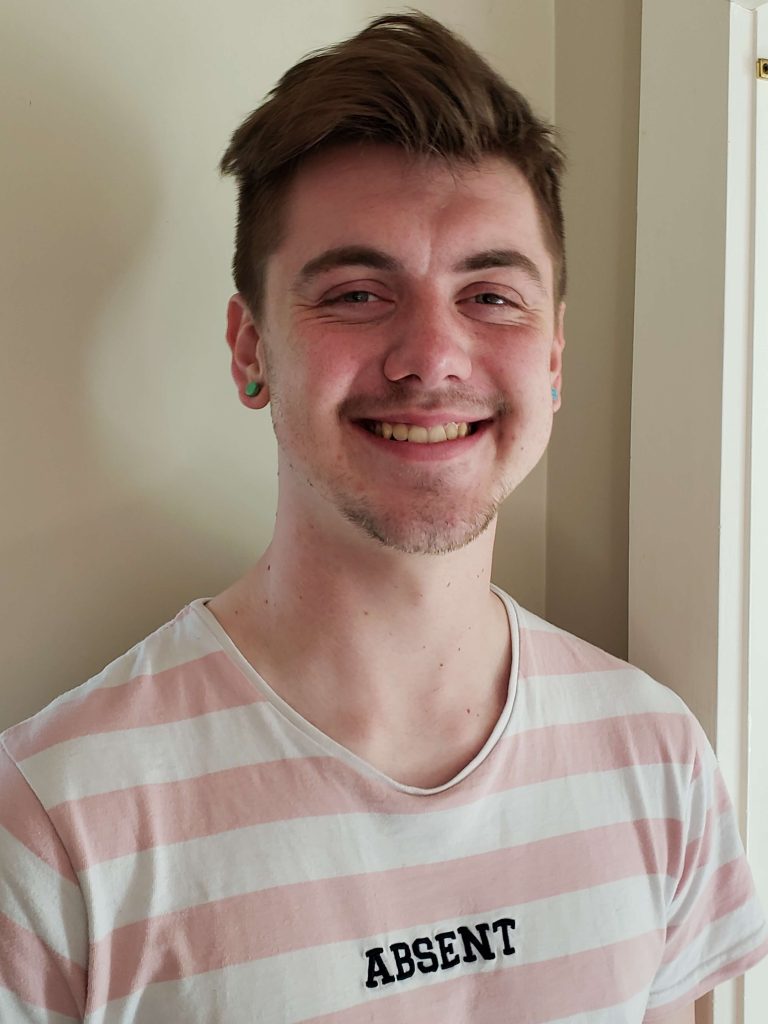 Casper College sophomore Devin Pike has been selected to receive a $1,000 scholarship from Phi Theta Kappa Honor Society as a 2019 Coca-Cola Leaders of Promise Scholar.
Selected as 2019 Coca-Cola Leaders of Promise Scholars, 207 Phi Theta Kappa members have been awarded a total of $207,000 in scholarships. Chosen from nearly 900 applications worldwide, the scholars receive scholarships of $1,000 each to help defray educational expenses while enrolled in associate degree programs. Independent judges evaluate the applications based on scholastic achievement, community service, and leadership potential.
"This scholarship will make a huge financial impact on my education, especially as a student who is paying out-of-state tuition. Alongside that, it is also an honor, and quite the confidence boost, to be recognized as a 'Leader of Promise' by Phi Theta Kappa, as well as the Coca-Cola Scholars Foundation," said Pike. Pike, a 2016 graduate from Wellington High School in Raumati Beach, New Zealand, is a communications-journalism major at Casper College. Pike said he would use the scholarship funds " … to further my journalism studies at Casper College, which will eventually lead to working in the field of investigative journalism. Through honest reporting and talking about issues that do not get enough attention, I want to be a leader and a symbol of hope in the media," he added.
The son of Ann Marie and Charlie Pike of Raumati Beach, Pike noted that his decision to come to Casper was last minute, " … but one I do not regret making. I was set to leave New Zealand and start my journalism studies at the University of Colorado in Boulder last fall, but my family and I found the tuition costs to be more than we could afford." Luckily, Pike had a brother, Davis, who was already studying at Casper College plus "… my aunt, uncle, (Beth and Chris Detrick), grandma, and baby cousins live only a few blocks away from the campus, so the next-best choice for beginning my college career seemed obvious," Pike said.
According to PTK, funds provided by the Coca-Cola Scholars Foundation not only aid college completion but also give students the opportunity to engage in society programs and develop leadership skills to become future leaders in their communities. "Research shows that Phi Theta Kappa members are four times more likely to complete a college degree than their peers," said Dr. Monica Marlowe, executive director of the Phi Theta Kappa Foundation. "The Leaders of Promise Scholarships recognize students for what they have achieved already and assure that financial need isn't an obstacle to achieving their academic goals."
Pike will graduate from Casper College in May 2020. "Devin is only the second student that Casper College has had who achieved this recognition. He is being set aside as one of the future leaders of tomorrow. We are proud to call him our own," said Debra Swedberg, Casper College math instructor and co-sponsor of the college's PTK chapter.
The Coca-Cola Leaders of Promise Scholarship is the society's first scholarship program available to members to be used during the time they are enrolled in their community colleges. Students must be a Phi Theta Kappa member in good standing and currently enrolled in a community college; have a minimum 3.5 GPA at the time of application on all college-level coursework; and have completed 12-36 semester hours of college-level coursework by Jan. 31. Students with fewer than 12 credits or more than 36 total credits are not eligible to apply.
Subscribe
If you enjoyed this story, receive more just like it: