2019-2020 Casper College theater season begins with "Children of Eden"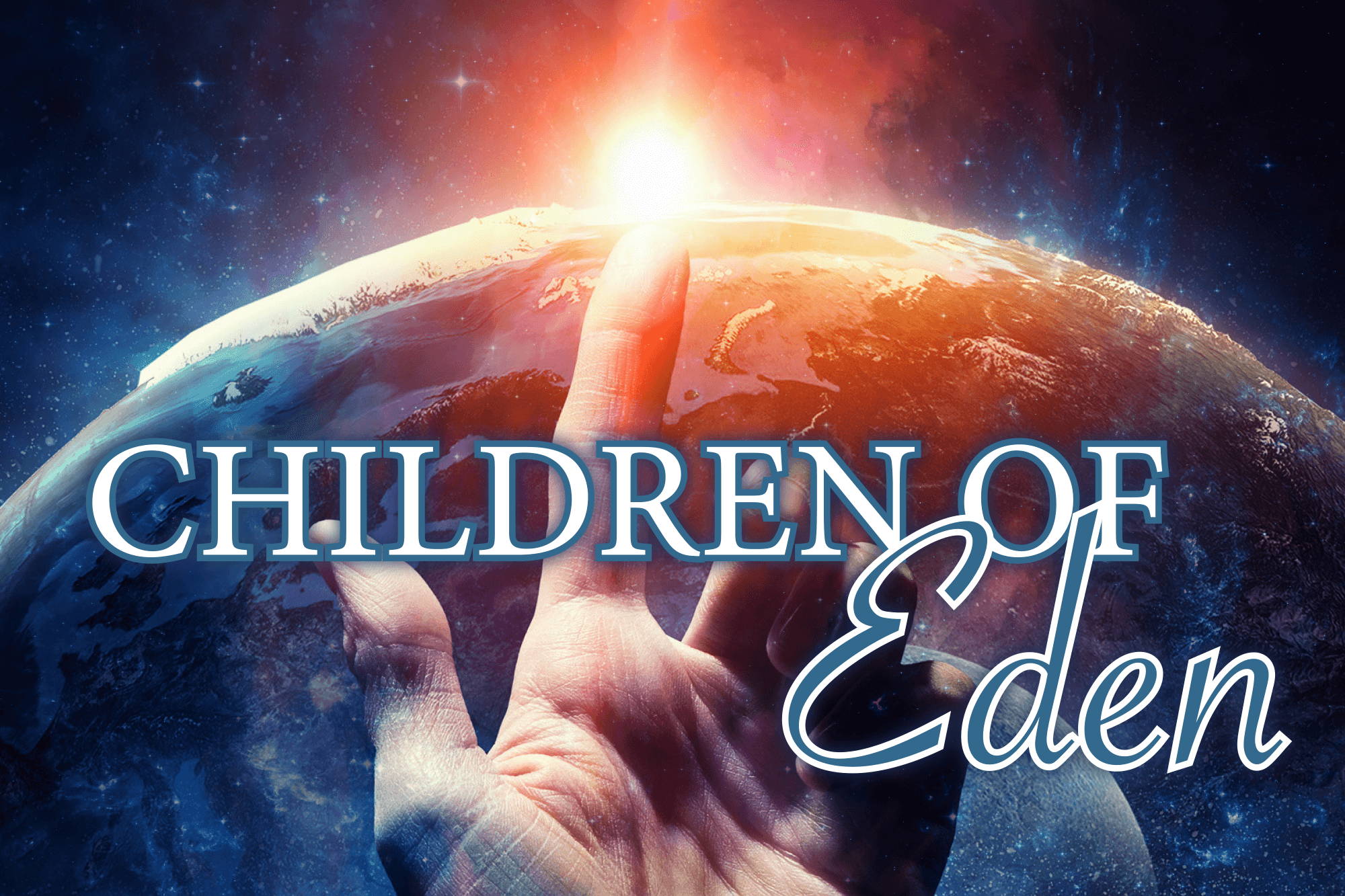 The first production for the 2019-2020 season of theater and dance at Casper College is the epic musical "Children of Eden" under the direction of Richard Burk.
The musical, which will run Oct. 9-11 and 16-20 on the Mick and Susie McMurry Stage, was written by John Caird and features the music and lyrics of Stephen Schwartz who has also written the musicals "Godspell," "Pippin," and "Wicked." "Schwartz made the point that this is not a religious story, but a story that comes from a religious source. It is a human story, yes, even in the character of 'Father' who creates all of this,'" said Burk.
According to Variety, "Children of Eden" is " … a joyous blend of fable and biblical allegory. Author John Caird and composer Stephen Schwartz have adapted the first nine (and a half) chapters of Genesis into an enchanting family entertainment of splendor and sweep." Burk noted that theatergoers can expect to hear " … some of the most beautiful and raucous celebration songs I've ever sung or heard."
"Children of Eden" is recommended for ages 5 and up. The play begins each night at 7:30 p.m. with one matinee Oct. 20 at 2 p.m. Tickets are $12 for adults and $10 for students 5-18 and are available online at caspercollegearts.cc, at the box office between 10 a.m. and 3 p.m. Monday through Friday, by phone at 307-268-2500, or one hour before each performance, for that performance only.
The Mick and Susie McMurry Stage is located in the Gertrude Krampert Theatre building on the Casper College campus.
Subscribe
If you enjoyed this story, receive more just like it: