Childhood trauma researcher to speak at new lecture series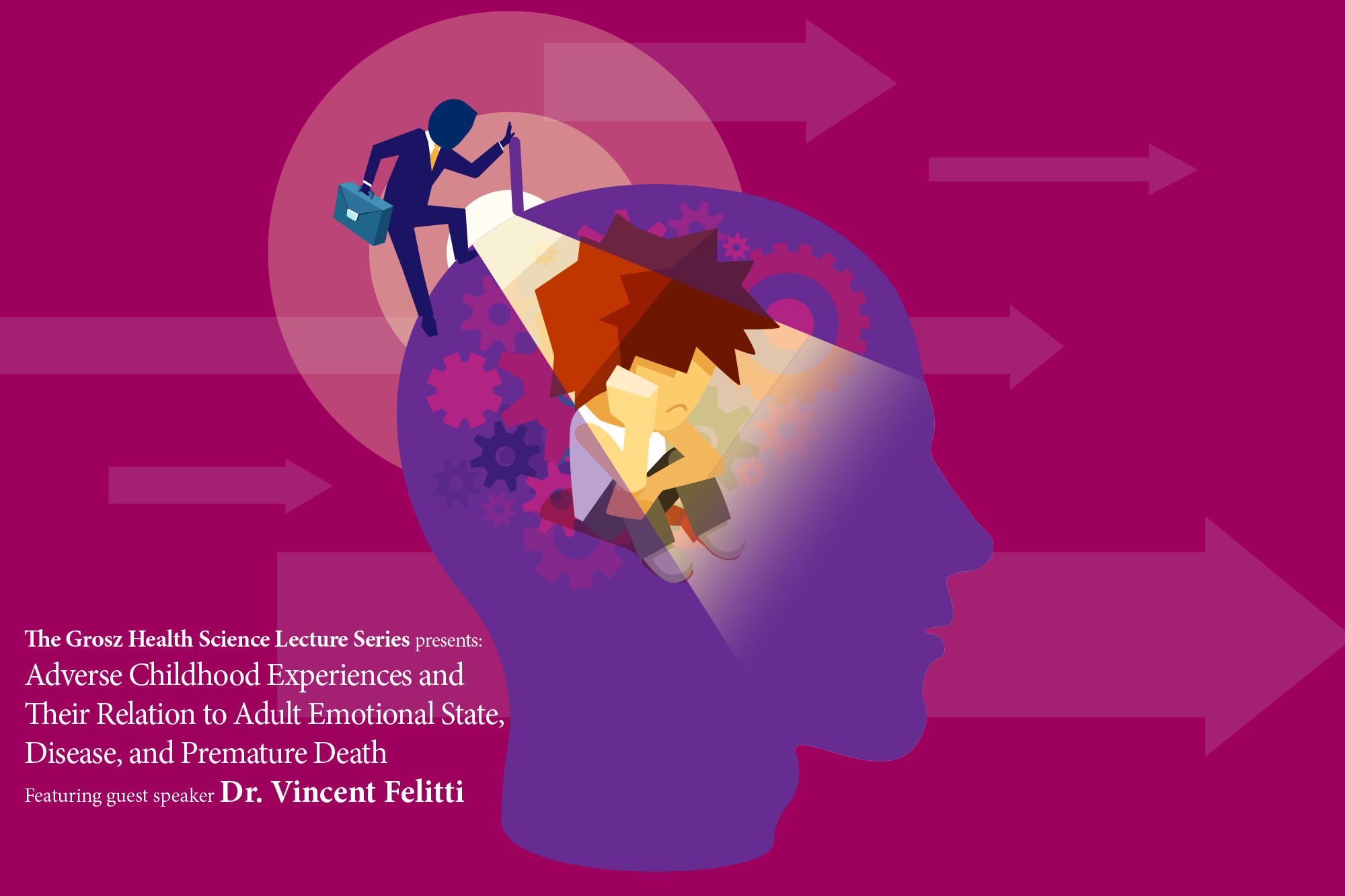 A new lecture series, The Grosz Health Science Lecture Series, will debut with guest speaker Dr. Vincent Felitti Thursday, Sept. 26, at 7 p.m.
Dr. Felitti's presentation is free and open to the public. Titled "Adverse Childhood Experiences and Their Relation to Adult Emotional State, Social Function, Disease, and Premature Death," Felitti will discuss the "… powerful relationship between our emotional experiences as children and our physical and mental health as adults," according to the American Program Bureau, Inc.
A renowned physician and researcher, Felitti is one of the world's foremost experts on childhood trauma and is co-principal investigator of the internationally recognized Adverse Childhood Experiences (ACE) Study, a long-term, in-depth, analysis of over 17,000 adults.
Dr. Felitti's presentation will take place in the Wheeler Concert Hall, located in the Music Building on the Casper College campus.
For more information, contact Jeffrey McCarty, dean of the school of health science, at 307-268-2495 or jeffrey.mccarty@caspercollege.edu.
Subscribe
If you enjoyed this story, receive more just like it: