Alumni association seeks nominations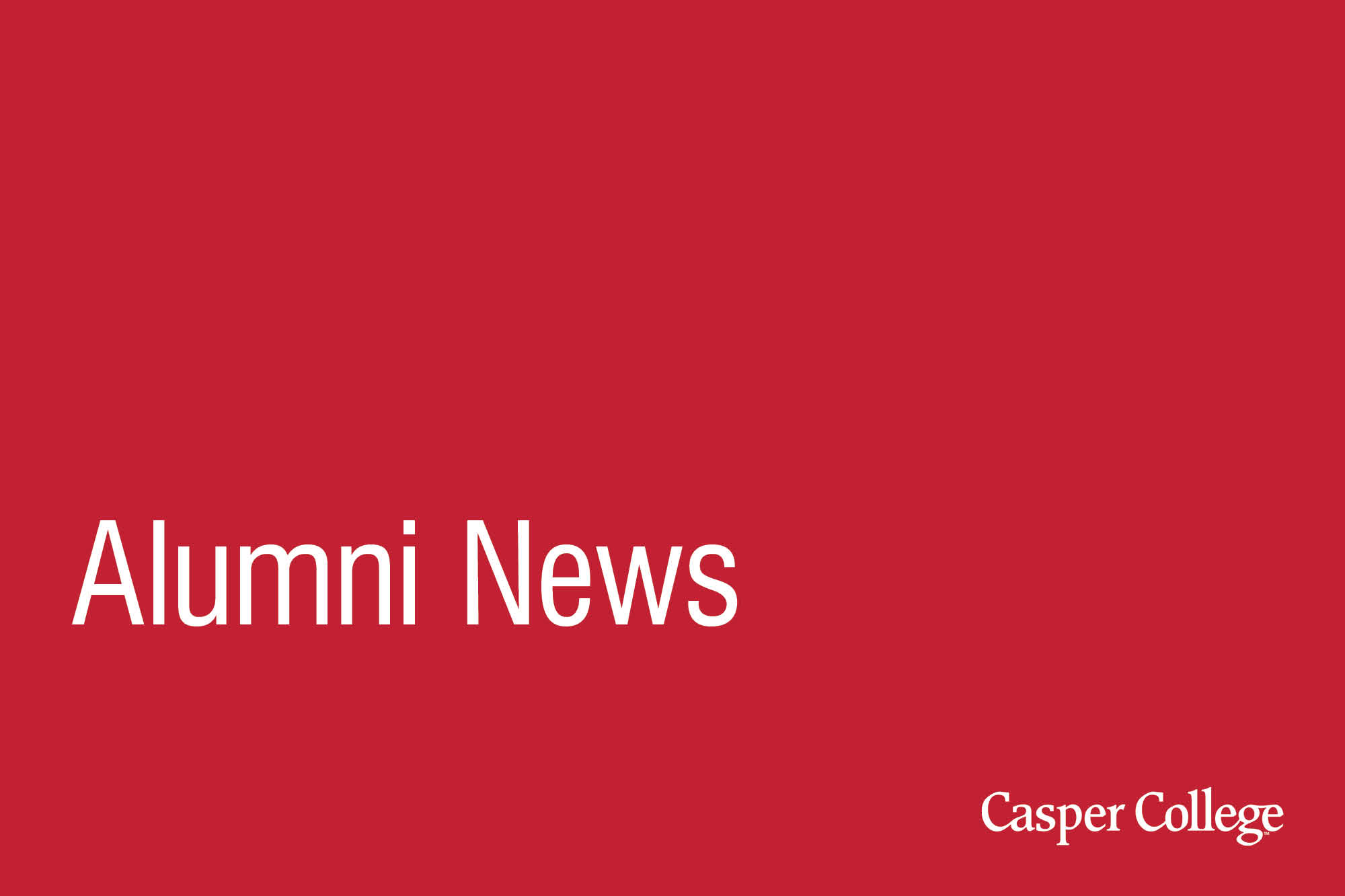 In honor of the 75th anniversary of Casper College in 2020, the alumni association is seeking nominations of individuals for exemplary status.
Twenty-five years ago, when Casper College celebrated its 50th anniversary, 50 alumni were chosen as "exemplary." The alumni association is now seeking additional individuals to honor with exemplary status during the 75th anniversary.
All nominations should include the name of the nominee, their mail and email address, phone number, year of graduation if known, biographical information of the individual, and their connection to Casper College. Those submitting a nomination should also include their contact information.
From those nominated, the association's board members will choose 25 for exemplary status based on their commitment to the school and their success after graduation. Nominations can be done online at caspercollegefoundation.org/exemplary-alumni, by emailing danica.sveda@caspercollege.edu or mailing to the Casper College Alumni Association at 125 College Drive, Casper, Wyoming, 82601.
The deadline to submit nominations is Friday, Aug. 30. The selection of the 25 will be made during the fall 2019 semester. For questions, contact Danica Sveda, associate director of donor and alumni relations, at 307-268-2218.
Subscribe
If you enjoyed this story, receive more just like it: