T-Birds Host 64th Ropin' and Riggin' Days Rodeo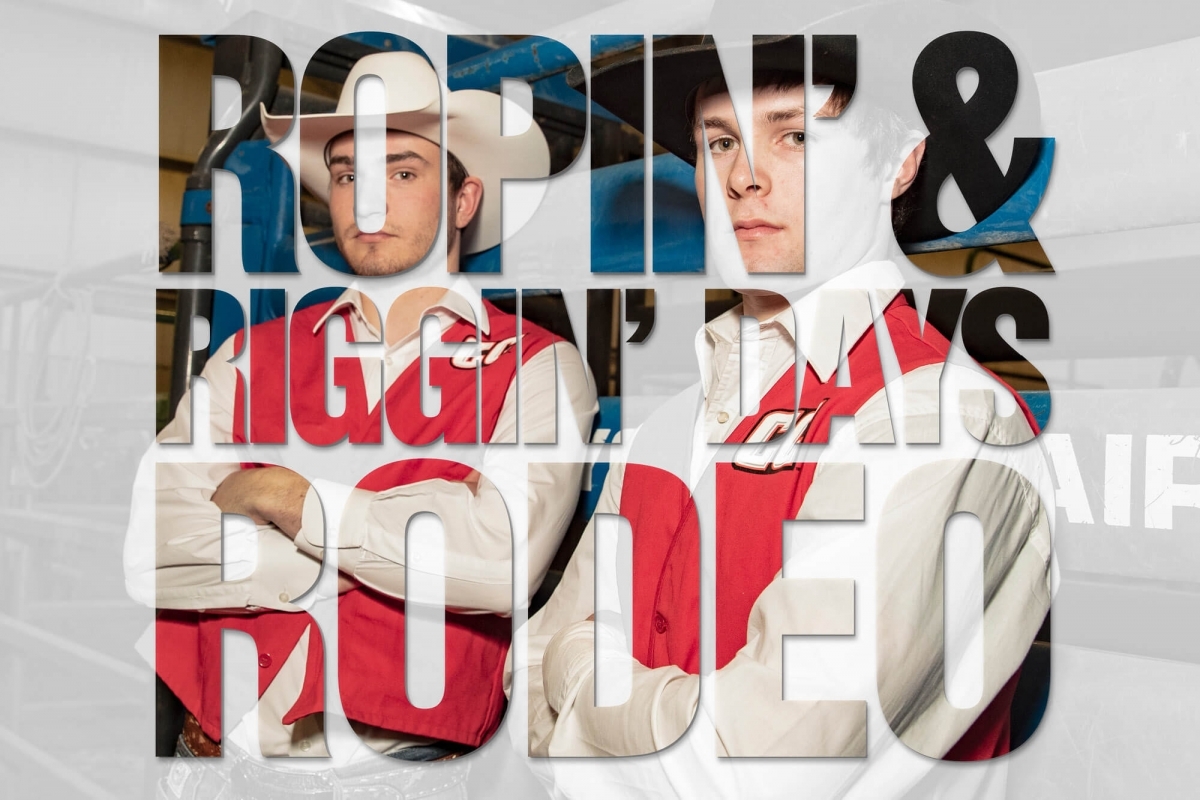 The Casper College Rodeo team will host the college's 64th Annual Ropin' and Riggin' Days Rodeo April 19 through 21 at The Arena.
The Thunderbird men still have a chance to send a team to the College National Finals Rodeo in June heading into the final two rodeos of the season. The team currently is in fifth place with 2623.33 points, 93.33 points behind third-place Sheridan College, and 31.67 points behind fourth-place Chadron State College. Sitting at first is the University of Wyoming with 4120 points.
Just the top two schools will send full six-man and four-woman teams to the year-end College National Finals Rodeo in Casper, but the top three scorers in each event are also sent to the CNFR to compete for their school. The Thunderbirds need to do well in their home rodeo, and the last rodeo of the season April 26-28 at the University of Wyoming to send the men's team and individual competitors to represent Casper College at the big show in June.
The Casper College rodeo team competes in the Central Rocky Mountain Region, which includes teams from Colorado, Nebraska, and Wyoming. Teams set to compete are those from Central Wyoming College, Chadron State College, Colorado State University, Eastern Wyoming College, Gillette College, Lamar Community College, Laramie County Community College, Northeastern Junior College, Otero Junior College, Sheridan College, and UW.
The rodeo will feature three performances: Friday evening at 7, Saturday at 1 p.m., and the final performance at 10 a.m. on Sunday. Tickets are $7 for adults, $4 for those 60 or older, $4 for students 13-17, free for children 12 and under, and $17 to see all three rodeos. Tickets can be purchased at The Arena box office the day of each performance. The Arena is located at the Central Wyoming Fairgrounds in Casper.
Subscribe
If you enjoyed this story, receive more just like it: