'Genesis' to Open April 11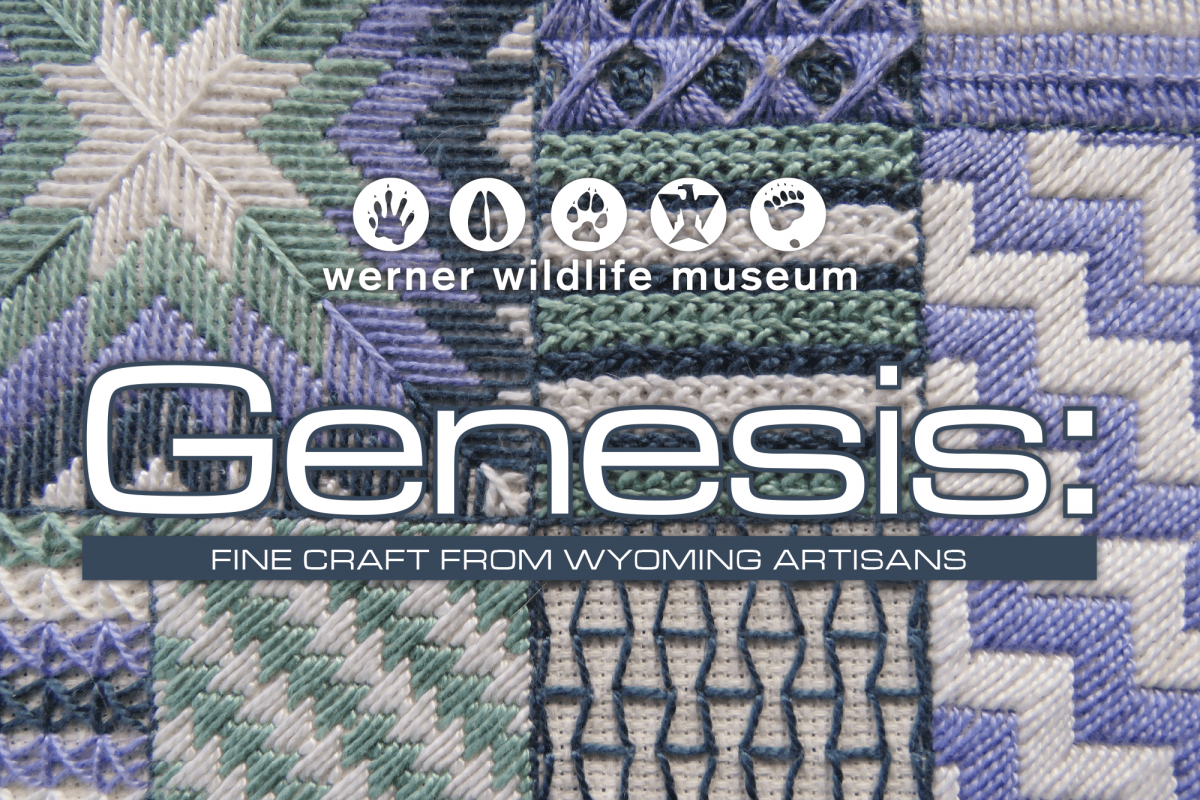 An open house for the Werner Wildlife Museum's newest exhibit, "Genesis: Fine Craft from Wyoming Artisans" will be held from 4 to 6 p.m. on Thursday, April 11. The open house is free and open to the public.
According to India Hayford, museum assistant, the exhibit features "a juried exhibition of contemporary crafts and decorative arts celebrating life in Wyoming." The show features the works of Wyoming artisans who work with natural materials including, but not limited to fiber, leather, bone, horn, wood, stone, gems, and metal.
Excluded from the exhibit are paintings, photographs, and any items which incorporate more than five percent human-made materials.
During the showing, visitors to the museum will be invited to cast their vote for their favorite artwork on display. The artist whose work receives the most votes will win the People's Choice Award.
Refreshments will be served during the open house at the Werner Wildlife Museum, located off the Casper College campus at 405 E. 15th Street. The exhibit will remain on display through Friday, July 5. The museum is open Monday through Friday from 9 a.m. to 5 p.m. and is free and open to the public.
Subscribe
If you enjoyed this story, receive more just like it: