Discover Careers in Public Safety Fields Event at Casper College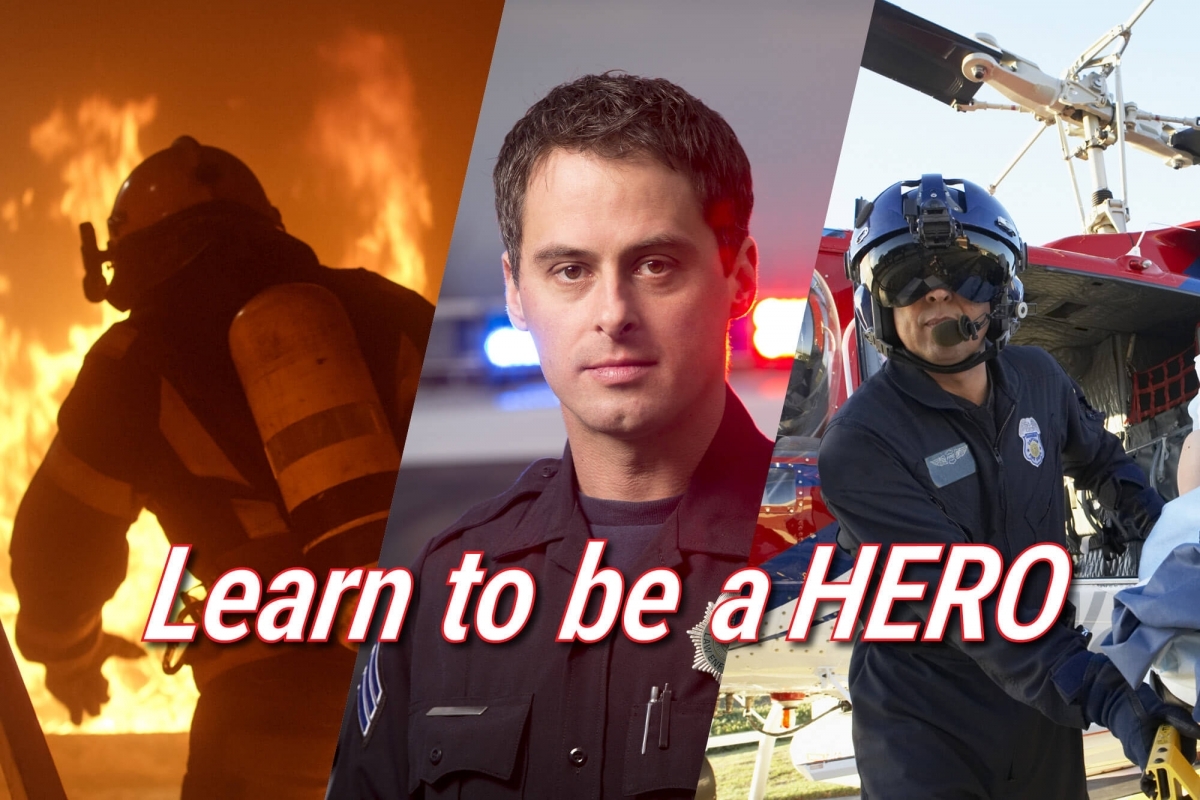 The public is invited to discover the careers available in public safety fields on Monday, April 29 from 4:30-7 p.m. during the free Casper College Public Safety Careers Night event.
The event will provide information on the career professions of criminal justice, fire science, and paramedic. "This is a great opportunity for people to learn about the exciting career opportunities and potential earnings first-hand from professional firefighters, paramedics, and police officers," said Dale Anderson, Casper College fire science instructor.
According to Anderson, firefighters, paramedics and law enforcement officers will discuss career opportunities and earning potential as well as provide in-depth information for the skills and aptitude needed to be employed in these fields. Casper College advisors will be available to answer questions and provide information about financial aid and degree requirements.
Attendees will also be able to "… tour Casper College firefighting facilities, suit up with turnout gear, crawl through the rescue maze, and enjoy other hands-on experiences," said Anderson. Actual equipment used by the Casper Fire Department, Casper Police Department, Evansville Fire Department, Evansville Police Department, Mills Fire Department, the Bureau of Land Management, the Wyoming Highway Patrol, the Natrona County Sheriff's Office, and Wyoming Medical Center will be on display at the event.
Casper College Public Safety Career Night will take place at the Myra Fox Skelton Energy Institute on the Casper College campus. For more information contact Anderson at 307-268-2361 or anderson@caspercollege.edu.
Subscribe
If you enjoyed this story, receive more just like it: