CC Greenhouse Announces Sale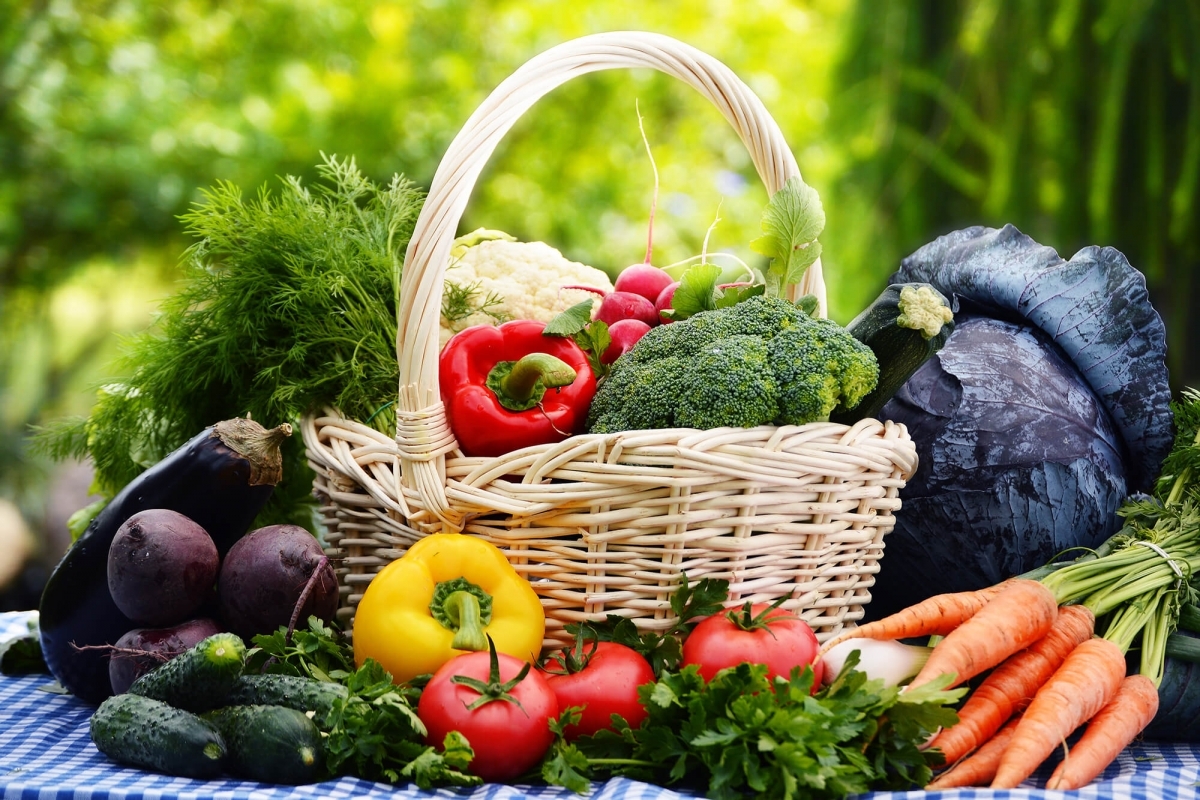 The Casper College Greenhouse is holding a plant sale that will feature plants grown from heirloom seed stock which have not been genetically modified. The sale will be held selected days beginning on Tuesday, April 16.
The sale will include "Connecticut Field" pumpkin, "Buen Guesto do Horno" squash, "Sunrise," "Purple," and "Pink" "Bumblebee" cherry tomato varieties, "Tigerella" tomatoes, jalapeno peppers, and sugar snap peas.
Two sizes will be available for purchase: Small starts, which can stay in their pots for a time before transplanting to the garden, and large starts which are ready to be transplanted. The cost for the small starts is $2 per pot, and the cost for the large starts is $3 per pot. All proceeds from the sale go to the greenhouse budget to care for the resident birds and reptiles and other expenses.
The sale will be held on Tuesdays, Thursdays, and Fridays April 16 and 18-19, April 23 and 25-26, April 30 and May 2-3, and May 7 and 9-10 from 9:15 a.m.-1 p.m. and 4-6 p.m. On Saturdays, the sale will be held from 9-11 a.m. on April 27 and May 4 and 11.
The greenhouse is free and open to the public and is located on the west side of the Loftin Life Science Center on the Casper College campus.
Subscribe
If you enjoyed this story, receive more just like it: