Casper College to Observe 2019 'Days of Remembrance'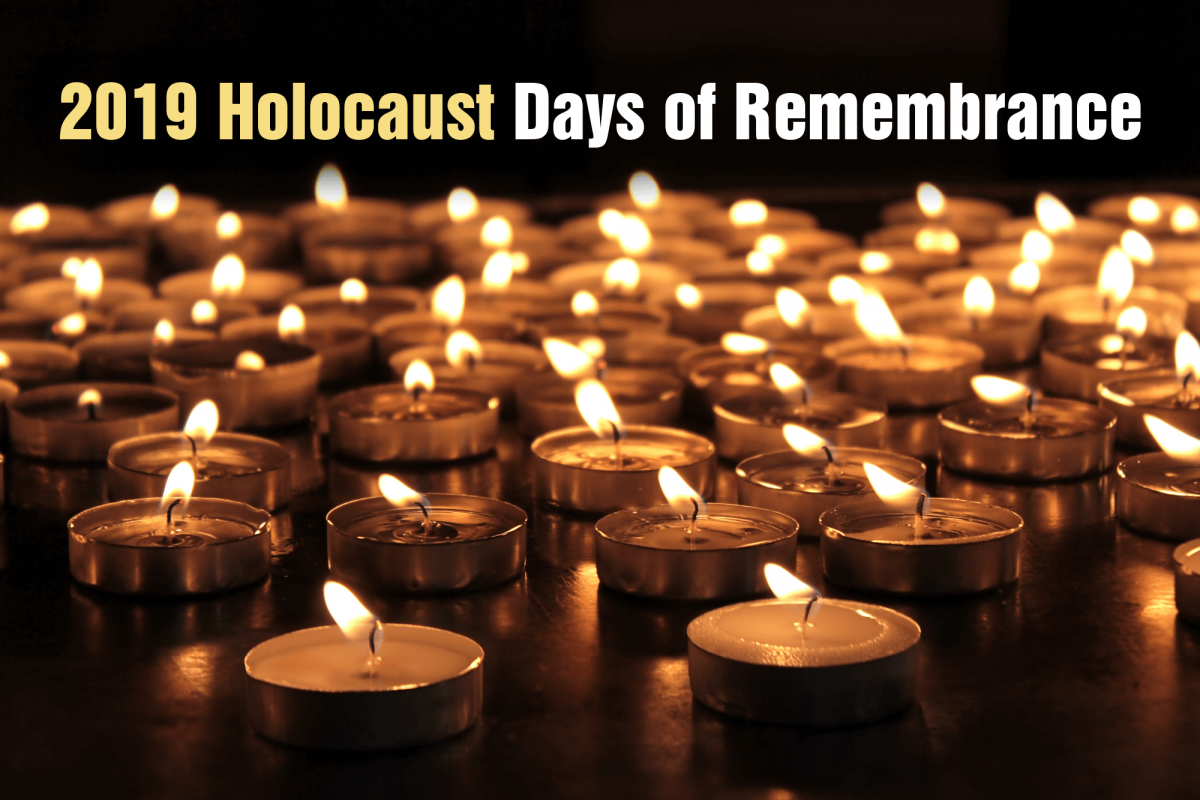 The Casper College 2019 Holocaust "Days of Remembrance" commemoration ceremony will be held on Thursday, May 2 at 11 a.m.in the T-Bird Nest. The event is free and open to the public.
Led by Tanis Lovercheck-Saunders, Ph.D., the focus of this year's event will feature "… a compilation of moving and poignant individual stories from among the six million Jewish victims from this time period. In addition, some of the many perpetrators will also be individually portrayed," said Erich Frankland, political science instructor.
Frankland noted that the stories to be presented are the result of the work and research done by Casper College students enrolled in HIST 2300 World War II this semester. The class is taught by Lovercheck-Saunders, history instructor.
"This year's Holocaust 'Days of Remembrance' unfortunately comes during rising anti-Semitism in the United States of America, Europe, and elsewhere," said Frankland.
"Days of Remembrance" was established by the United States Congress "as the nation's annual commemoration of the Holocaust," according to the United States Holocaust Memorial Museum.
The T-Bird Nest is located on the third floor of the Casper College Student Union and University of Wyoming at Casper building on the Casper College campus. For more information, contact Frankland at 307-268-2490 or efrankland@caspercollege.edu.
Subscribe
If you enjoyed this story, receive more just like it: