NEW DATE: Schooner 'Wyoming' Topic for 36th Annual WHC Celebration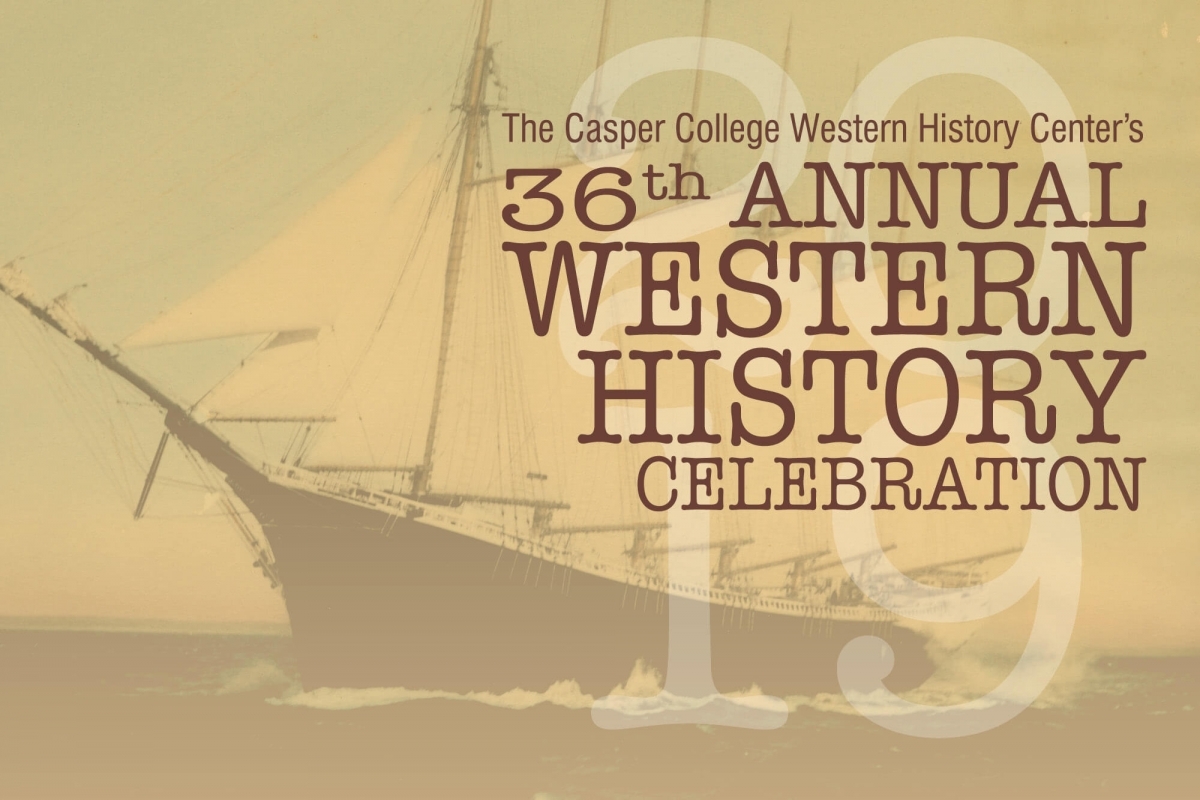 The topic for this year's 36th Annual Western History Center Celebration at Casper College will be the schooner "Wyoming" presented by Con Trumbull on Thursday, April 4 at 6 p.m.
The "Wyoming" was built by the Bath, Maine, ship-building firm of Percy and Small in 1909. It was the world's largest sailing vessel complete with six masts and the ability to carry 6,004 tons of cargo, usually coal, in its hold.
Trumbull, a local rancher, author, and historian, will discuss the "Wyoming" schooner beginning with its construction in 1909, its history as a coal-hauler, and its demise in a gale off Cape Cod in March of 1924 when it and its crew were lost in 65-70 feet of water. Trumbull will also provide background to how the schooner got its name, "Wyoming."
The event is free and open to the public and will take place in the Goodstein Foundation Library Classroom, Room 215 on the Casper College campus. Following the presentation, refreshments will be served.
The 36th Annual Western History Center Celebration was originally scheduled for March 14 but was postponed due to a heavy spring snowstorm.
Subscribe
If you enjoyed this story, receive more just like it: